Chris Pratt stars in Amazon Prime's latest offering, the action-packed series, The Terminal List and this is among the actor's newest roles after Tomorrow War and Jurassic World franchise that stars him as a defense guy.
The Terminal List is an adaptation of Jack Carr's bestselling novel of the same name. It is directed by Antoine Fuqua & written by David DiGilio. Let's have a look at some of the reasons why you need to watch this action-packed series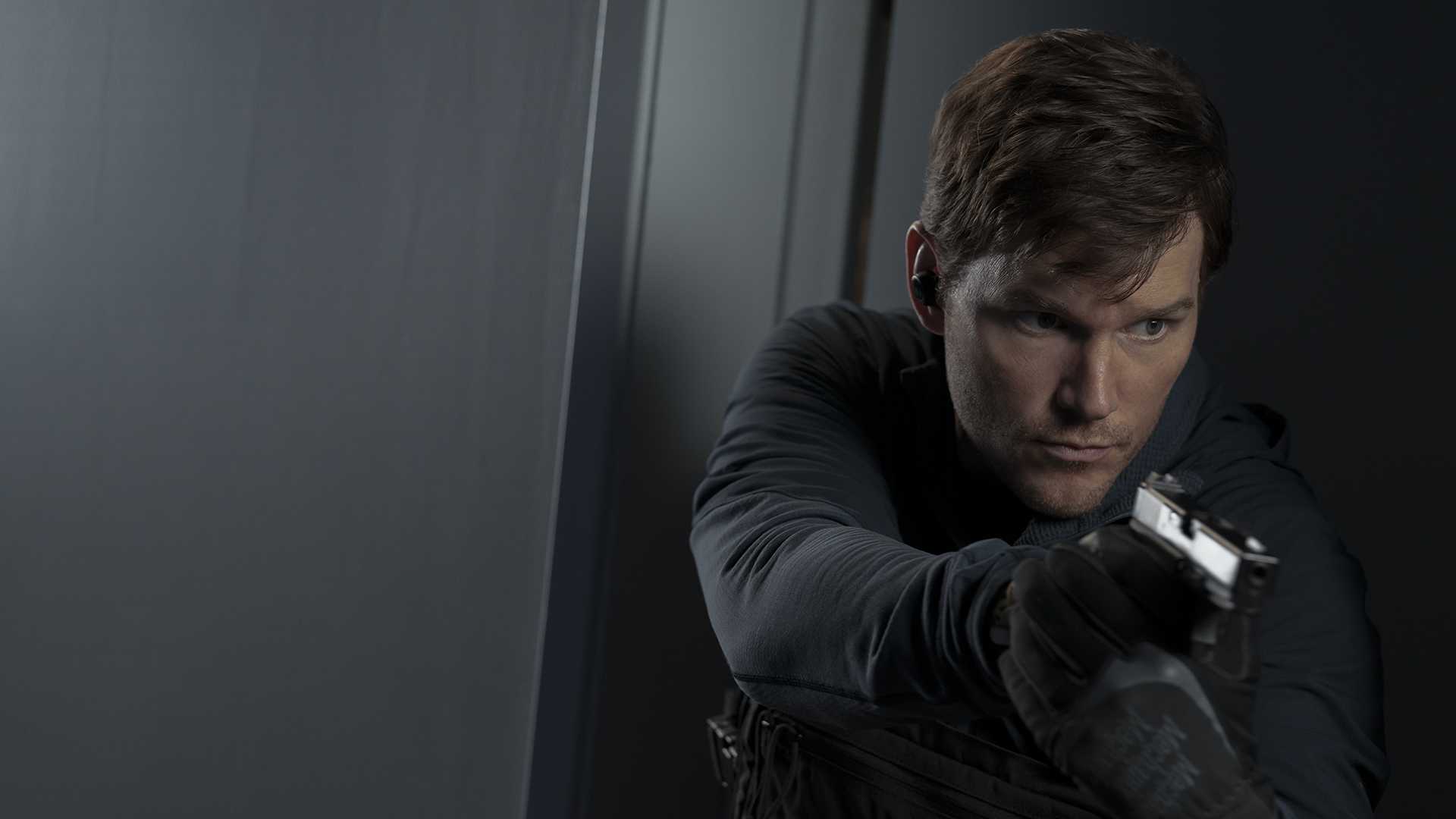 Source- Google


1. Thrilling Plot
In The Terminal List, James Reece (Pratt) is on a mission to seek revenge against the forces that ambushed his Navy SEAL platoon in the field. Hell-bent on finding answers to questions that could jeopardize his and his family's lives, Reece continues to dig deeper and soon finds himself with some unsettling answers that send him into vengeance mode. Upon realizing the people he has to go up against, Reece goes rogue and, while he is on the run, is helped by his ex-Seal, CIA buddy Ben (Taylor Kitsch).
2. Impeccable Performances
Chris Pratt is at his gravest best in The Terminal List. He is eminently watchable as a determined, seemingly invincible fighter. The series is quite a well-cast one. Taylor Kitsch as Ben Edwards, JD Pardo as FBI Agent Tony Leyun, and Jeanne Tripplehorn as Defence Secretary Lorraine Hartley are the standout performers in The Terminal List. Constance Wu, Tyner Rushina, and Riley Keough lend good support.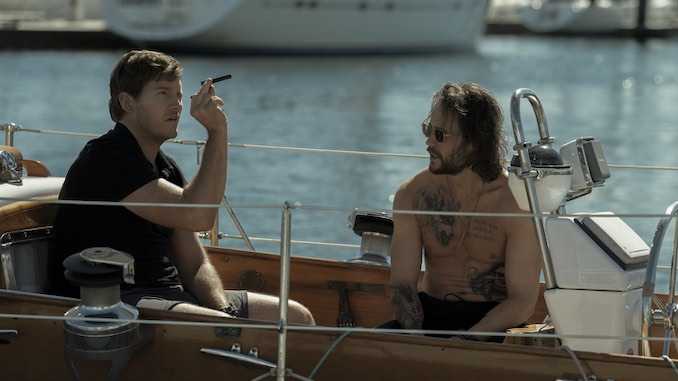 Source- Google

3. A feast for action lovers
The Terminal List series is a feast for action lovers as the series is loaded with heavy action sequences and well-choreographed fights. The violence and gore are most definitely a hook to keep audiences glued to the screen. James Reece finds new and innovative means to make each of his tormentors suffer. One sequence is particularly disturbing and "gut-wrenching". And we stick around to find out how each name on his "list" will meet its end.
4. It'll keep you hooked and pondering
What makes the series more memorable than the grand action sequences are, in fact, the emotional arcs of the protagonist. From how a flashback of a bird flying into a glass door gets a callback, to how the opening monologue about a biblical tale reverberates throughout the series. After investing eight long hours, we are left with a few good things to ponder about.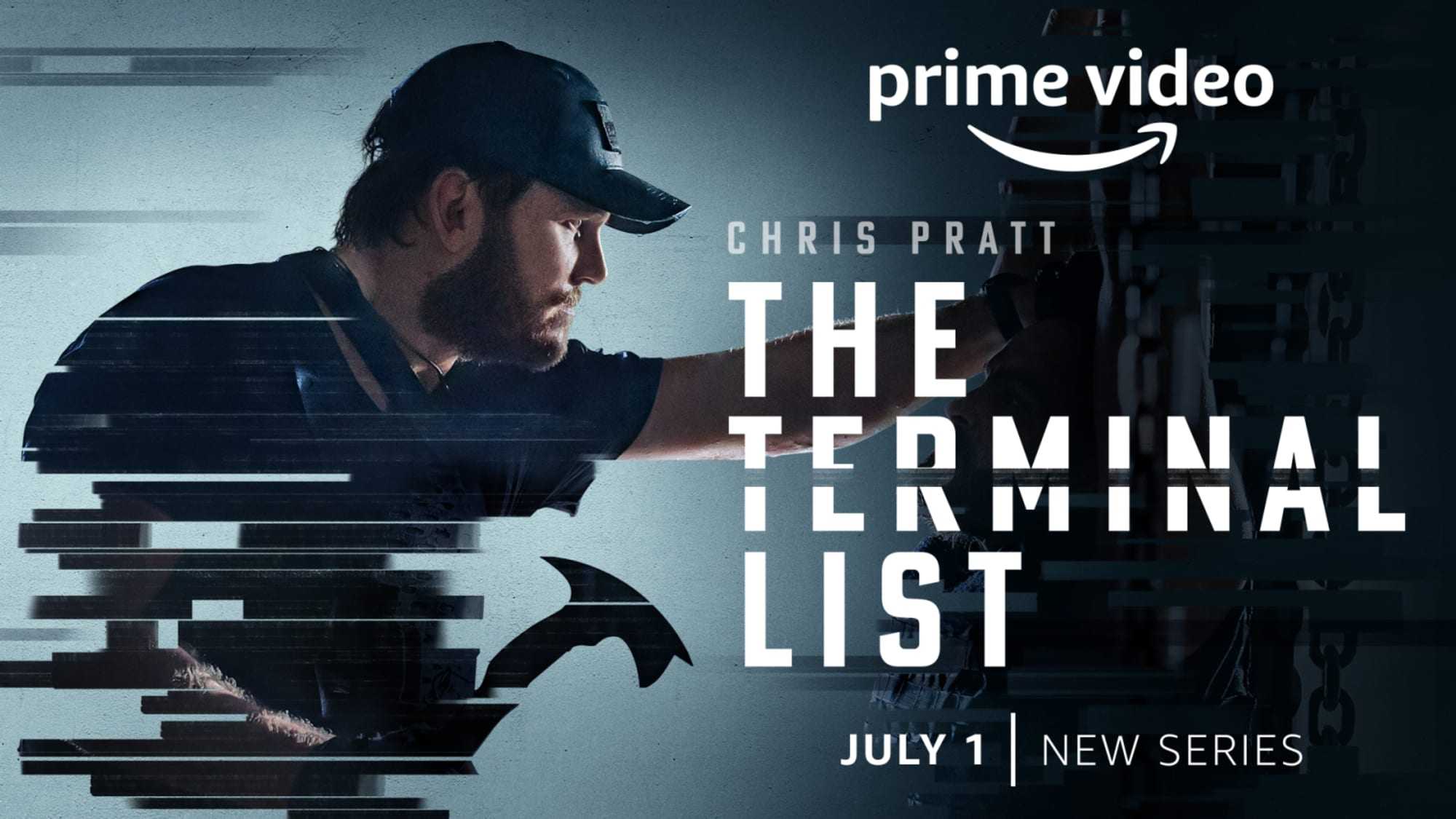 Source- Google

The Terminal List weaves together different action-thriller elements, mostly successfully. It never all quite pays off the way you might want it to though since it teases going in unique and inspired directions only to fall back in line with a more traditional model, but the bright spots are still worth noting