Disney+ Hotstar delivers an all-new tale of hustle and survival with Good Luck Jerry, a quirky comedy. Janhvi Kapoor's film is a roller coaster ride of an experience. What's the reason for this? All of your questions will be answered in the Good Luck Jerry film review offered below. Here are five reasons to see 'Good Luck Jerry,' the Janhvi Kapoor-led film.

A synopsis of the Good Luck Jerry plot

Source- Google
Jerry [Janhvi Kapoor], a young girl, is the focus of the movie. Mita Vashisht, who portrays her widowed mother, and younger sister live with her. She and her mother are both hard workers, but when her mother is diagnosed with lung cancer, their lives take an unexpected turn. Jerry chooses to go into the illegal drug business in to safeguard her life, and her journey is full of amusing twists and turns along the way.
Janhvi Kapoor's performance was a complete surprise.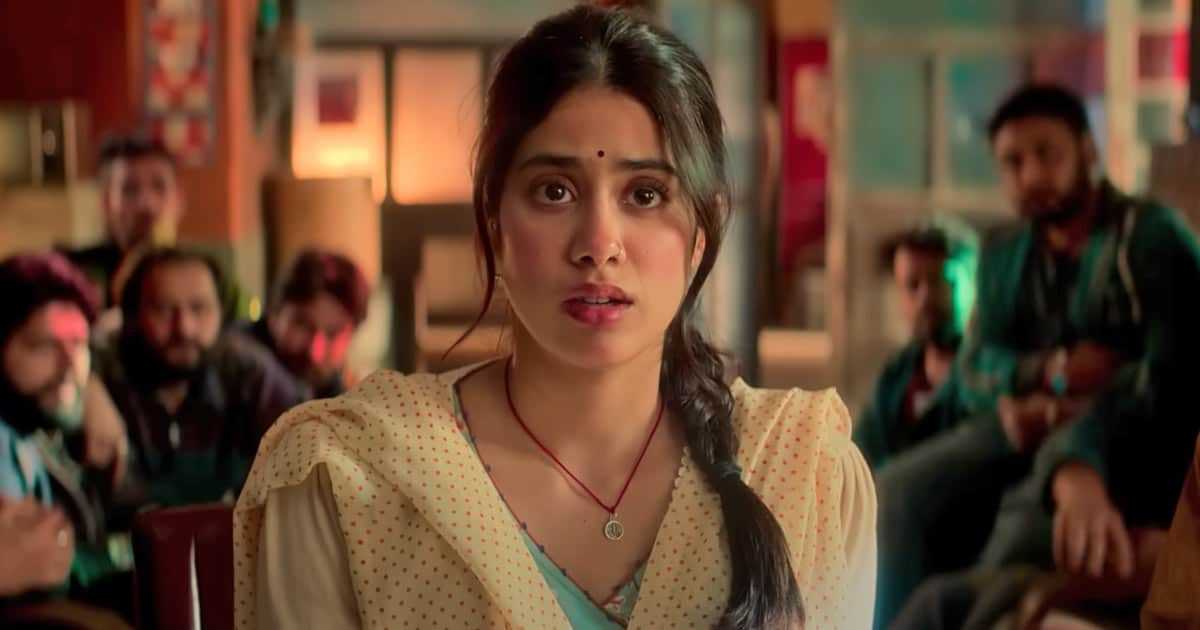 Source- Google
Jerry, a 24-year-old woman in financial trouble, is played by Janhvi Kapoor. It's a standout performance that's a far cry from her previous glamorous choices. Behind her naive façade, she effectively conceals a gritty, subdued, and utterly funny Jerry. She does a wonderful job of balancing the seriousness of the part with the levity of her line, "Hum jitne dikhte hai, utne hai nahi." Her emergence as a top leading lady is showcased in this film.
A story told through the eyes of Anand L Rai
Anand L Rai returns to Disney+ Hotstar for the second time with GoodLuck Jerry post Atrangi Re, starring Dhanush, Akshay Kumar, and Sara Ali Khan. It's the producer's ability to see the humour in the most bleak of situations that makes Good Luck Jerry so appealing to its audience.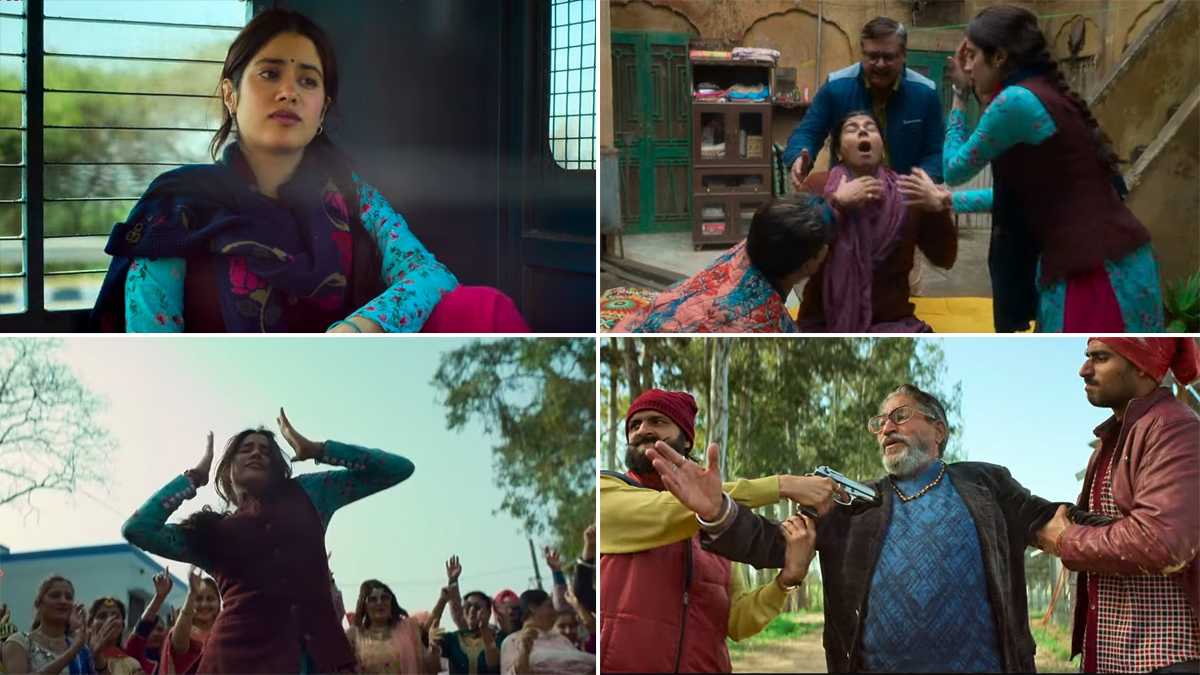 Source- Google

It's a con unlike any other.
Comedy and con collide, so what happens? GoodLuck Jerry responds to that question with a comical scenario that combines the two. When it comes to making people laugh, GoodLuck Jerry knows how to do it.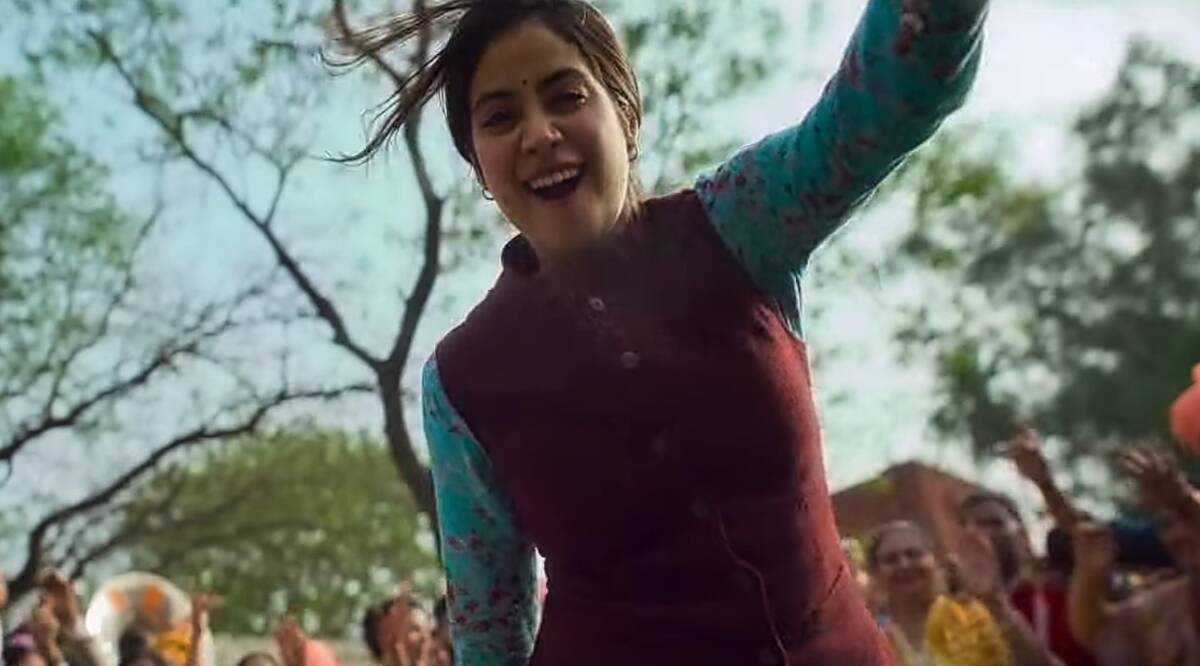 Source- Google


The chase was epic.
The premise of watching Tom and Jerry is that they chase each other down. It doesn't matter if you run into a pot, a door, or a rat hole. As Jerry flees her toms (the police, the drug gang, and several lovers), the chase's adrenaline rush is depicted in human form. Ultimately, the true question is: What's left to be gained?
Good Luck Jerry provides a satisfying answer to this question by taking the audience on a wild rollercoaster.