Brahmastra has appearances by actors whose identities must remain concealed as well as Ranbir Kapoor, Alia Bhatt, Amitabh Bachchan, Nagarjuna, Mouni Roy, and Dimple Kapadia.
It's fair to say that Ayan Mukerji and his commitment to guiding a ship for so long almost caused a breach in his audience's cinematic outlook across generations.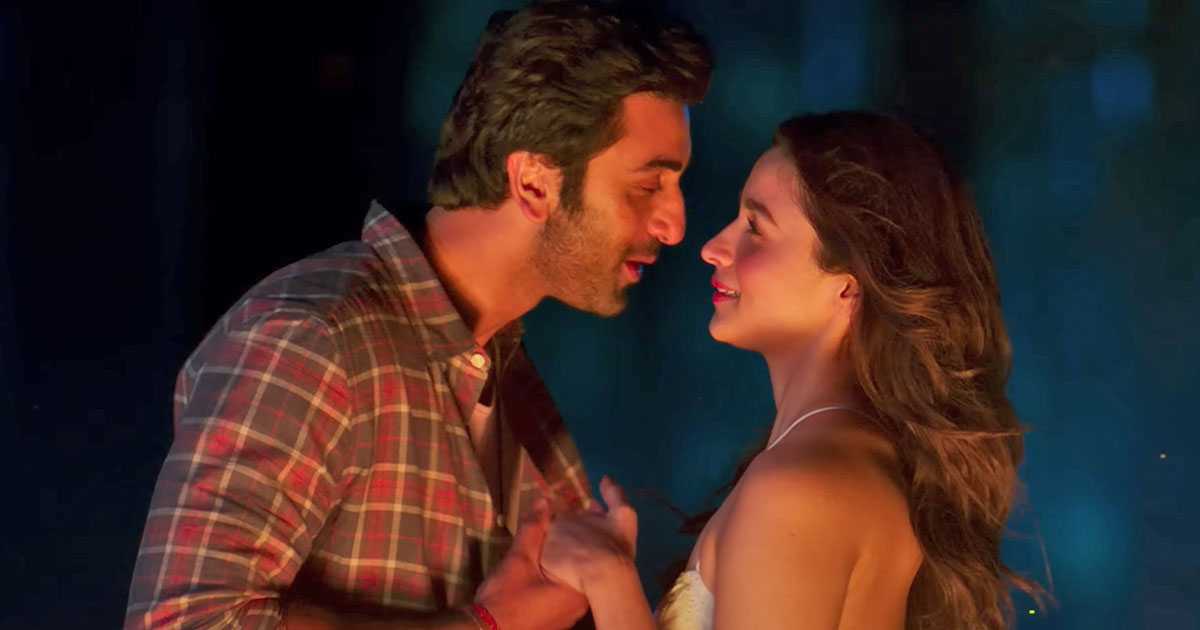 Source- Google
It turns out that DJ Shiva (Ranbir Kapoor) is the master of fire and nothing can burn him. We also have Junoon (Mouni Roy), who is merely a pawn played by her master, who seeks to extinguish the light of righteousness by any means necessary. Junoon is currently in route to recover the missing components of "Bramahstra," the ultimate weapon that would provide its possessor the power to destroy the universe. Junoon wants her to be its master, Shiva is linked to it in some way as its defender, and the original owners—Guru (Amitabh Bachchan), Artist (Nagarjuna), and the Man Without a Name—turn to him for assistance.
Coming to the performances Ranbir Kapoor was not the superhero I wanted yet Ayan choose him as Shiva. And, he was right Ranbir's brings charisma to the role. Also, the'superheroic' aspect of his character is only scratched here; perhaps, it will be fleshed out more in the next chapters.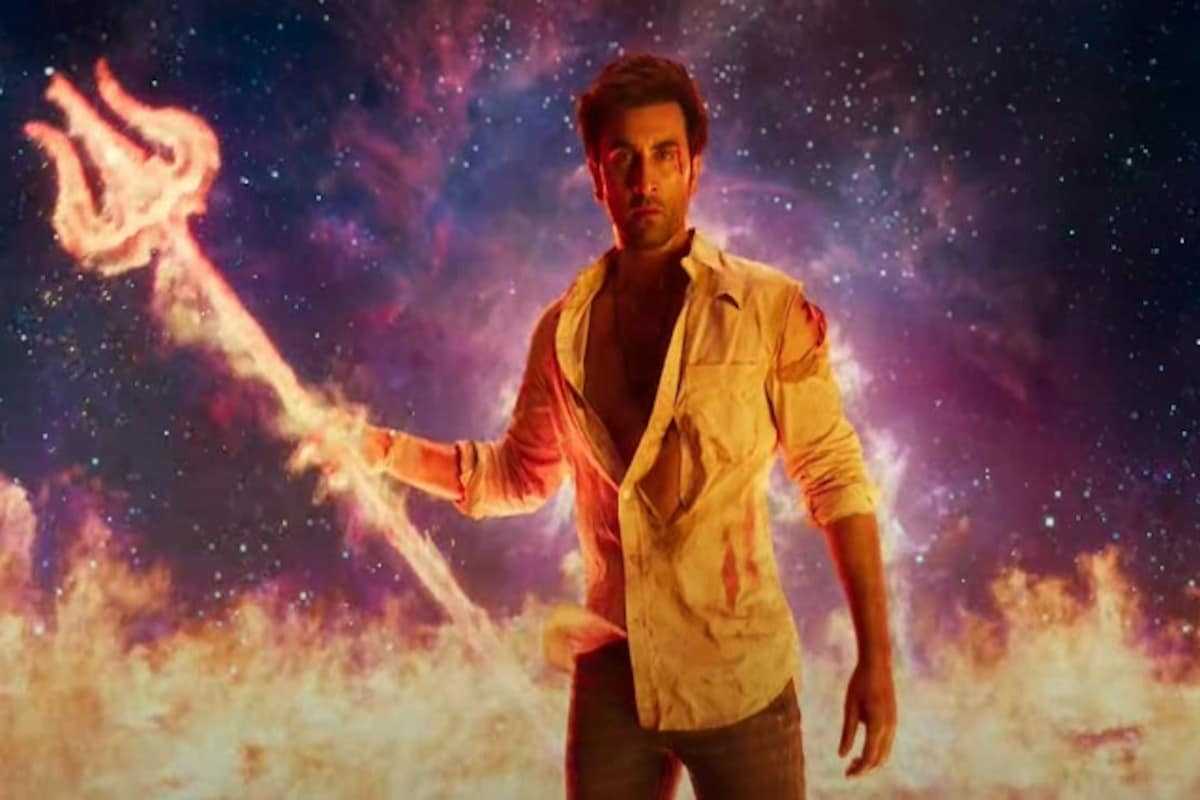 Source- Google
With Isha, Alia Bhatt goes to both ends of the spectrum; at times, she delivers tough lines like a seasoned actor, but in other moments, she merely 'enacts' them, without any of the natural flare that usually characterises her work. The'reel-real' components play out wonderfully for the duo because to her partnering with Ranbir Kapoor.
There isn't much for Amitabh Bachchan to do as Guru but release Shiva's potential. He provided several interesting layers to the plot and may play a pivotal role in the individuals' histories, but for now he is only a supporting player.
Seeing Nagarjuna use his 'Nandi Bail' superpower on the big screen was one of the most awesome things you could do. He doesn't play a particularly important role in the plot, but his uber-cool character might pull in a huge crowd of seetis and taalis despite his short screen time. After witnessing her in Naagin, casting Mouni Roy was an absolute certainty, and it was a good choice to portray her as this demonic baddie. Despite possessing a personality that might take her very far in the world of hamming, she avoids crossing the line. The presence of Dimple Kapadia begs the question, "Why?" Exactly what are you doing? Not even I was able to figure it out; perhaps it will be addressed in other chapters. There are a number of cameos (but not many indications) and they are as spectacular as one may have imagined.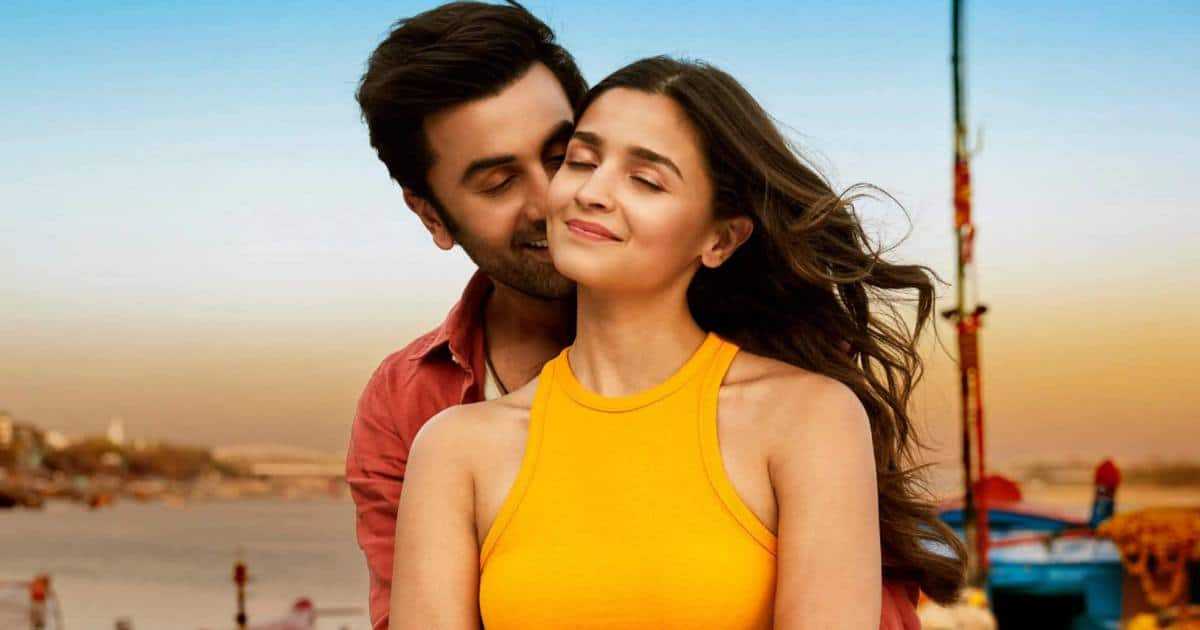 Source- Google
What makes Brahmastra so special is that Ayan Mukerji's dedication and professional visual effectsthat are included in Brahmastra, and the inclusion of mythology helps to keep the story engaging. There are few glaring problems, but otherwise it has everything that the best-looking Indian film should have.
A Must Watch!