Taron Egerton's new Apple TV+ drama Black Bird is earning high praise from critics and fans, who are hooked by its dark story in which a convict must earn the trust of a serial killer in order to gain a confession. Developed by the crime writer Dennis Lehane, a novelist recruited into TV by David Simon of 'The Wire', Apple TV's 'Black Bird' is worth watching for reasons beyond its high-profile casting. Let's have a look at a few of the reasons why you must watch Black Bird.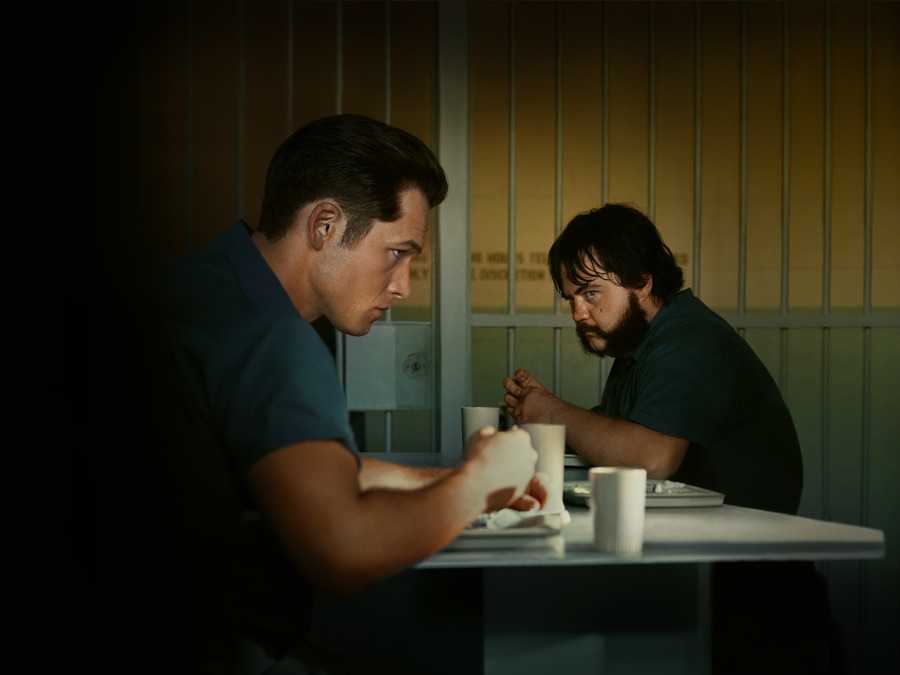 Source: Google
1. Thrilling Plot
Blackbird dramatizes a creepy Midwestern true-crime story from the 1990s. Taron Egerton plays Jimmy Keene, an inmate facing a 10-year sentence with a chance at freedom in this miniseries inspired by true events. The catch? He must befriend a suspected serial killer (Paul Walter Hauser, Richard Jewell) in prison and get a confession without exposing the ruse.
2. Based on a true story
Yes, Black Bird is based on a true story.
The Apple TV+ series is actually an adaptation of the 2010 autobiographical novel In with the Devil: a Fallen Hero, a Serial Killer, and a Dangerous Bargain for Redemption by James Keene with Hillel Levin, which in turn, is based on the true events surrounding Keene. The whole premise of the plot is so daunting that it's hard to believe that it actually happened in real life.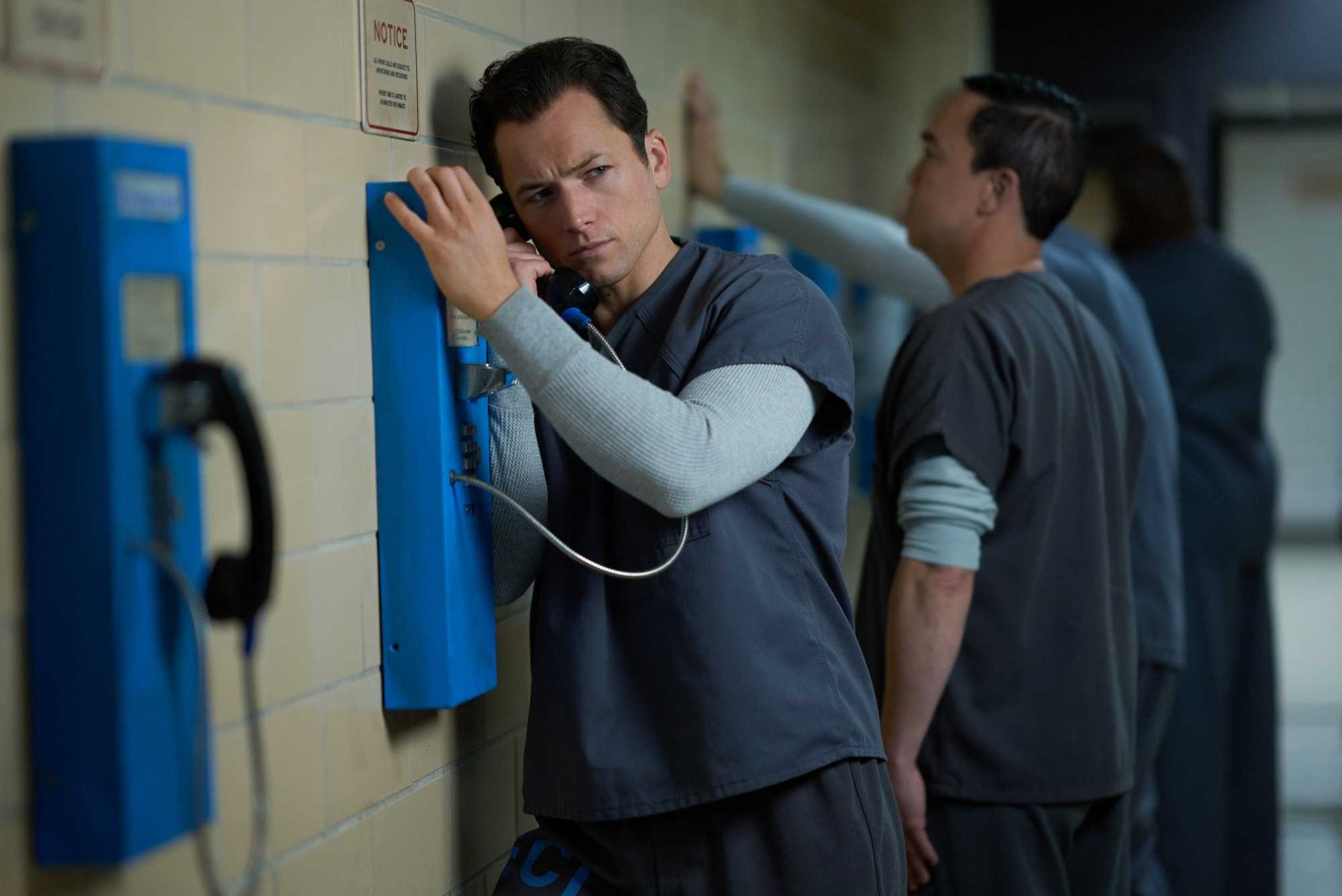 Source: Google

3. Exceptional performances
The series is anchored by exceptional performances by Paul Walter Hauser, Taron Egerton, and Ray Liotta. Taron Egerton as Jimmy is charming and confident, he wouldn't normally let himself be a pawn for the government, but his dad just suffered a stroke, and if he doesn't get out of prison, he may never see his old man again. Paul Walter Hauser (Richard Jewell) is in classic serial killer mode as Larry. He blinks a lot, stares off into space, and speaks with a high voice and strange cadence.
4. Ray Liotta's Last series
Black Bird gains a tremendous amount of gravity from one of Liotta's last screen appearances. The late Ray Liotta plays Jimmy's father. He's a former cop, and he feels responsible for letting his son wind up a criminal. Liotta's death brings additional poignancy to a character who, through failing health and visits to his incarcerated son, is dealing with his own mortality and legacy. There's a raw immediacy to Liotta's work here that I'm sure would hit home without the real-life grief.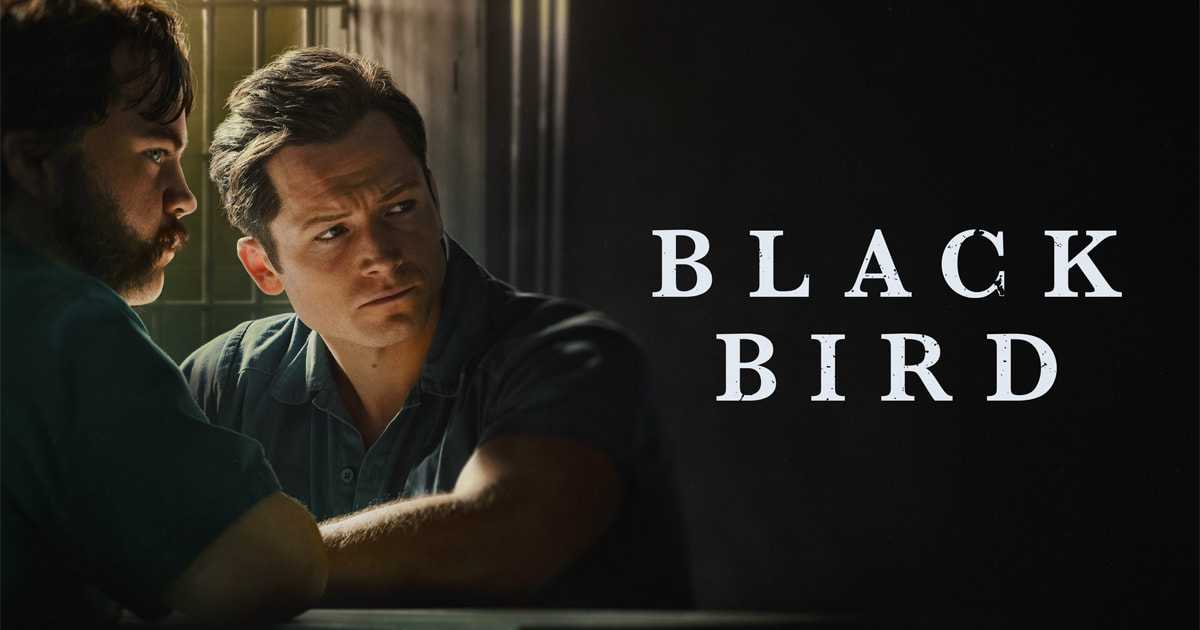 Source: Google
5. A treat for true crime lovers
Black Bird Season 1 is a dark and gritty story that will immediately catch the attention of true crime fans far and wide. The twist with this story is the central perspective focuses on a convict fighting for his freedom, rather than a detective, or cop looking for essential evidence to put the killer away. If you can handle the somber subject matter, true-crime fans will love it. "Black Bird" is a gripping mystery with complex characters, detailed backstories, and palpable danger.