A rising star in the Bollywood industry, Kiara Advani—formerly known as 'Alia' Advani—has proved her mettle over the years. With a blockbuster performance in Dharma Productions' Shershaah, she has paved the way for stardom, garnering a massive fan following amongst Indian audiences. Even though Kiara Advani's fans know her career and her present life well enough, there are some lesser-known facts about the actor that her fans would love to know about. Here are some of Kiara Advani's lesser-known facts that her fans would definitely want to know.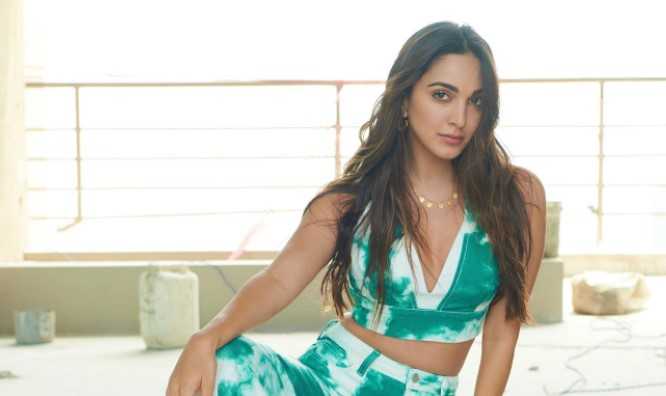 Source: Google
Kiara's Name
Very few people know about her and that her real name isn't Kiara Advani. Before her debut in Bollywood, Kiara changed her name to Alia. It was actually on Salman Khan's advice so as to avoid confusion and clashes with Alia Bhatt.
The name Kiara was inspired by Priyanka Chopra's Anjaana Anjaani and Kiara thought she would name her daughter as she loved this name so much. Priyanka Chopra was Kiara's inspiration and she used to love her work.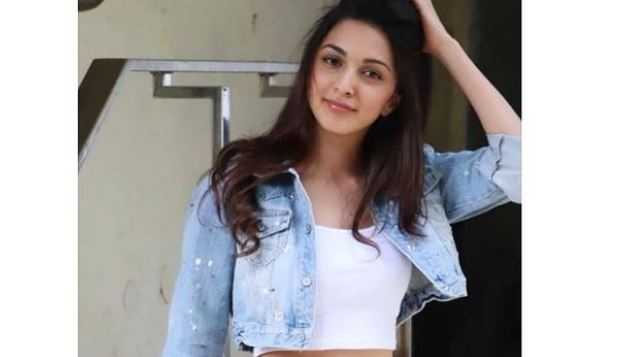 Source: Google
Apart from her mesmerizing beauty Kiara Advani is also a Mass Media degree holder which only proves that she is a beauty with brains. The Bollywood diva completed her bachelor's In Mass Media from a reputed institution in Mumbai and even followed her passion for acting. While Kiara's parents were okay with the idea of their daughter becoming an actress, they insisted that she first complete her education before pursuing her passion.
Kiara was into teaching before she started acting
Kiara's mom is a professor and it is no surprise that she had a little influence on Kiara. Before stepping into the world of lights, camera and action, Kiara was very fond of teaching just like her mom, and enjoyed it thoroughly. She even took a teaching job, however, left it soon to pursue acting. Didn't we tell you earlier that there is more to this talented diva than just a pretty face!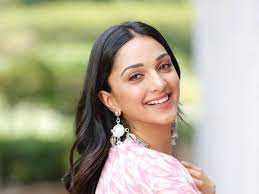 Source: Google
​Kiara's relationship with Ashok Kumar and Saeed Jaffrey
Not many know but Kiara is legendary Bollywood actor Ashok Kumar's great-granddaughter and Saeed Jaffrey's grand-niece. Well, this might come to you as a shocker but this is the truth about our favorite actress who turns a year older today.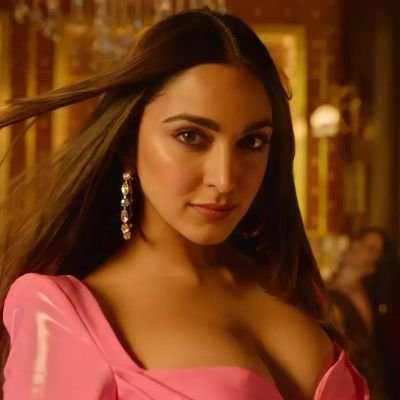 Source: Google
​Faced the camera at an early age
Coming from a family which has produced some stalwarts in Bollywood, Kiara has been in front of the camera from an early age. She first appeared in an ad film with her mother for a reputed baby cream commercial and she was only eight months old when this ad was shot.