Founded in June 2018, Kuku FM aims to redefine traditional radio by making long-form audio stories, brief podcasts, fiction, and non-fiction audiobooks in regional Indian languages.

Source- Google
1. About KuKu FM
This Mumbai based podcast platform that is re-inventing traditional radio by allowing listeners to easily discover new, emerging, and diverse audio content. They are re-inventing the radio in India so that people can listen to whatever they want to hear and can easily create a personal radio station. Available in English, Hindi, Marathi, Gujarati, and Bangla, Kuku FM provides audio content across genres like self-help, motivational, educational, news, entertainment, spirituality, mythology, stories, and shows, among others.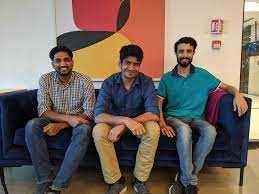 Source- Google

2. Founders
Founded by IIT Jodhpur alumni Lal Chand Bisu, Vikas Goyal, and Vinod Kumar Meena, Kuku FM has already registered over four million downloads on the Play Store and has a community of more than 5,000 creators. Bisu and Vinod are second-time entrepreneurs. The duo had earlier co-founded edtech startup EasyPrep, which was eventually acquired by Toppr. Vikas, on the other hand, earlier led Toopr's engineering efforts for its flagship product - Toppr Doubts.
3. Funding and Investors
The startup is backed by investors including 3one4 Capital, Shunwei Capital, India Quotient, and Vertex Ventures. The podcast startup raised an undisclosed amount in November 2019. In its latest funding round, Kuku FM raised $5.5 million in Series A. In march 2022. Kuku FM, raised $19.5 million in Series B funding led by South Korean gaming giant KRAFTON, Inc.
4. How does it work?
Kuku FM works similar to the video-sharing platform YouTube. It provides audio content in Indian regional languages with an aim to redefine traditional radio by allowing users to discover new and diverse audio content in their preferred language.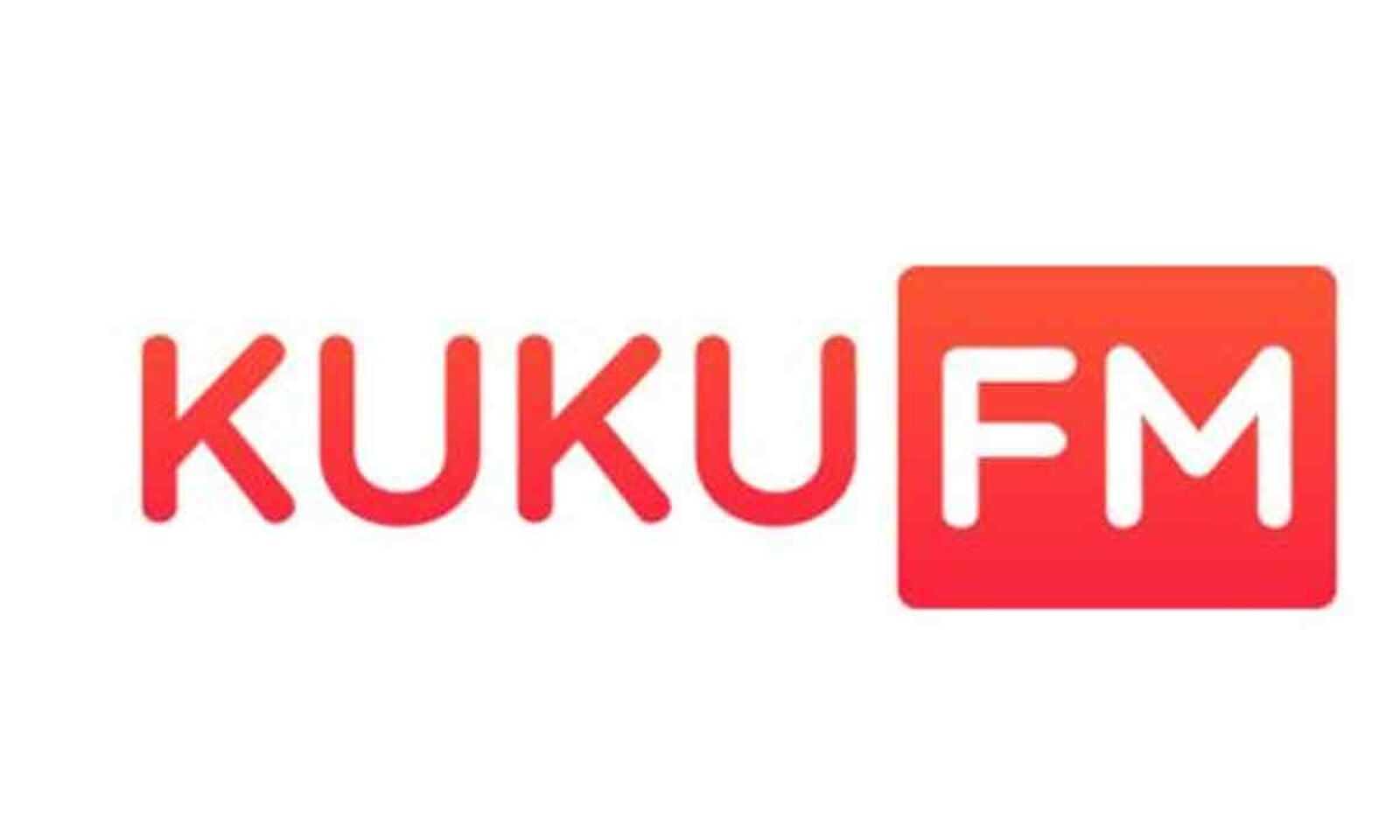 5. Revenue
The startup is yet to monetize its platform and is still exploring options to generate revenue via ads and subscriptions. It is vigorously working towards providing meaningful and engaging content in various regional languages.