Srinidhi Shetty won every heart when she won the title of Miss Supranational 2016 Srinidhi Ramesh Shetty. The beauty since then has been an inspiration for millions of young talents. She has made her mark in the glamour world with her modeling and acting skills. The stunning actress has impressed fans in KGF Chapters 1 & 2, Cobra and Vikram 58. Let's have a look at some of the unknown facts about this gorgeously stunning actress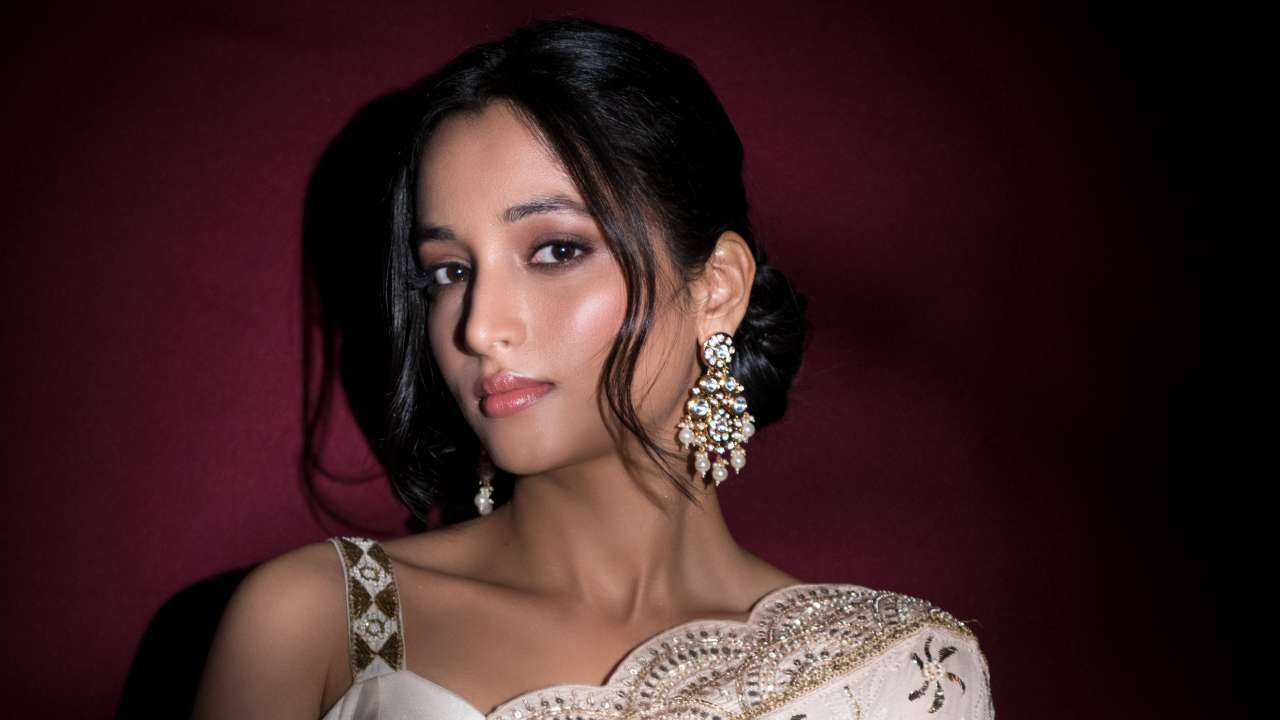 Source- Google
1. She is an Engineer!
While most of us continue to hate engineering with all our heart and soul, Srinidhi Shetty pursued electrical and electronics engineering at Jain University, Bengaluru. Although the engineering life did not choose her, she put in her best and remained a top scorer at the time of her graduation.
2. She left her IT job to follow her dreams
Most engineers you know would have told you about TCS and Accenture, in case you don't happen to be one yourself. Srinidhi worked at Accenture as a software engineer, before choosing to pursue her dreams in the field of modeling. Having watched several beauty pageants while growing up, she had always dreamt of standing up on stage for the crown, herself. She persevered and finally, made her mark.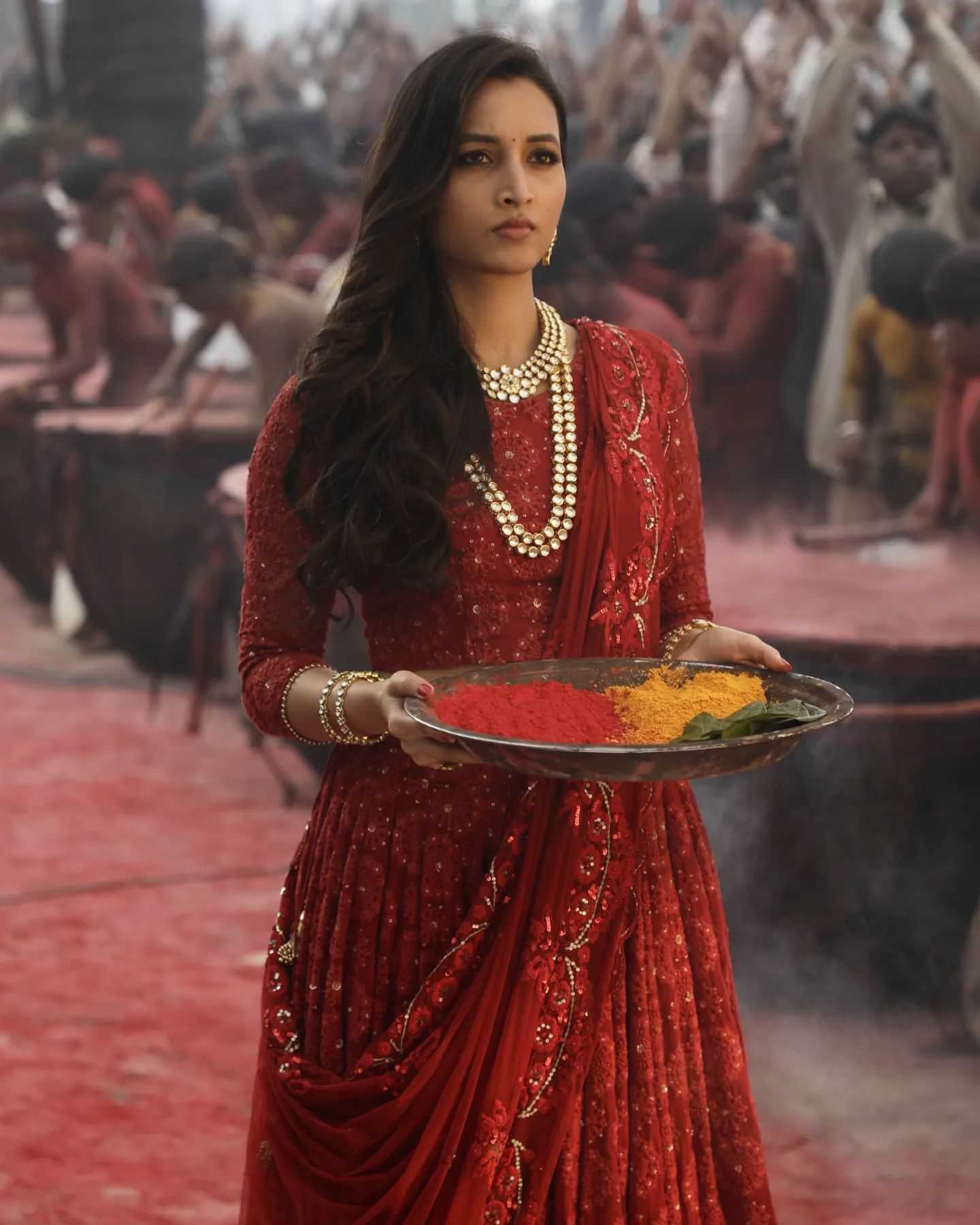 Source- Google


3. Her Dream Debut
Who would have thought that a student of St. Aloysius Pre University College or a software engineer at Accenture would star in a record-smashing hit? Srinidhi made her entry into the film industry with K.G.F. Chapter 1 and lived up to the hype that the movie had created about each character. In an interview, she mentioned that KGF had been a dream come true for her.
4. A difficult childhood
The life of stars may seem to be a bed of roses, but never without the thorns. Srinidhi did not have an easy childhood, with the death of her mother coming when she was in her 10th grade at school. Being the youngest of the three daughters, she definitely was determined to make her mark in the world.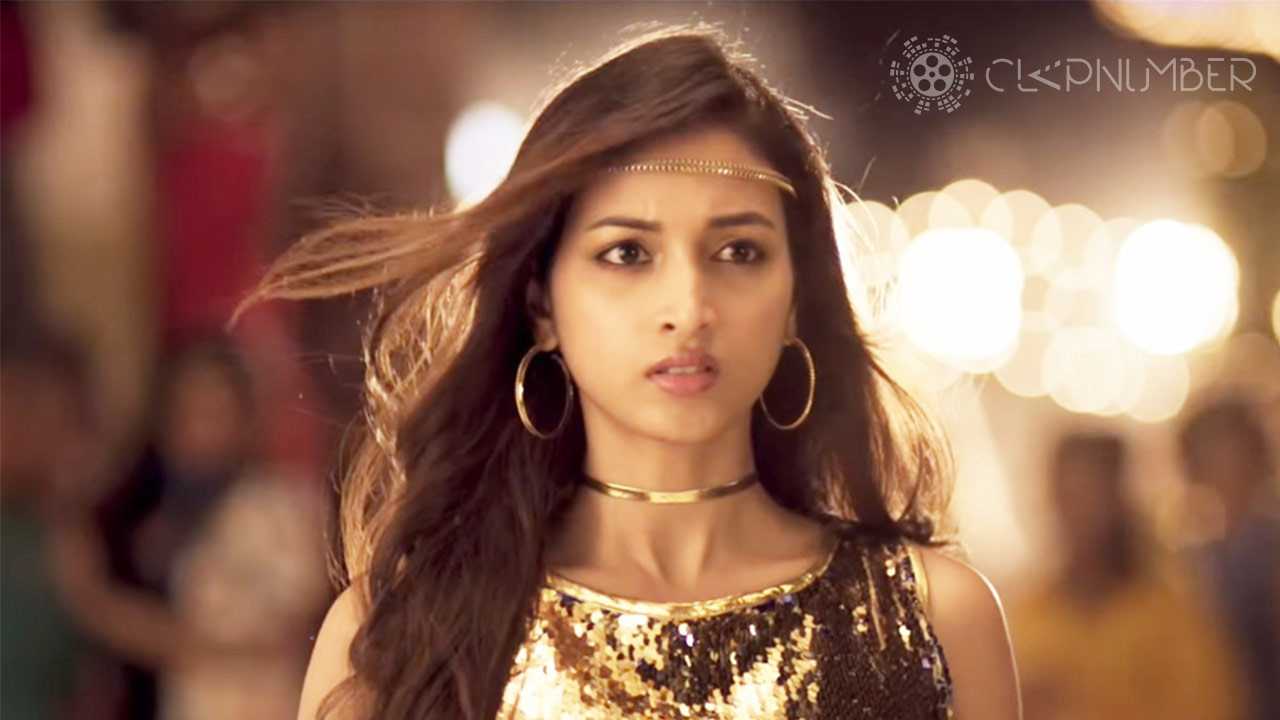 Source- Google


5. She was a member of the NCC
Srinidhi was an NCC cadet during her college days. For those of us who might be unaware, NCC cadets are trained by the Indian Army to become disciplined and patriotic citizens. This definitely must have helped her maintain a disciplined regime while she would work out and followed a well-defined diet.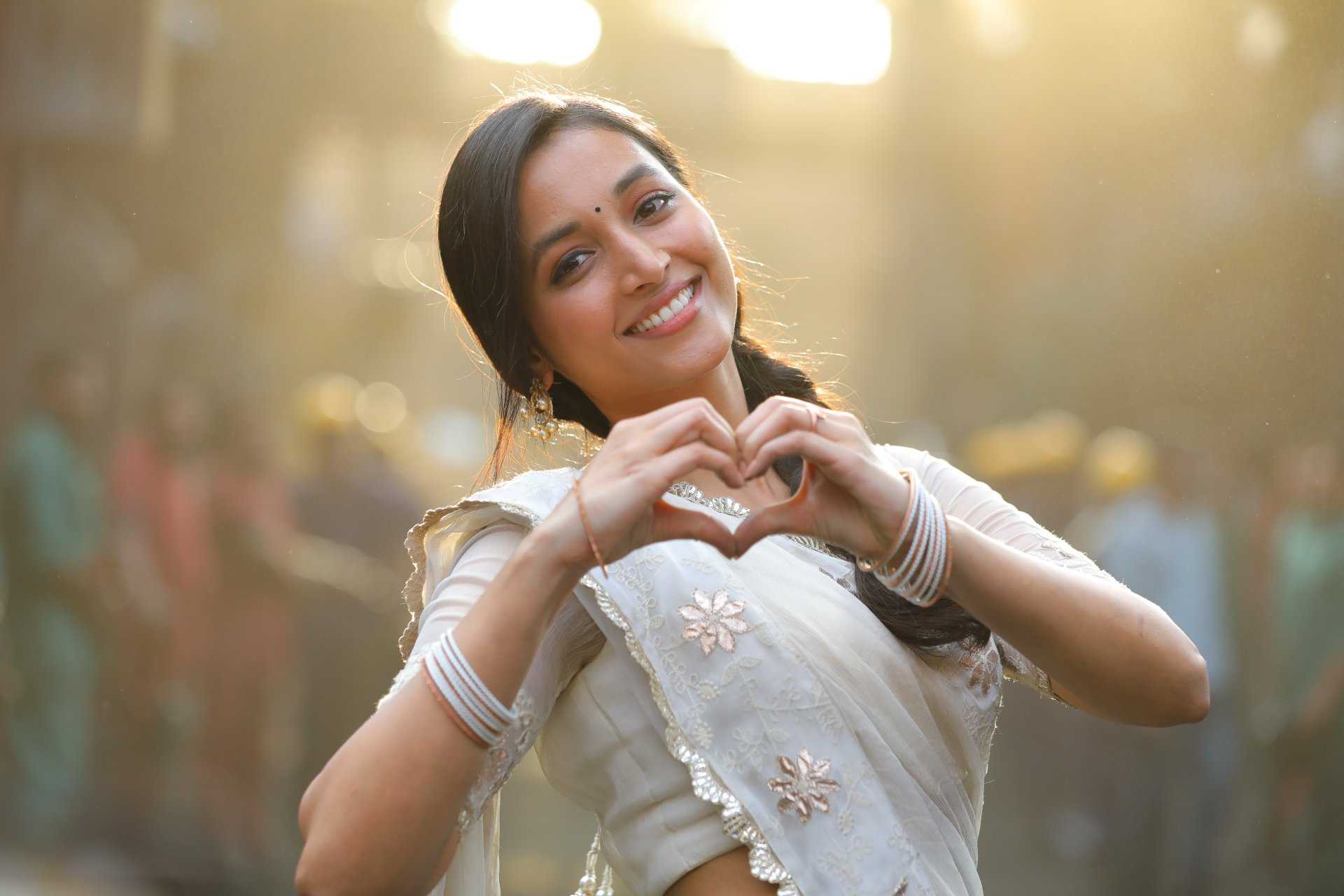 Source- Google


6. A winner of multiple pageants
Srinidhi participated in several beauty pageants while at college. However, the world turned to notice a rising star only when she did the same after quitting her job. First, she was crowned first runner-up at the Yamaha Fascino Miss Diva 2016, and then when she became Miss Supranational 2016- while competing with contestants of 71 other countries! After this, she landed a role in the explosive KGF and there has been no looking back since then.