If you think Jane Austen is always about light romantic sparring and sly social satire, then Persuasion may take you by surprise. Carrie Cracknell's 2022 adaptation of Jane Austen's classic was much awaited and it was finally released on the 15th of July on Netflix. Here are the reasons why this great TV adaptation of her novel will linger in your mind long after you watch it.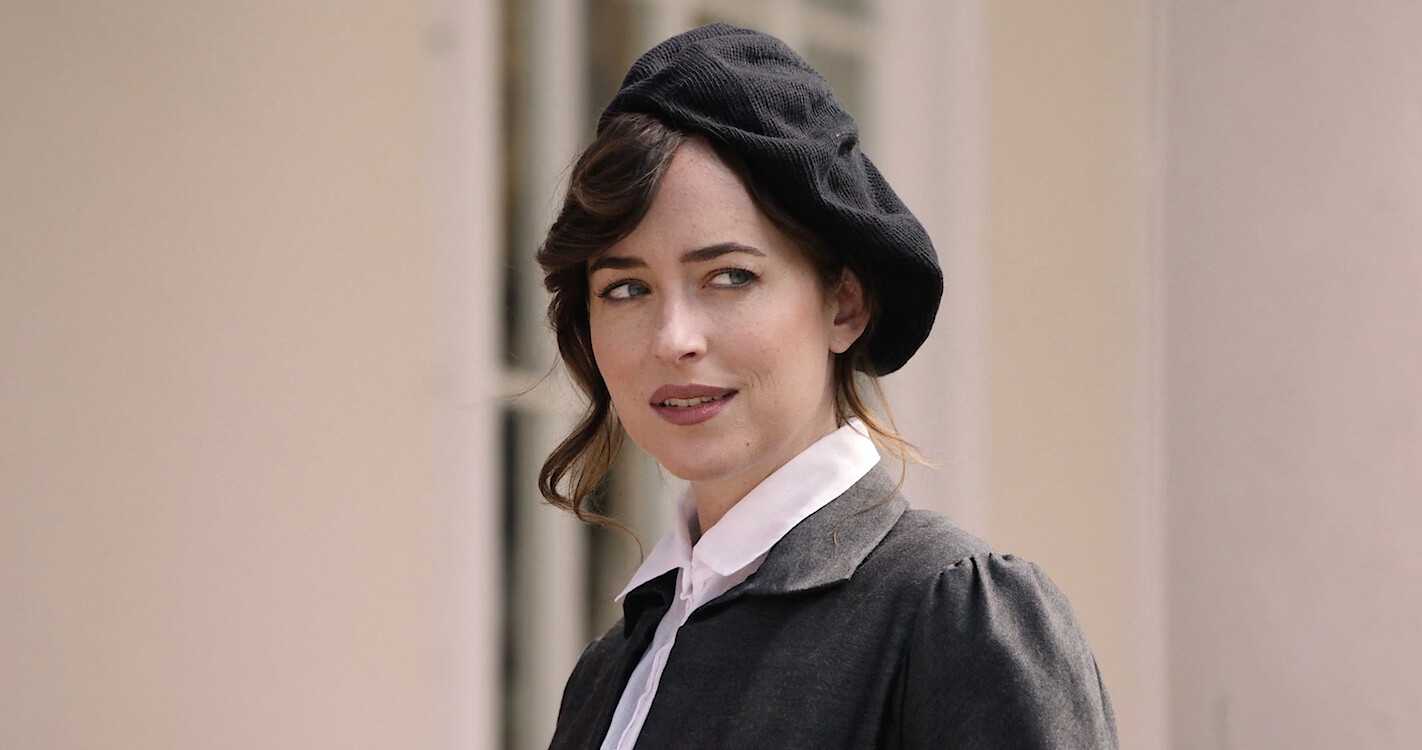 SOURCE-GOOGLE
1. One of Austen's most loved stories
It's the story of a young woman, Anne Elliot, who gave in to pressure to give up her first love, the wonderful Frederick Wentworth because he didn't seem to have the right "prospects". In other words, we're talking about serious regret and the gradual possibility of redemption as they get to know each other again many years later. It's all so heart-tuggingly poignant.
2. Dakota Johnson's Performance
Johnson, in particular, helps to center Persuasion even in its most misguided of moments. Despite the winking nature of her performance, Johnson manages to effectively communicate Anne's heartbreak and, in doing so, she creates a compelling portrait of how love can be overtaken by regret and yearning when it is denied for too long.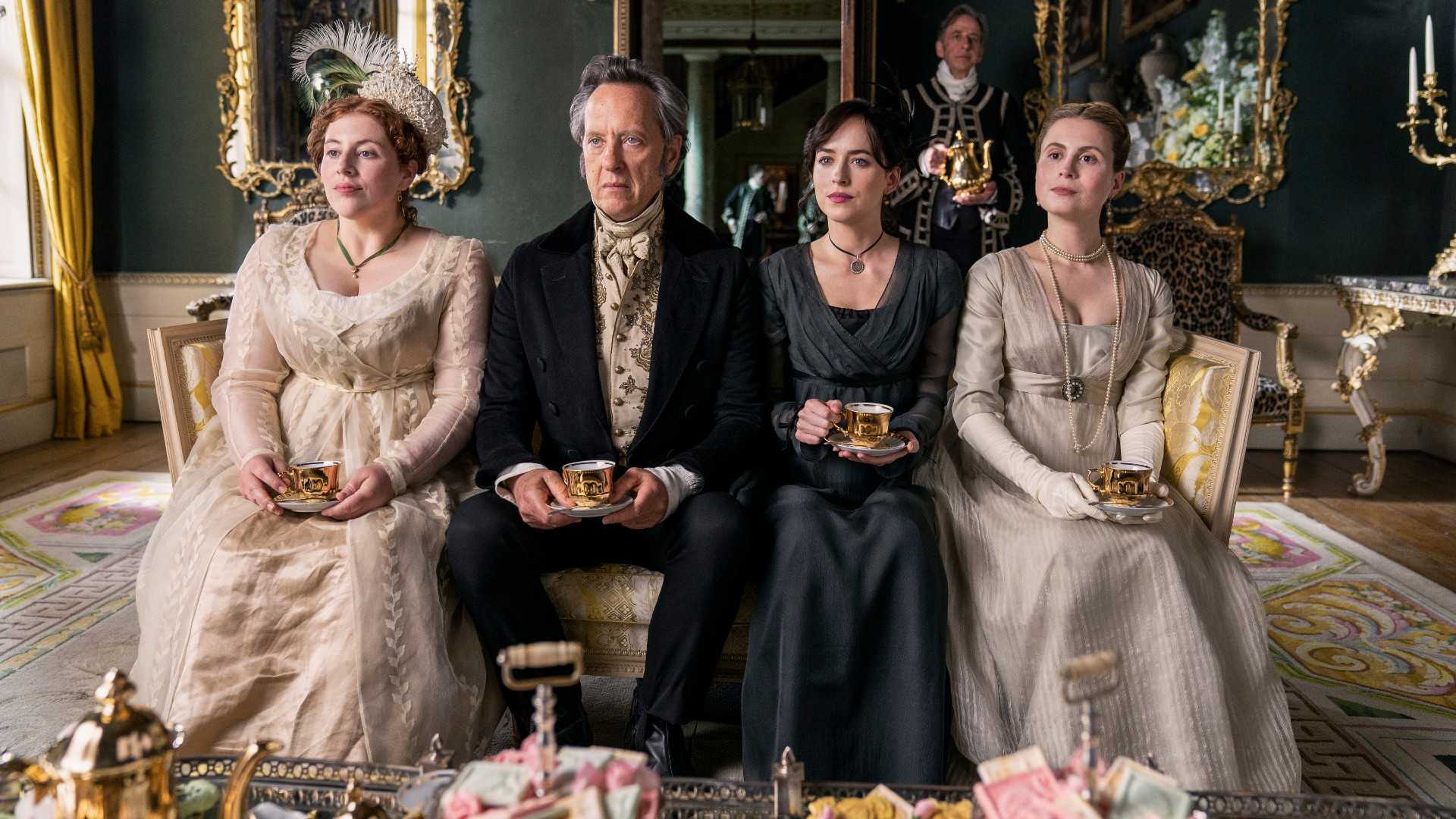 SOURCE-GOOGLE
3. The resonating bits will win you over
The creators have juxtaposed modern Fleabag-ish esthetics with a nineteenth-century story. However, the moments when it is actually, earnestly delving into its source material's feelings of love and yearning are when the film is often at its best. In fact, by trying to rework Persuasion for the modern world, the film has ironically proven, once again, just how timeless and enduring Austen's original novel still is.
4. Wentworth is the new Darcy
Ah, Captain Wentworth. Could he actually be the most dashing and romantic of all Austen's leading men? There's certainly a case to be made, and not just because he looks awfully spiffing in his naval uniform. A veteran of the Napoleonic Wars, Wentworth is noble, gallant, and decent, yet his quiet intensity stops him from being blandly "nice".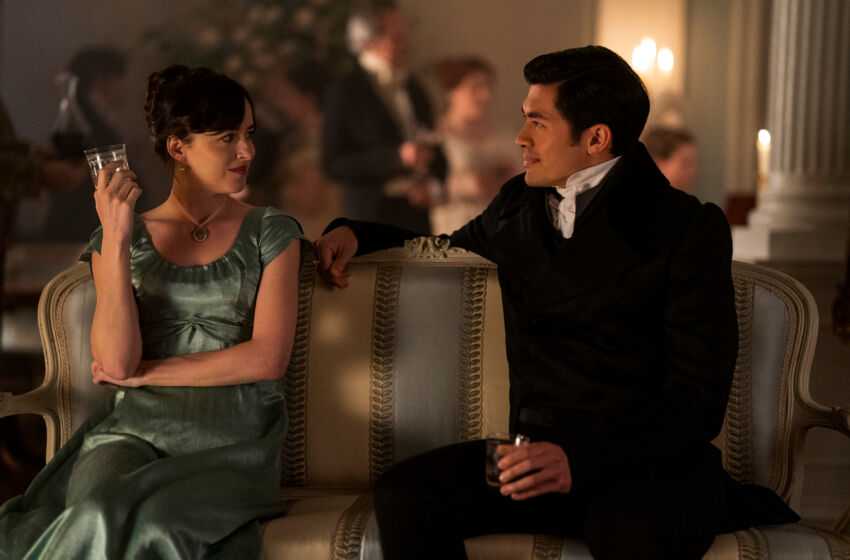 SOURCE-GOOGLE
5. It's a Visual Delight
All the lush trappings you're looking for in an Austen adaptation exist here, as the story travels from stately Kellynch Hall to the quaint countryside of Uppercross to the dramatic cliffs of Lyme to the chic townhomes of Bath. You want billowy dresses blowing in the beachy breeze, you've got 'em. The lighting is cool and mysterious at night, bright and full of promise in the daytime. Joe Anderson provides dreamy cinematography.