Tara Sutaria is a multi-talented performer who is on her way to becoming one of the country's biggest stars. She has been in the entertainment industry for more than a decade. No matter what kind of project she's working on, Tara is the kind of person who puts her all into everything she does. As a result, she has earned the respect and admiration of people all over the world. Here's things you didn't know about Tara Sutaria.
1. She is a trained dancer
The actor has made a lot of public appearances for promotions of her film and is now a new sensation on the internet. A lesser-known fact about her is that she is an excellent dancer. Tara has formal training in classical ballet, modern dance and Latin American dance forms from School of Classical Ballet and Western Dance, Royal Academy of Dance and the Imperial Society for Teachers of Dancing, United Kingdom.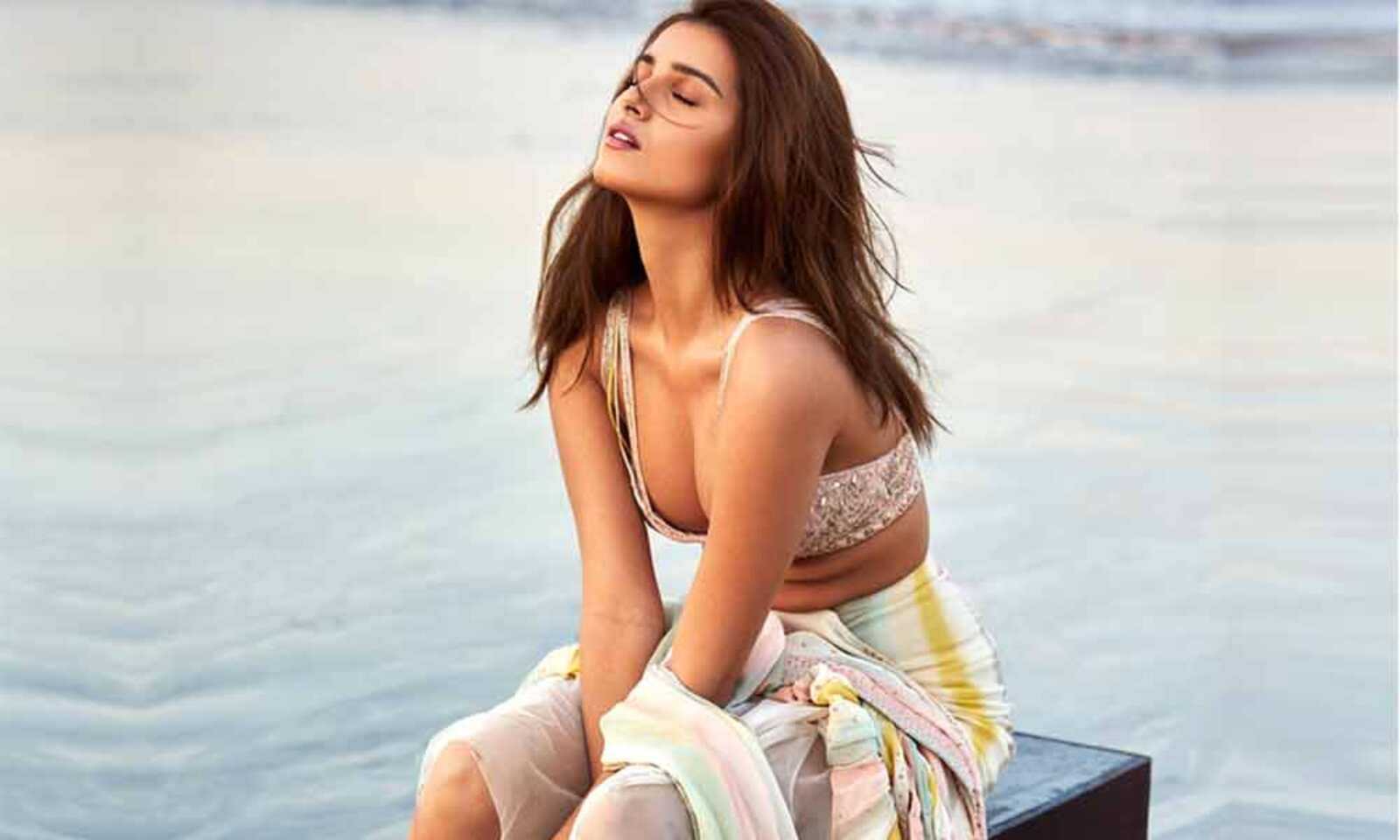 2.She is a professional singer
Tara is also a qualified singer, and she has been singing from the age of seven. The actor has recorded music in India and Hollywood for films, advertisements and also has her own original work. Tara has sung in Bollywood movies like Taare Zameen Par and Guzaarish.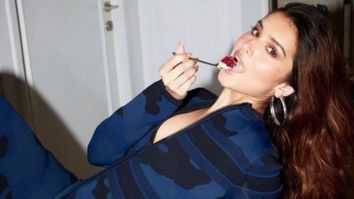 3.She has a twin sister
Tara was born into a close family and she has a twin sister named Pia. Although the girls don't come from a family with a history of working in the arts, they are both very artistically talented and have pursued careers as performers. Pia Sutaria is also a trained ballet dancer and has also represented India at many International beauty pageants.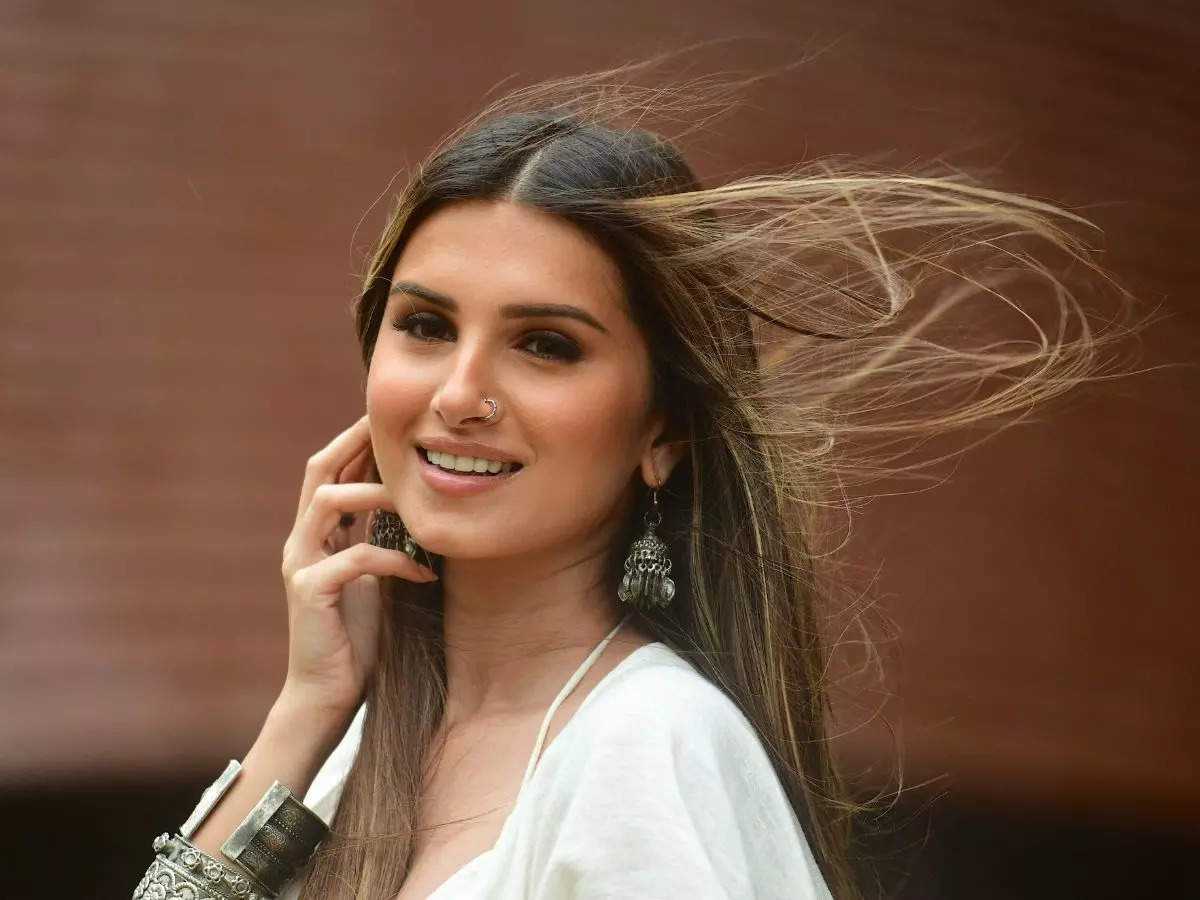 4. She Studied Mass Media
Tara has spent a lot of her life studying the arts, but she has also taken the time to study more traditional subjects. She attended St. Andrew's College of Arts, Science and Commerce where she earned a bachelor's degree in mass media. Even though she didn't end up following a traditional career path, she is still putting her education to good use.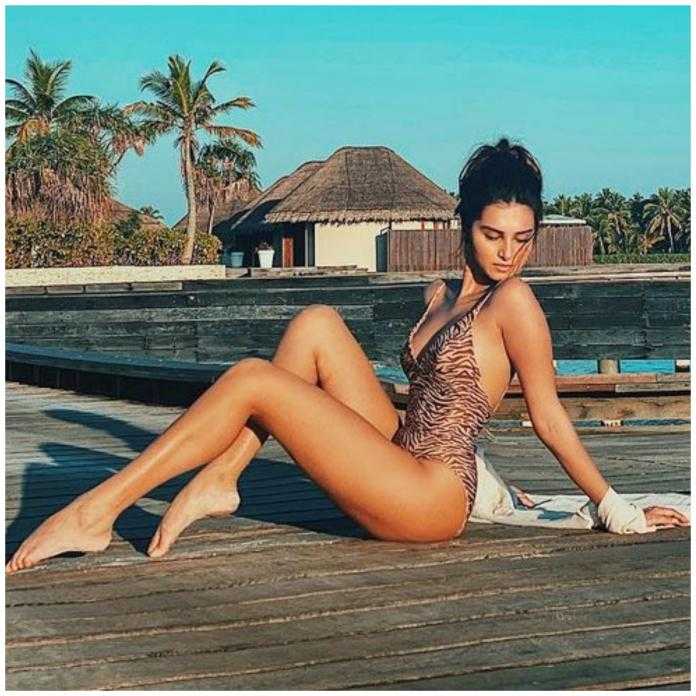 5.She's a fitness junkie
Ballet, barre or pilates—for Sutaria, consistency is key. With gym doors closed, she turned to her humble abode for her fitness routines. "You really don't need any experience or equipment to exercise with me from home and to start feeling so much better physically and mentally," she recently shared with her video where she can be seen working out in an Instagram post.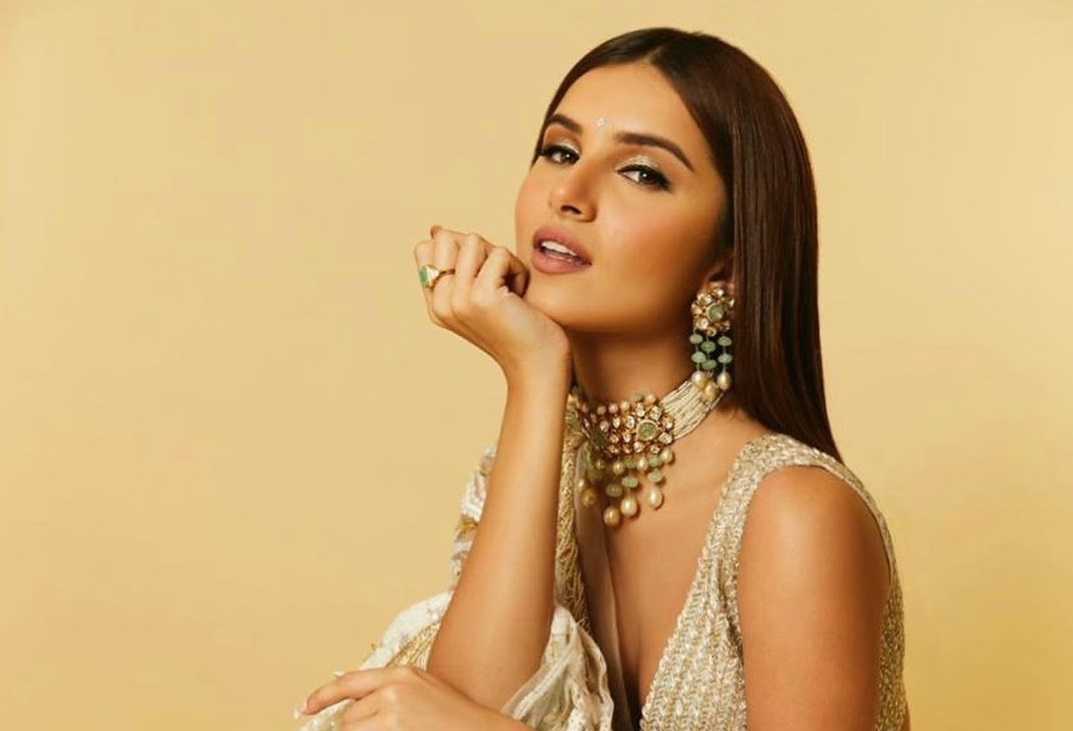 6. She Wants To Play A Variety Of Roles
There are countless actors who spend their entire careers playing the same types of roles over and over again, but that isn't something Tara has any interest in doing. She is the kind of person who isn't afraid to try new things and that also applies to her career. She loves being able to play different kinds of characters and this is a true testament to her versatility.