Zomato today is one of the biggest restaurant and food portals in the country. Deepinder Goyal and Pankaj Chaddah founded Zomato in 2008, which eased the process of food delivery and eating out, with the help of which we now can enjoy the best food served by the restaurants in our locality. There are many lessons that one can learn from the success journey of Zomato. Let's have a look at some of these lessons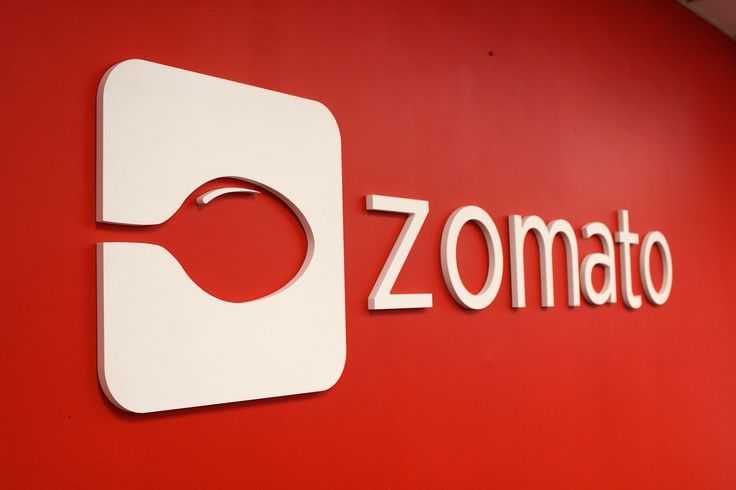 Source-Google
1. It's not about ideas. It's about execution
I know you have heard this from a lot of people. But still, I repeat. It is all about execution. And this could not be more true than in the case of Zomato. What Zomato does is not at all path-breaking. It is certainly not new. But what they have done it better than most others have done. Anybody can come up with a billion-dollar idea, but success lies in putting the work in and making that idea a reality.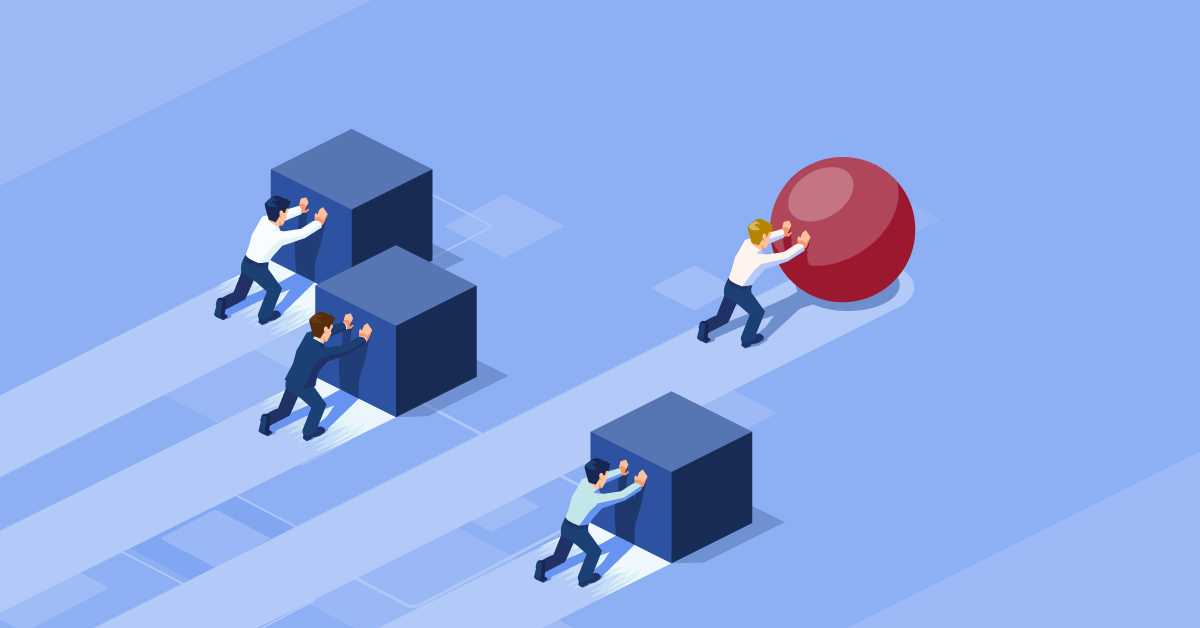 Source-Google
2. Always look out for the competitors
Their strengths include having a constant eye over the competitors. When Swiggy came to power, Zomato gave out crazy offers and value to their customers to retain them. And guess what? It worked.

Source-Google
3. Choose the right people to work with
The amount of work needed to be done in a startup quickly grows beyond what just the founding team can do. It, therefore, becomes super important to build a rock-solid team. Getting good people to work with you is extremely difficult. You have to find and grow people who can think like owners. People who believe that this is the last job that they will ever do.
Source-Google
4. Build a positive work culture
Deepinder Goyal believes that there is a certain amount of discipline that is needed to make the startup work. Discipline, Teamwork & Trust are the three most important pillars of Zomato's culture. All the employees are treated as a team and are cared for as a team. Caring for your people will ensure something very important – that everybody puts in their best. And that's the best anyone can do for anything at all.