Kareena Kapoor Khan is one of the finest and most beautiful actresses in Bollywood. The B-town diva has been in the industry for quite a long time and is still making our hearts race with her mesmerizing looks and amazing talents. There is a lot that we can learn from her vivacious personality and her journey and evolution in the Bollywood industry. Let's have a look at some of the life lessons that we can learn from Kareena Kapoor Khan.
1. Trendsetter
Kareena is a true trendsetter in every sense. From her debut movie to date, all the roles she has taken up are pretty unique in their own way. Be it her films, fashion choices, or even her personal life, she believes in deciding on her own. She never lets anyone input things for her. She simply says she is the star of her life story and nobody else can dictate her choices.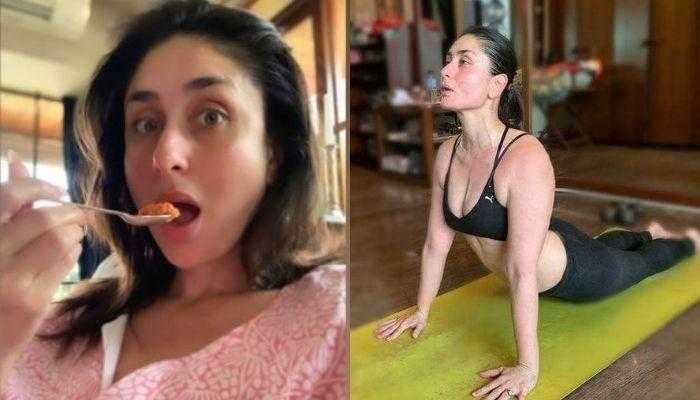 Source-Google
2. Work hard, party hard
Kareena is a faithful hard worker. She has done many blockbuster movies with top leads in the industry. The diva has made everyone appreciate her for her performances. Other than just working hard for the movies, she also loves to party hard. She joins her small group of friends to party every now and then.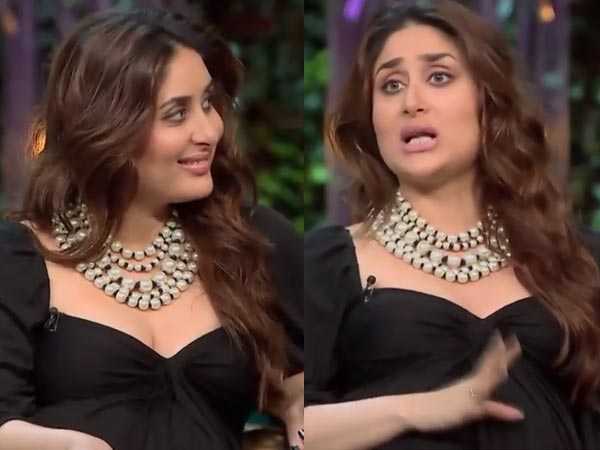 Source- Google
3. Be proud of your body
She was responsible for starting the zero size which became a fitness craze even though a lot of people criticized that, she really didn't care. When she was expecting baby Taimur, she was equally at ease flaunting her baby bump and posing for the shutterbugs. She showed women how they should be proud of their bodies.
4. Learn to voice your opinions
Kareena is one actress who never shies from calling a spade a spade. She is known always to speak her mind and voice her opinions openly. Being diplomatic is not just her style. She's also always been very open and vocal about her relationships and love life be it with Shahid Kapoor or Saif Ali Khan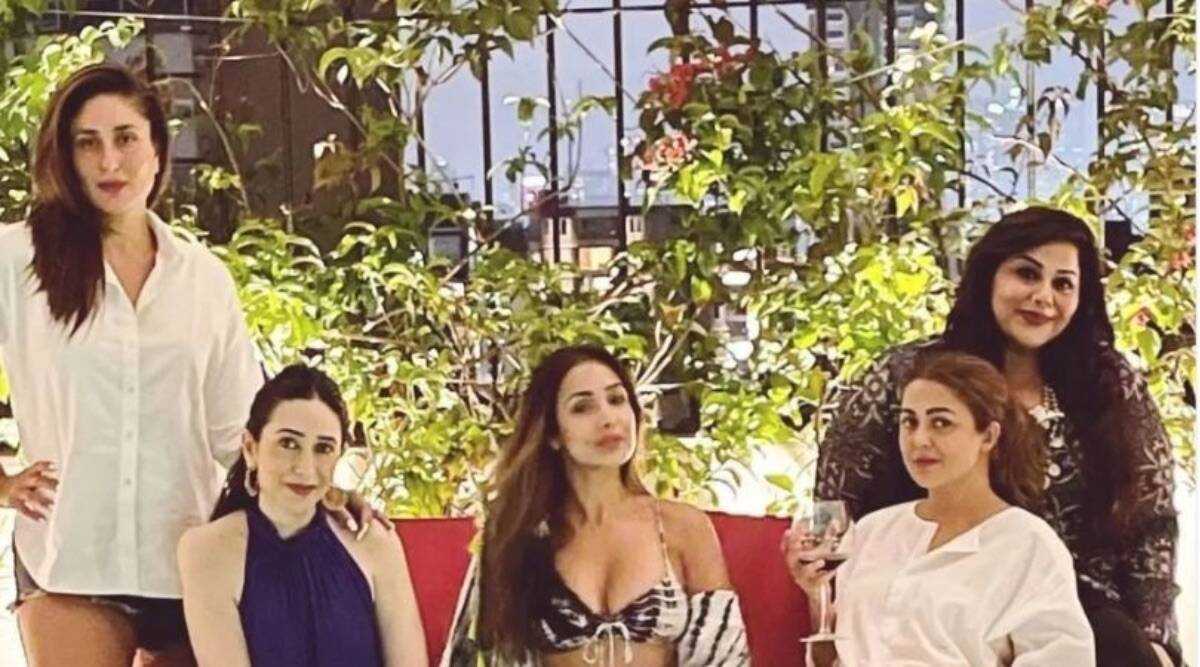 Source- Google
5. Keep your circle close and small
Kareena has told in one of her earlier interviews that she's the happiest when she's home and she doesn't like socializing much unless it's with her closest circle of friends and family. She even told us that she doesn't feel the need to be on social media. Some of her closest friends are the Arora sisters; Amrita and Malaika Arora, Karan Johar, and Manish Malhotra.