Since her first movie, Aashiqui 2, in which she played a rosy-eyed lover, Ek Villain, in which she played a bubbly girl-next-door, and ABCD 2, in which she played a dance goddess, Shraddha Kapoor has been winning hearts with her roles. Even though she's still cute on screen, the actress's personality off screen has a lot to teach us. Let's see what we can learn about life from Sharddha Kapoor.
Practice gratitude
Shraddha has been in Bollywood for about ten years, and in that time she has had both success and failure, as well as praise and criticism. In an interview, she said, "First of all, every time I get a new film, I'm very grateful because a producer is putting money into it and letting me be a part of it." It's important to be grateful in your life and work, and she can teach us this valuable lesson.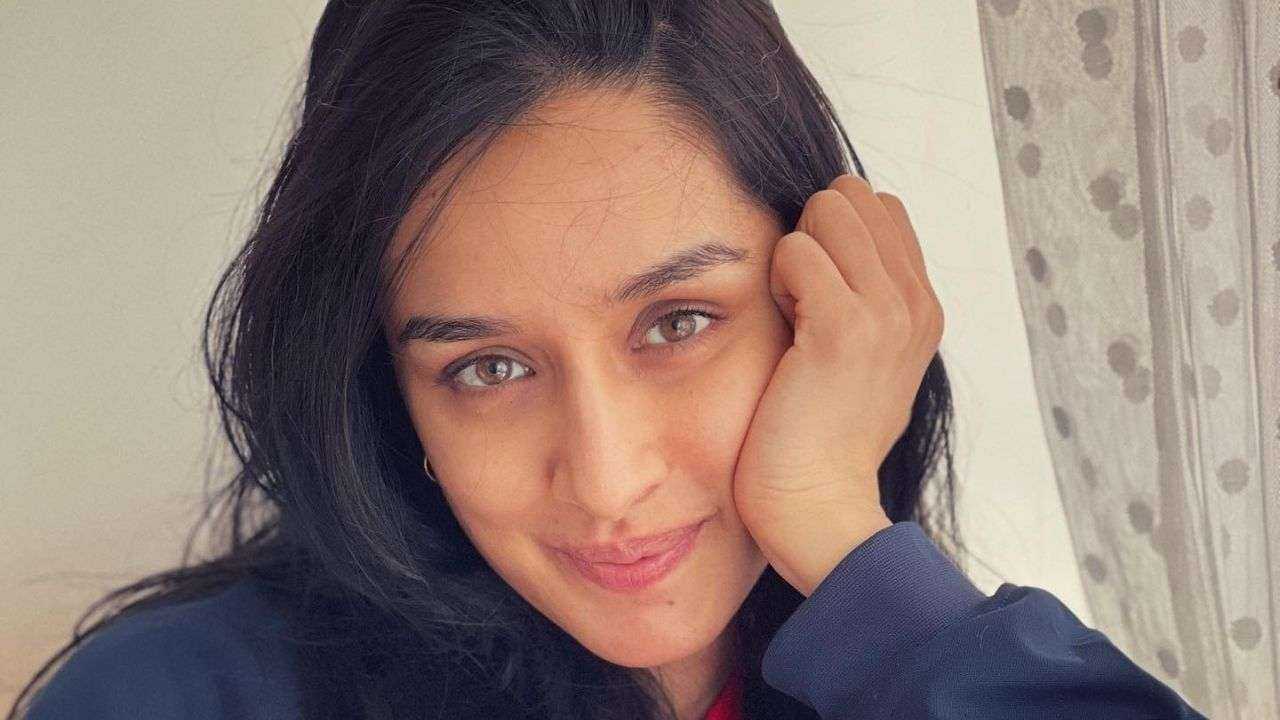 Source- Google
Always be modest.
Shraddha has always been a bit of a low-key person who is humble and doesn't stir up trouble or say mean things to get attention. Even though she grew up in a Bollywood family and has a film background, it's her humility that really connects her to her fans. Be humble no matter where you come from.
Mind your own mental health.
Shraddha Kapoor said that she has severe anxiety. She also said that she still gets anxious sometimes, but that she now knows how to deal with it better. Shraddha said that she now looks at it with a lot of love, which she thinks has helped her condition get better. We should all try to keep an eye on our mental health and work to improve it.
Practice Humanitarianism
Besides having fun and working, the actress is very involved in spreading information about environmental issues and speaking out against them. Her social media posts are very clear about how she feels about women's rights and animal cruelty. She also helped photographers in a business that was hurt by the pandemic.

Source- Google
Always stay close to and in touch with your family and friends.
Shraddha Kapoor thinks it's important to keep her friends and family close. Even though she has a lot going on, the actress makes sure to spend time with her family and celebrate all holidays with them. Shraddha thinks of her fans as an important part of her life, so she always makes time to talk to them when they ask her to. We can all learn from her to be more loving and caring toward the people we care about.