Bareilly ki Barfi (2017), Dilwale (2015), and Lukka Chuppi (2019) are just a few of the films in which Kriti Sanon has excelled as an actor. Her next role as a surrogate in the Netflix film Mimi has already become a critical and commercial success. Kriti's next Bhediya is something new. While it's common knowledge among Sanon admirers that the actor was once an engineer before breaking into Bollywood, there is still enough about the star that hasn't made it into the public eye. If you consider yourself a fan of Kriti Sanon, you should definitely know theseadditional facts about her.
Kriti's acting career began in commercials.
S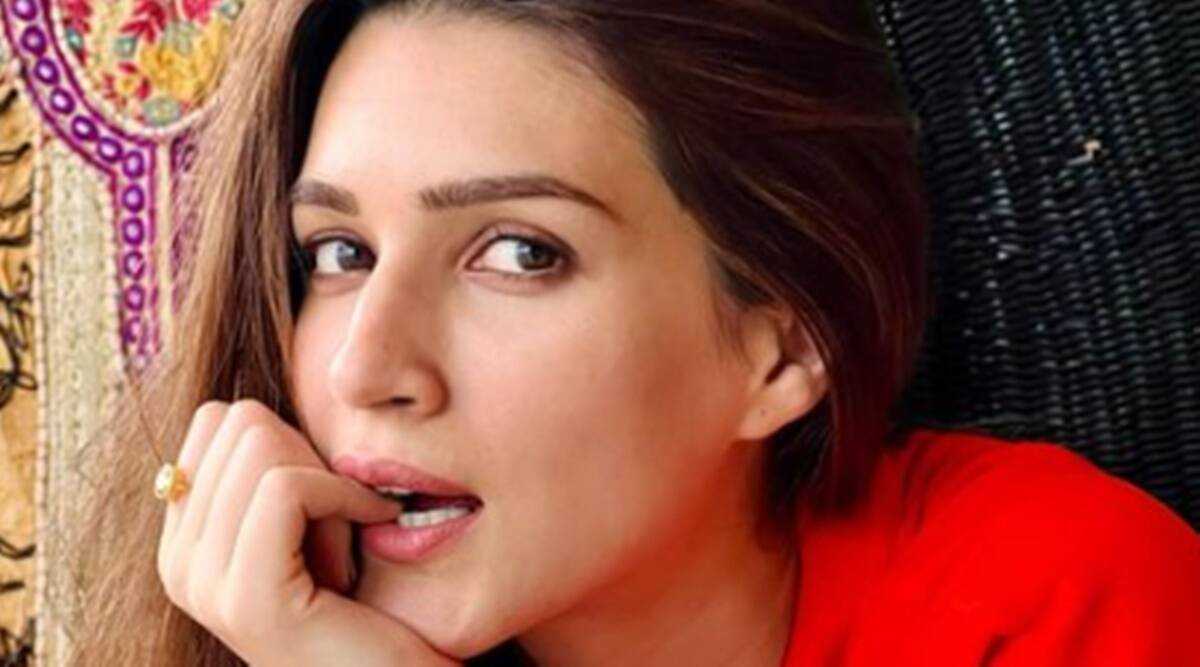 source-Google
Sanon once said in an interview, "I started modelling as a hobby in my second year of engineering college and realised I loved the process of shooting and being in front of the camera while working on TV commercials and advertisements." Despite the little acting demands of commercials, I had no trouble carrying them out. The advertising directors I worked with all agreed that this was a talent of mine to develop. Over time, I realised that I had some innate acting ability. She has worked with a variety of companies, including toothpaste company Close-Up.

Sanon's true film debut occurred with this release.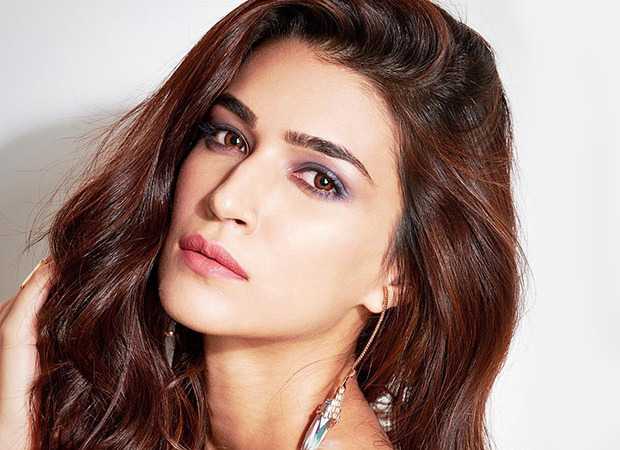 Source-Google
Most people associate Sanon with her role in Heropanti (2014), a Bollywood film, however she actually began her acting career in Telugu films. She had previously appeared in 1: Nenokkadine, a thriller starring Mahesh Babu, earlier that year. Her portrayal of a journalist was favourably received, and the film was commercially successful despite receiving mixed reviews from critics.
When the actor saw her first fashion show, she broke down in tears.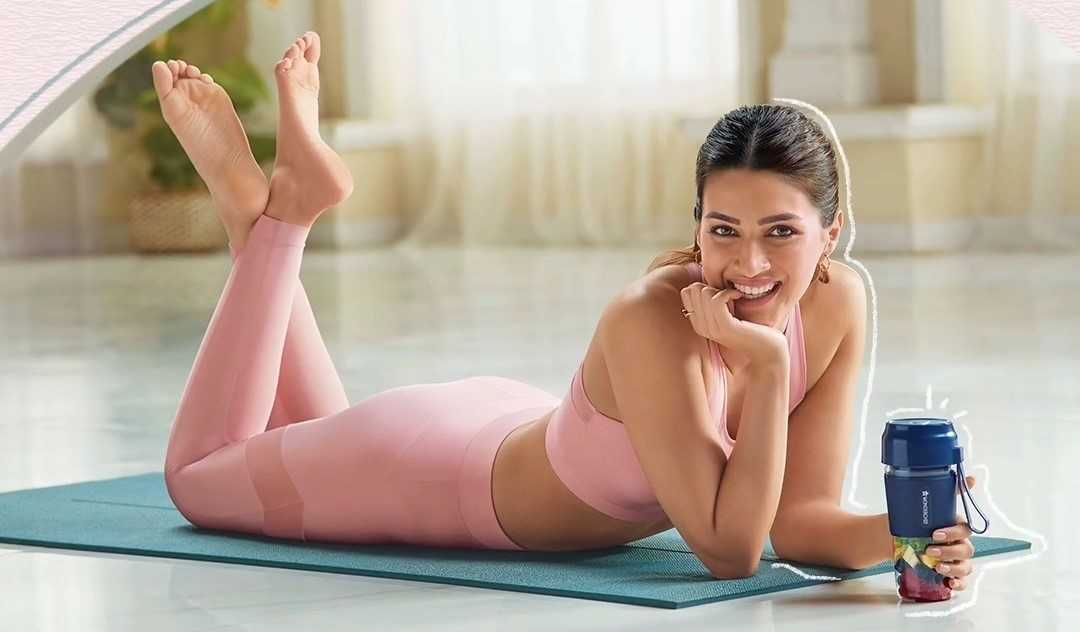 Source-Google
I remember my first ramp walk distinctly because I had really botched it up," the actor revealed of her first experience modelling in an interview. I was on a lawn in Delhi at the time. If you're wearing heels, you'll find that they dig in and make walking difficult. As this was my first walk ever, I was understandably anxious and managed to get the order wrong. I was in a terrible mood and remember crying uncontrollably as I rode in the back of a car. That's something I'll never forget.
The star is also has her own clothing line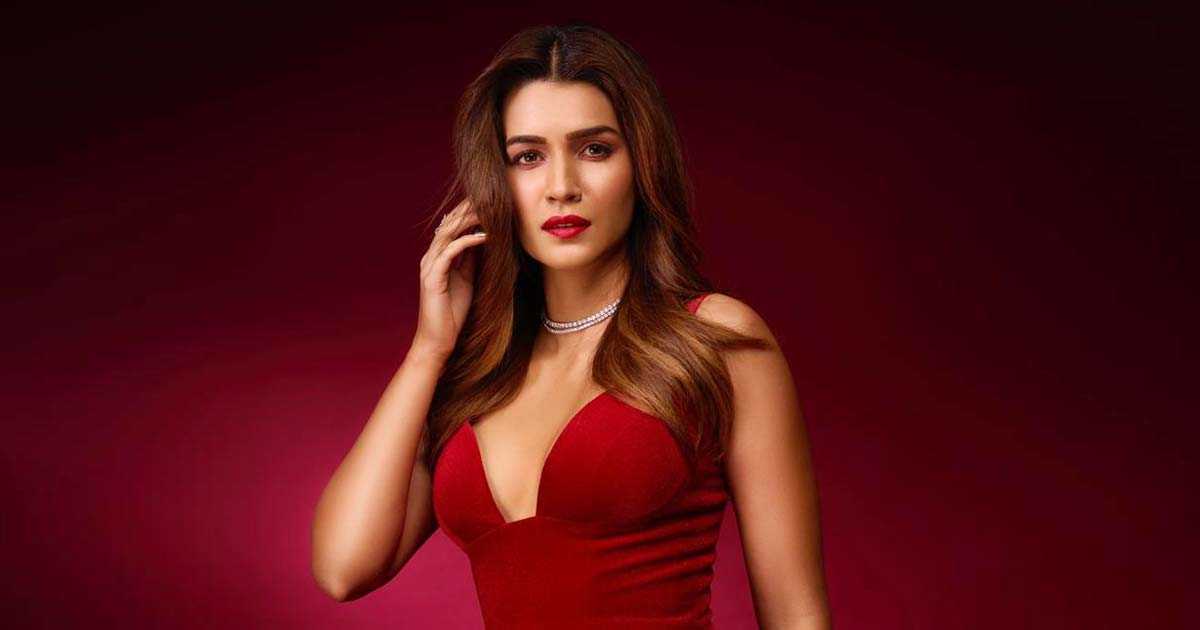 Source-Google
In an effort to fill a void in the market for domestic western dress, Sanon launched the apparel line Ms.Taken. Sanon once said of her versatility, "I wanted to do something that I put my particular style in."
likes to put pen to paper when she's free
In an interview from 2019, the actor discussed how passionate she was about poetry as a child. "I'm a poet. When I was younger and in school, I spent a lot more time writing, but acting became my primary outlet for expressing myself. Also, this pastime was at the centre of her resolution for the coming year. Sanon rang in the new year with an Instagram image that featured two diaries and a moving note about how much the actress missed writing in her journals.