PhonePe has saved people time and made their lives easier. So, it's 10 times easier to pay bills, get recharges, and do other things. But the question is how PhonePe makes money from all of this. Who gets charged? Customers or the other party? Are people charged without their knowledge? So, this article will answer all questions about how PhonePe makes money and whether its users are losing money.

1. What is PhonePe, and how did it become so popular?

PhonePe is a payment app that works with more than 11 languages. Also, it was one of the first payment apps built on the Unified Payments Interface (UPI) and the first to reach a billion transactions. PhonePe is one of the most widely used and trusted UPI platforms, and most merchants will let you use it. So, people can use it to book rides, buy things, and order food.

2. PhonePe Business Model

PhonePe has a lot more great features than just moving money from one bank to another. For example, you can use it to buy groceries, insurance, food, etc. It also lets you pay your mobile phone bill, your electricity bill, and other bills for your home. PhonePe takes a cut of the money that customers pay to merchants, whether they are online or in person. But UPI transactions are based on IMPS, which is why it doesn't cost banks any extra money.

How does PhonePe get paid?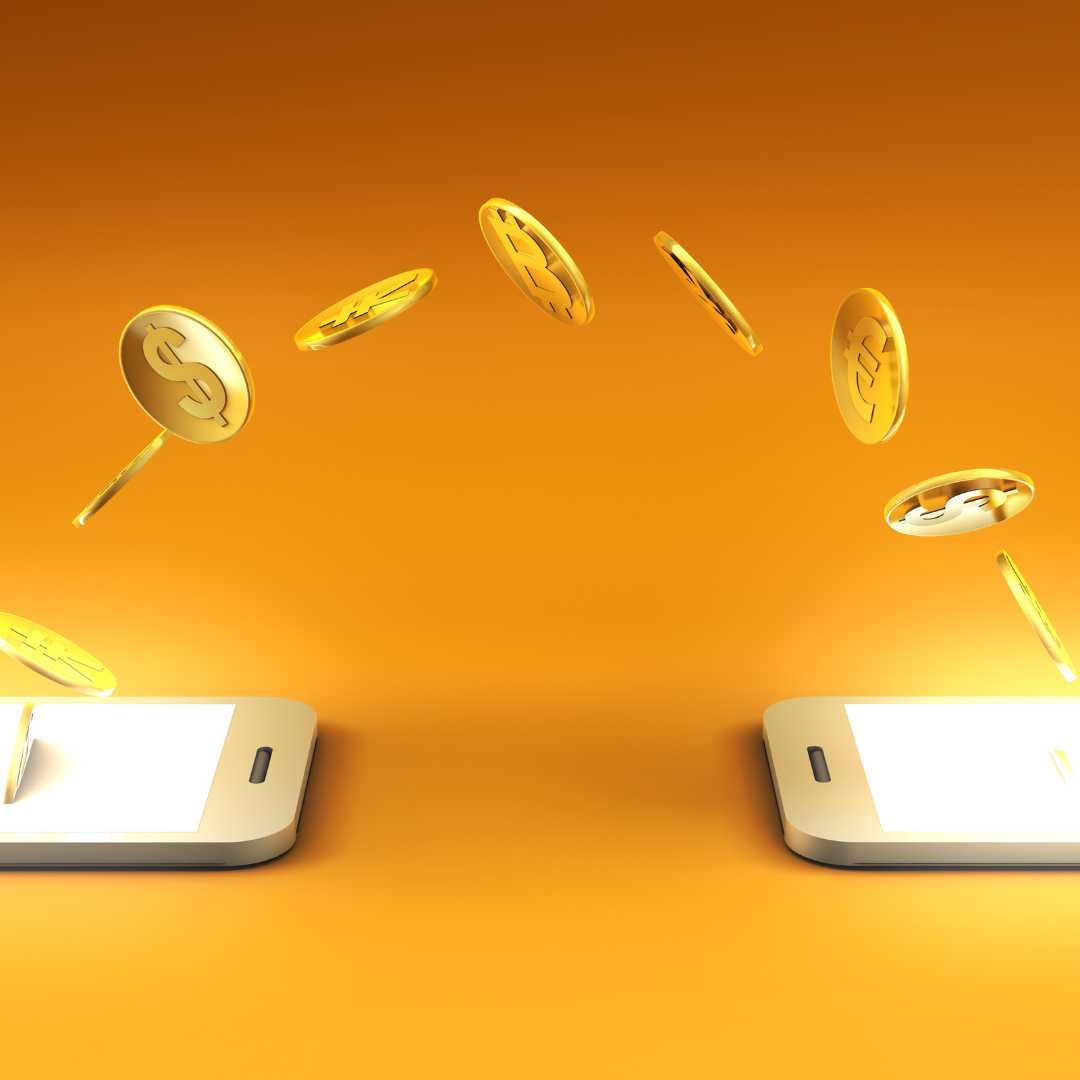 Here are the ways that PhonePe brings in money:
Mobile Recharge
As you know, PhonePe makes it easy to put money on your phone by letting you do it online. It makes money from the commission the operator you recharged with gives it.
Paying the bills
When a bill is paid through PhonePe for any company, that company gives PhonePe a commission.
Apps
On the PhonePe app, each app, like OYO Rooms, Dominos, Myntra, Grofers, and many more, has its own column. So, when you use any of these apps to pay for something, PhonePe gets a cut of the money.
Gift Vouchers
On PhonePe, you can get a lot of gift vouchers for apps like Oxygen wallet, Airtel Money, Freecharge, and more. Every time a gift certificate is sold, it gets a cut of the money.
Digital Gold PhonePe also lets you buy gold, but it charges you a little more than the real price when you do.
Mutual Fund
The mutual fund investment features were just added to the PhonePe app. So, if you put money into a mutual fund, PhonePe will charge you a different amount of commission for each company.
UPI Transactions
Most of the time, UPI transactions do not make PhonePe any money. It only looks at your data to make something new.