One of the up-and-coming actresses working in the Bollywood industry nowadays is Disha Patani. Since making her debut in Bollywood, she has won the hearts of a multitude of fans. She has made a name for herself in a very competitive industry because to her stunning good looks and magnetic personality, and she has done so in a relatively short amount of time. In honour of all of her devoted followers, we have compiled a list of facts about this Bollywood diva's life that are both fascinating and underappreciated.

1. She was a total nerd when she was a kid.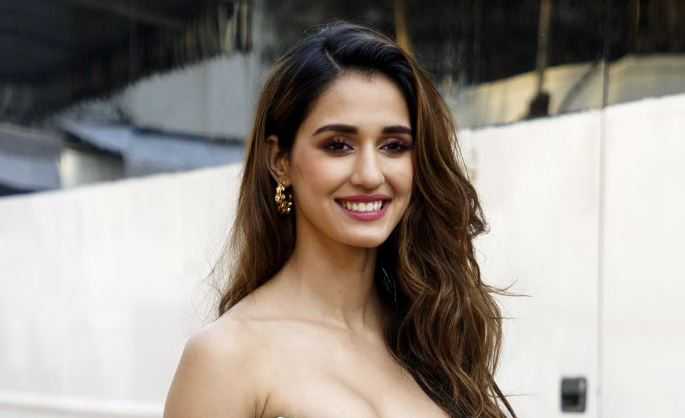 Source-Google

Even though she was a bit of a nerd in school and excelled in her studies, Disha's childhood dream was to join the Air Force when she grew up. Amity University in Lucknow is where Disha earned her Bachelor of Technology degree with a concentration in Computer Science. In addition to that, she held the position of head girl at her school.

2. Her modelling career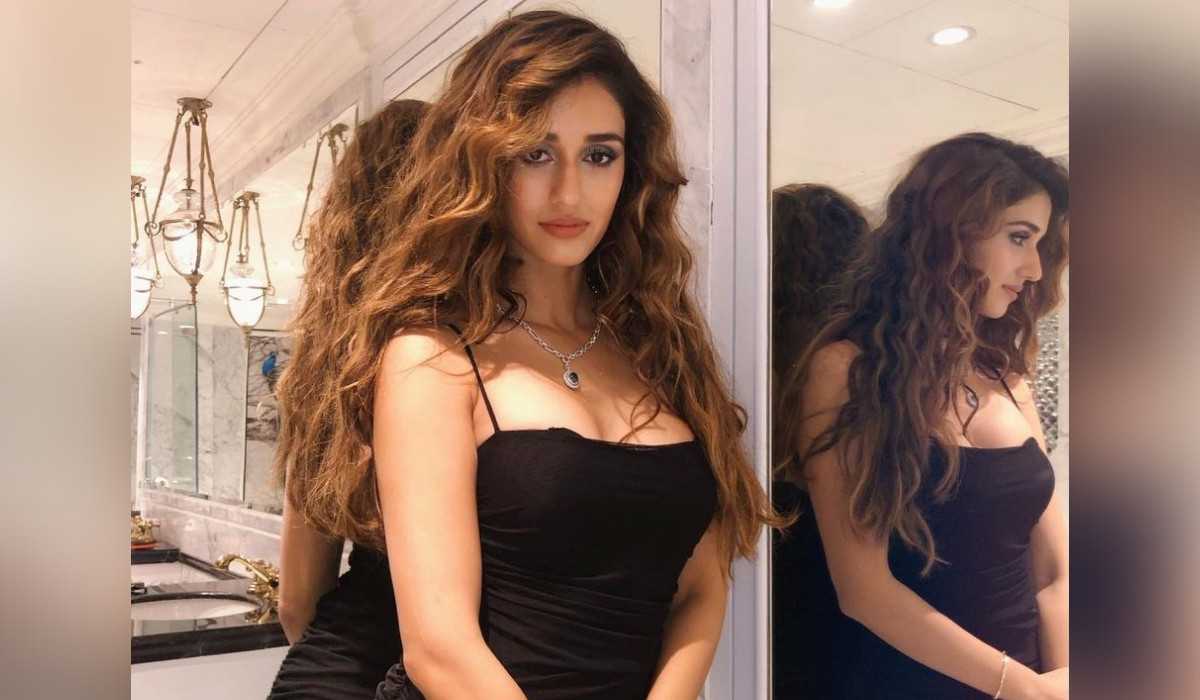 Source-Google

After appearing in the Cadbury Silk Bubble campaign, Disha quickly became everyone's favourite girl. She had roles in commercials for a number of different brands, including Garnier, Aircel, and Imperial Blue, among others. Her charming grin and contagious charisma won the affection of many people.

3. The primary option for Baaghi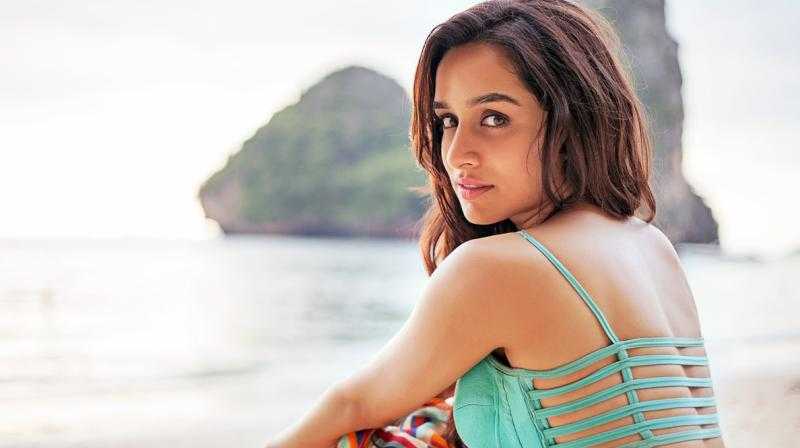 Source-Google

The director of Baaghi first considered casting Disha Patani in the role of Tiger Shroff's love interest. On the other hand, Shraddha Kapoor was eventually cast in her place. The reason for the same is yet unknown, but the creators of the Baaghi franchise have decided to include her in the second part of the film series.

4. Her first performance ever in a movie.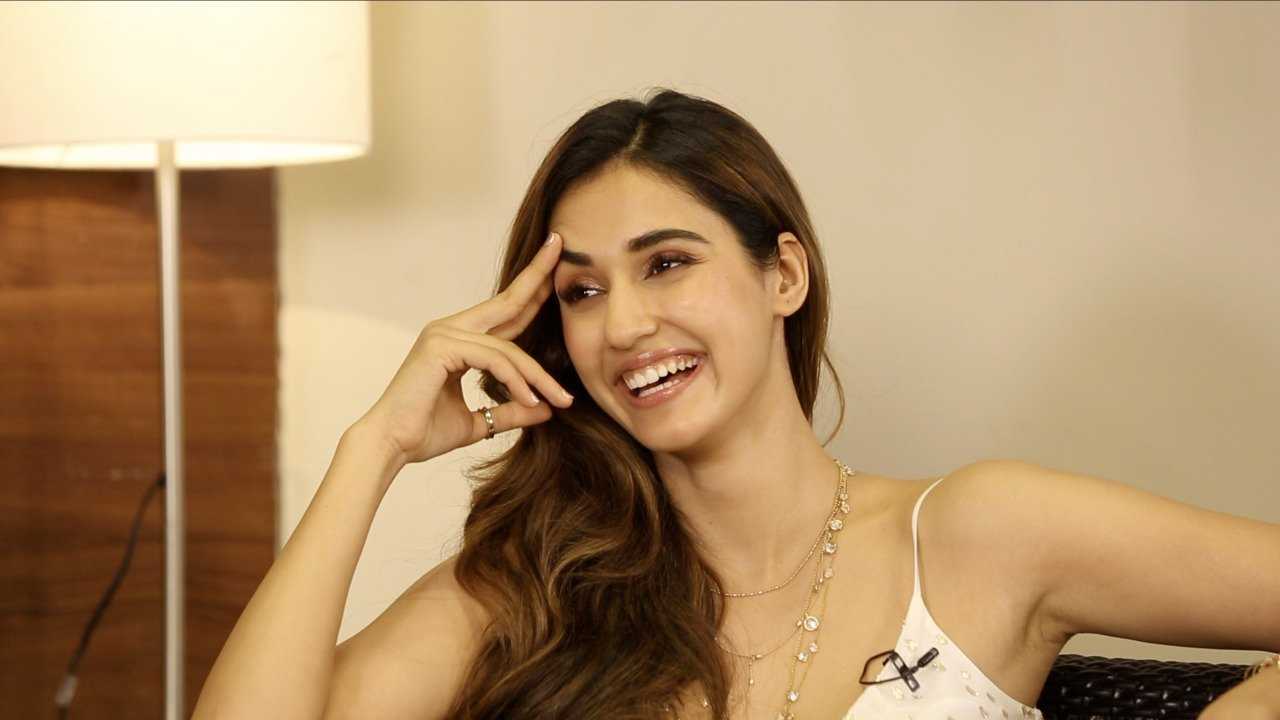 Source-Google
In the Telugu film Loafer, which Puri Jagannadh directed, she made her first appearance as an actress. The director Ram Gopal Verma has nothing but kind words to say about her performance. In addition, she appeared alongside Jackie Chan in the film Kung Fu Yoga. Following the release of the film, Karan Johar, who was delighted with her performance, approached her about starring in the film named "No Sex Please," but the project was ultimately scrapped.

5. While she was working on the movie Bharat, she experienced problems with her memory.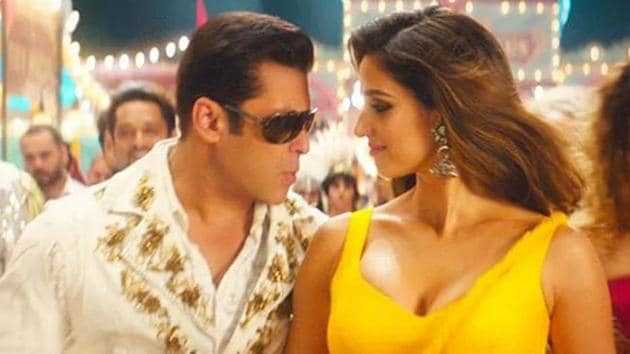 Source-Google

While filming the movie Bharat starring Salman Khan and Katrina Kaif, and while she was preparing for her role as a circus artist, Disha hit her head on a concrete floor. This is something that not many of her fans are aware of, but it happened while she was practising for the role. Because of this accident, Disha experienced memory loss, and she acknowledged that she had lost around six months of her life as a result.