The totally stunning Tamannaah Bhatia has been wowing audiences ever since she was 15 and has managed to amass a significant fan following over the years. But like many other top actors, it has been quite a journey for her as well. Here are some life lessons we have picked from her journey…
1.Sacrifices are a part of making the right choices
Tamannaah started acting at a very young age. She was a brilliant student and wanted to pursue her education, but at the age of 17, her acting career took off and she had to make the difficult choice of quitting her education to make a career. This teaches us a lesson that in order to achieve a dream, you have to make certain sacrifices in life. These sacrifices often pave our way towards the bigger goal.
2.Confidence and self assurance will take you a long way
Being an outsider in the industry with no mentors or connections, it was Tamannaah's confidence that led her to success. When she started working, she didnt care what people thought as she was much into doing her job. Not processing what people are thinking and having confidence in herself was what made her journey easier in the starting of her career.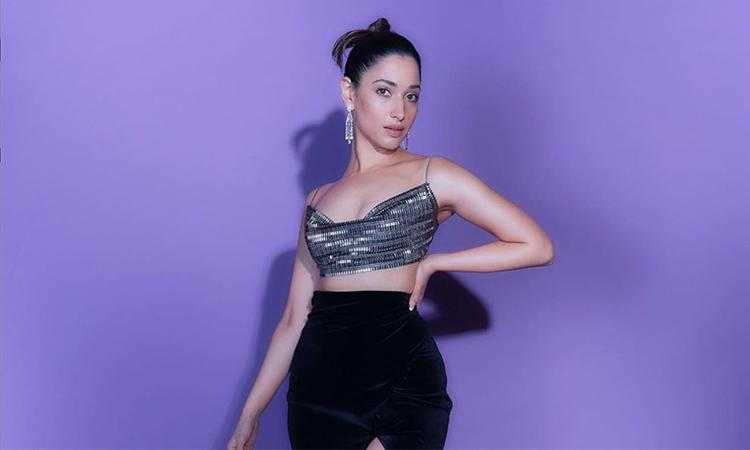 Source-Google

3.Success lies on the other side of your comfort zone
Tamannaah had to face a lot of challenges in her acting journey, language and cultural barriers being one of them. Working outside of her comfort zone, she didn't know much about the South Indian industry. But she overcame these challenges by putting in the extra effort of spending days watching movies, researching about the industry and learning the language. And ultimately that is what led to her success. So don't be afraid of stepping outside your comfort zone and make extra efforts for your dreams.
4.Make failures your stepping stones
Transitioning from south indian to hindi film industry was a difficult time for Tamannaah as her debut films in hindi didnt do well and she received criticism. But that didn't break her spirit, instead she accepted the failure, didn't take it too personally and started focussing on what she is good at. Failures are a part of life and one should accept and learn from them and move on. This is what we learn from her journey.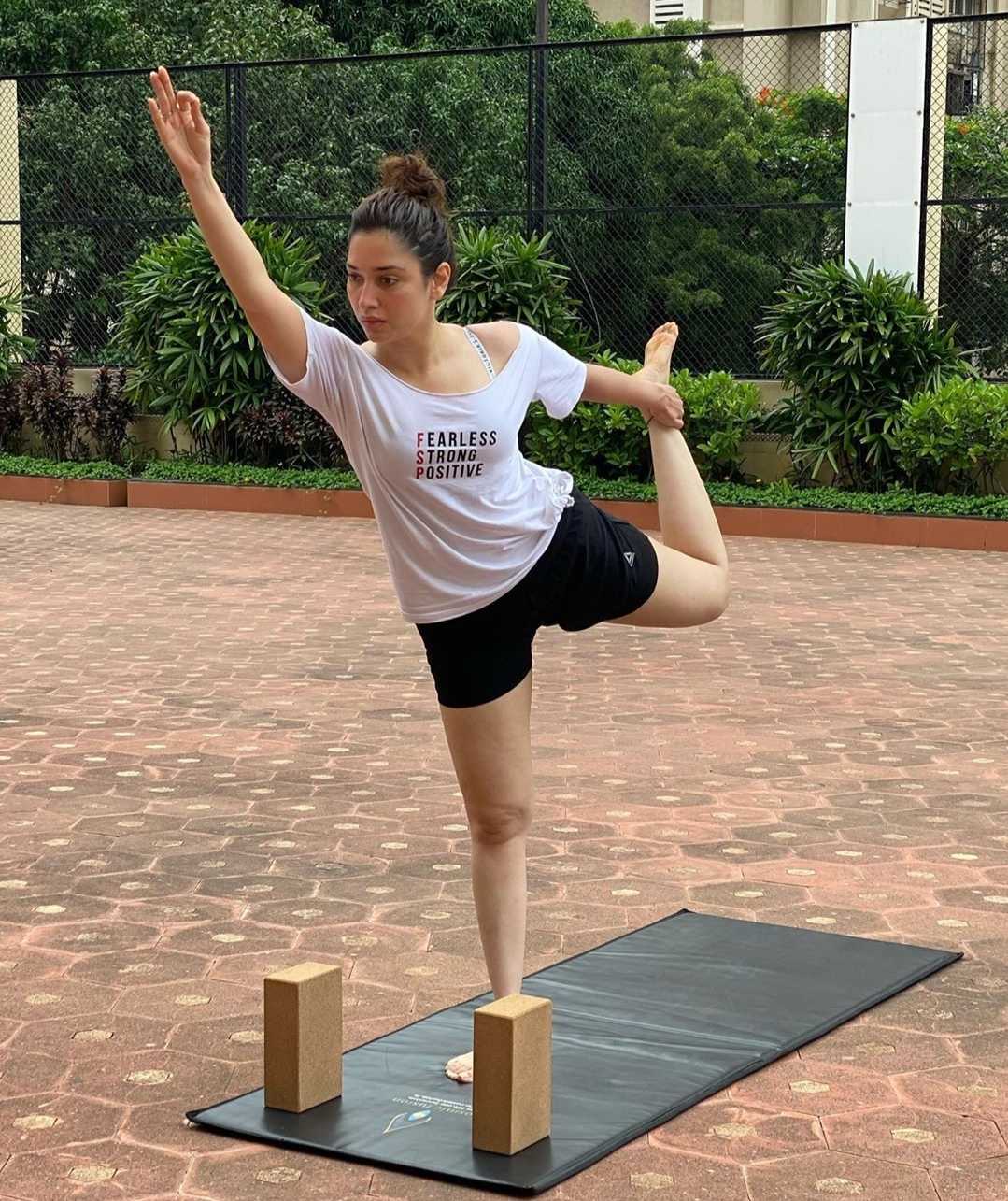 Source-Google
5.Prioritise your fitness and wellness
Tamannaah prioritises her health and wellness over everything and takes her fitness seriously. She tries new fitness challenges, believes in ancient wellness wisdom and surrounds herself with a lot of positivity and good vibes. This inspires us to believe that a sound mind resides in a sound body and our health and fitness is very important in order for us to do well in our life holistically.