What is Buy Now, Pay Later (BNPL)?
A short-term financing option called "Buy Now, Pay Later" (BNPL) enables you to make payments in instalments by the end of the allotted time for making purchases. Many online retailers and fintech firms in India provide BNPL options to customers as a practical payment option and a great replacement for credit cards.
BNPL is poised to transform the loan landscape since it is approachable, transparent, and offers free EMIs. Let's examine the buy now, pay later approach in more detail.
What does "Buy Now Pay Later" mean?
The phrase "Buy now, pay later" describes a situation in which a customer takes their product home but makes payments over time. Historically, "Pay later" shopping referred to a grace period after the purchase during which there were no payments due and no interest was accrued. After this term of interest-free lending, however, full payment was required; otherwise, interest from the date of purchase was charged. The idea of "Shop now, pay later" has been revitalised by financial technology, and contemporary iterations are far more transparent about the payment and interest schedule over the loan's term.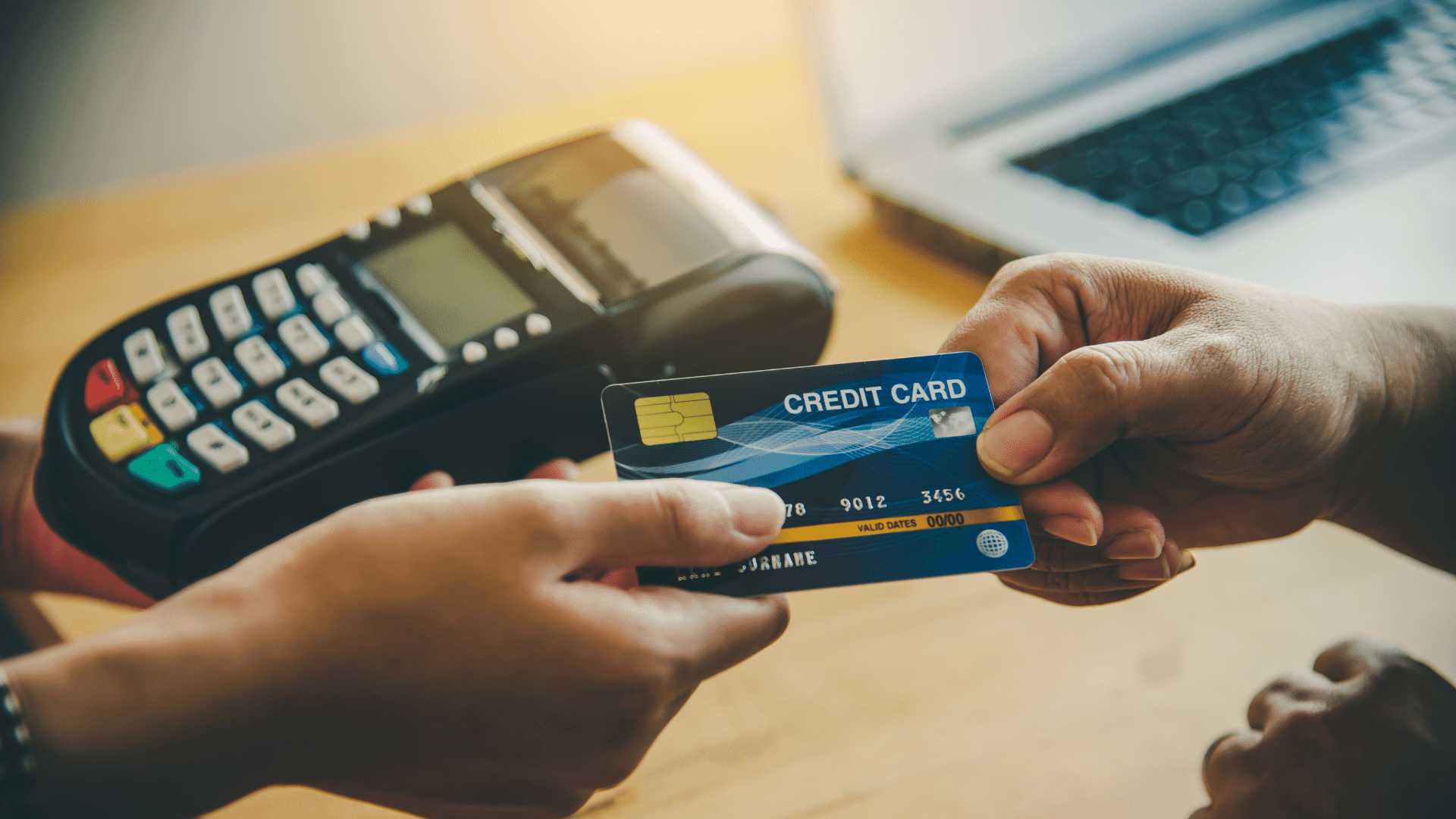 What can be purchased with BNPL?
E-commerce businesses, fintech companies, and even banks have begun to provide BNPL services to customers in recent months. This payment option is available on the platforms of Amazon, Flipkart, and banks including HDFC Bank and ICICI Bank. Additionally, a number of fintech companies with app-based architecture, like PayTM, PhonePe, LazyPay, MoneyTap, CASHe, and Kissht, among others, offer BNPL loans. These days, this option is accessible for the purchase of a variety of goods, from gadgets to clothing, as well as food delivery, travel arrangements, grocery shopping, and other expenses.
What's the catch?
Consumers are drawn in by the interest-free payback period in addition to the laxer loan eligibility requirements compared to other options. However, you should be able to make your payment by this deadline. The lender will assess interest on the amount due if a buyer doesn't pay it within the specified payback period. Also possible are steep late payment penalties. If you don't use this facility carefully, you risk becoming yourself in a financial trap.
4. Is it superior to making a credit card purchase?
You can already postpone payments using credit cards for a set period of time. If you don't pay back the money by the deadline, you will be charged interest. However, these are distinct from BNPL in a few ways. A credit card can be used with any business that accepts it as a payment method, whereas BNPL can only be used through a partner merchant. In addition to monthly recurring fees, credit cards frequently have one-time expenses like membership fees. Such expenses are not incurred by the BNPL facility. Compared to BNPL plans, credit cards often have substantially higher interest rates.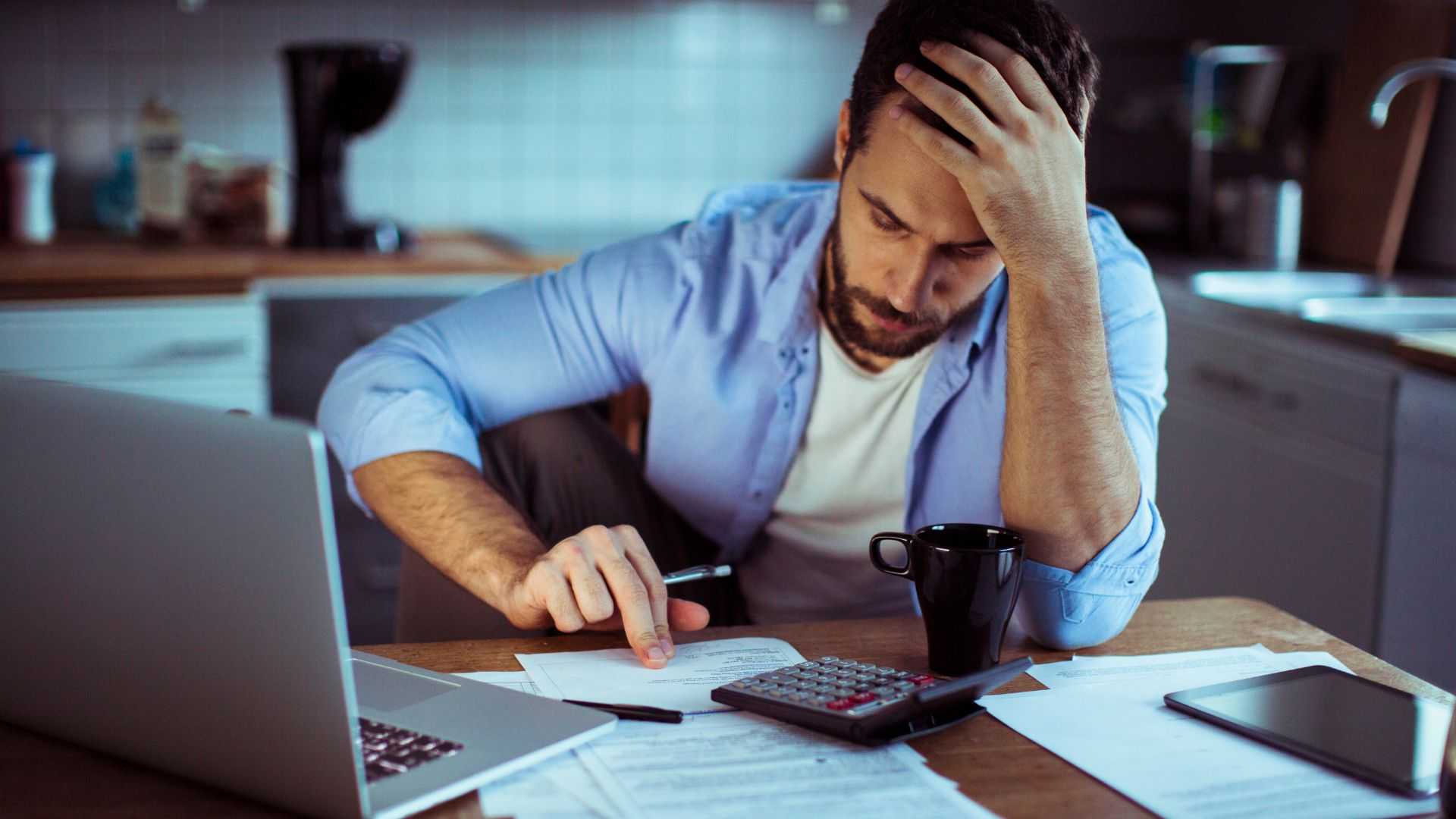 5. Deficiencies
In contrast to credit cards, BNPL has a few drawbacks. Compared to what credit cards offer, the credit limit under BNPL is typically significantly less. While credit cards enable an interest-free period of up to 45 days, some BNPL solutions only allow a 15 to 30 day payback window. Additionally, using a credit card earns benefits like cashback, discounts, and air miles. You won't be able to receive bonuses from BNPL.
6. How to utilise BNPL effectively
It sounds very enticing to be able to divide a payment into smaller portions and defer it without incurring any interest. The strategy used by consumers to make unaffordable purchases is frequently "buy now, pay later." People can be duped into spending more money than they should by small amounts. Make sure you grasp the details of the loan before rushing to use BNPL loans to finance every part of your life. You might even be awarded higher spending limitations for subsequent purchases if you responsibly use the credit limit and make timely payments.