Liger, which is directed by Puri Jagannadh and stars Vijay Deverakonda, is, however, a poorly written movie that jumps from one song/stunt scene to the next.
Story-
His mother, Balamani (Ramya Krishnan), says that Liger (Vijay Deverakonda) is a mix between a lion and a tiger. Liger is good at mixed martial arts (MMA). She is from Karimnagar and raised him on her own. Now that he is an MMA national champion, she has moved to Mumbai to see him. She and her son make money by running a tea stall. They hire Ronit Roy as a coach, even though they can't pay the fee. Balamani is a strong-willed person who doesn't back down. She tells the coach a sad story that breaks the ice with him.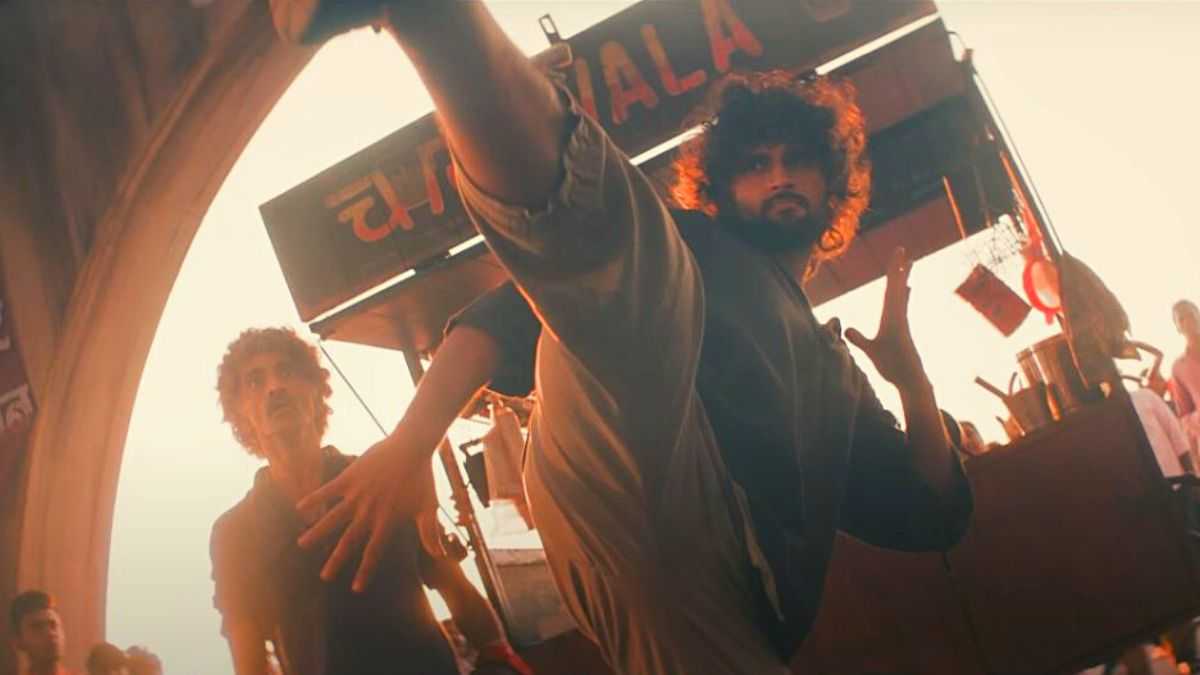 Source-Google
Once Liger's potential in MMA has been shown, the story introduces the main character, a dumb blonde who is both funny and annoying on purpose and by accident. Tanya (Ananya Panday) is shown as a rich brat who wants social media attention more than anything else. One of her friends suggests that she post "hot" videos to get people's attention, but a few scenes later, we see her lip-sync M S Subbulakshmi's version of "Suprabatham." She's willing to try anything that will help her get ahead. One of the many cringe-worthy scenes that are meant to be funny is the one where Liger's mother tells him what kind of girl he shouldn't fall for, and she acts out all of those traits. What's left is more songs and action scenes.
Review-
Vijay Deverakonda plays his character's stuttering so badly that you'd be offended even if you don't stutter when you talk. The terrible story and screenplay make it so that his character's anger doesn't make any sense at all.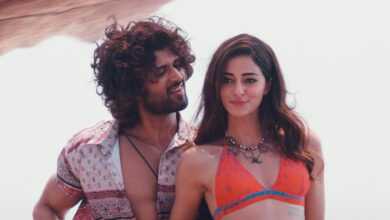 Source-Google

After movies like Khaali Peeli and Gehraiyaan, I was starting to like Ananya Panday's movie choices. Then she went back to making movies that were even worse than Student of the Year 2, which was the worst movie she had ever made. Why wasn't I told before that Ananya is playing herself in the movie? She plays an Instagram star who wants to be an actress in Hollywood. The fact that she can touch people with her tongue has nothing to do with the story.
One star. Watch it at your own risk!