Wouldn't it be great if there was a service where you could stream some of Hollywood's best movies for free? Paid streaming platforms have made it hard for people to stream for free. The biggest one is right in front of you. Every month, YouTube has a handpicked list of free movies and TV shows.
So, here is a list of some of the best free movies on YouTube that you might not know about. Get some popcorn, sit on the couch, and start streaming.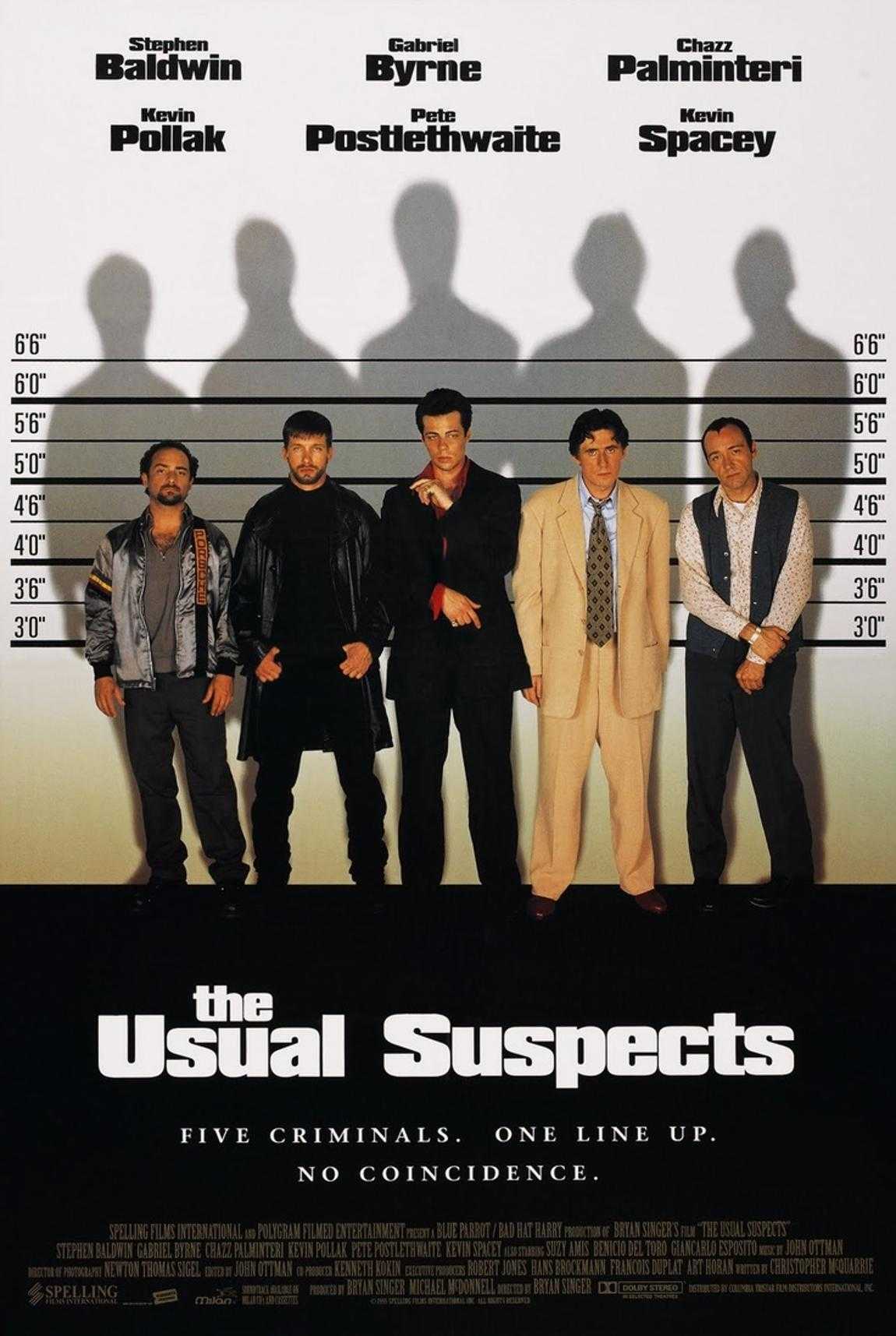 1. The Usual Suspects (1995)
What is Keyser Soze? In The Usual Suspects, career criminals Dean Keaton (Gabriel Byrne), Roger "Verbal" Kint (Kevin Spacey), Michael McManus (Stephen Baldwin), Todd Hockney (Kevin Pollak), and Fred Fenster (Benicio del Toro) are forced to do a job for Soze. In the present, FBI Agent Dave Kujan (Chazz Palminteri) is trying to figure out what happened and which member of the strange group is responsible for the massacre.
2. Batman (1966)
You don't have to think of Batman, which came out in 1966, as a guilty pleasure because it is based on a very popular TV show. It's full of great jokes, like Batman's shark repellent and The Riddler's silly clues, and the chemistry between Adam West and Burt Ward can't be replaced. It's still a good DC movie and fun to watch after some of the darker movies that have come out recently.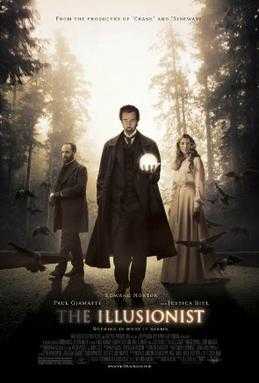 3] The Illusionist
The Illusionist is a mystery set in the past about the life of a famous stage magician. It doesn't have a lot of crazy plot twists. The Prestige may be the flashier of the two, but The Illusionist is a moving romantic epic with one of Edward Norton's best performances. Norton plays Eduard Abramovich, a poor man whose magic show helps him become famous. Eduard wants to be with his childhood crush, Jessica Biel, but they are from different social classes and can't be together. Dick Pope was nominated for an Academy Award for Best Cinematography because of how beautiful the scenes he shot were.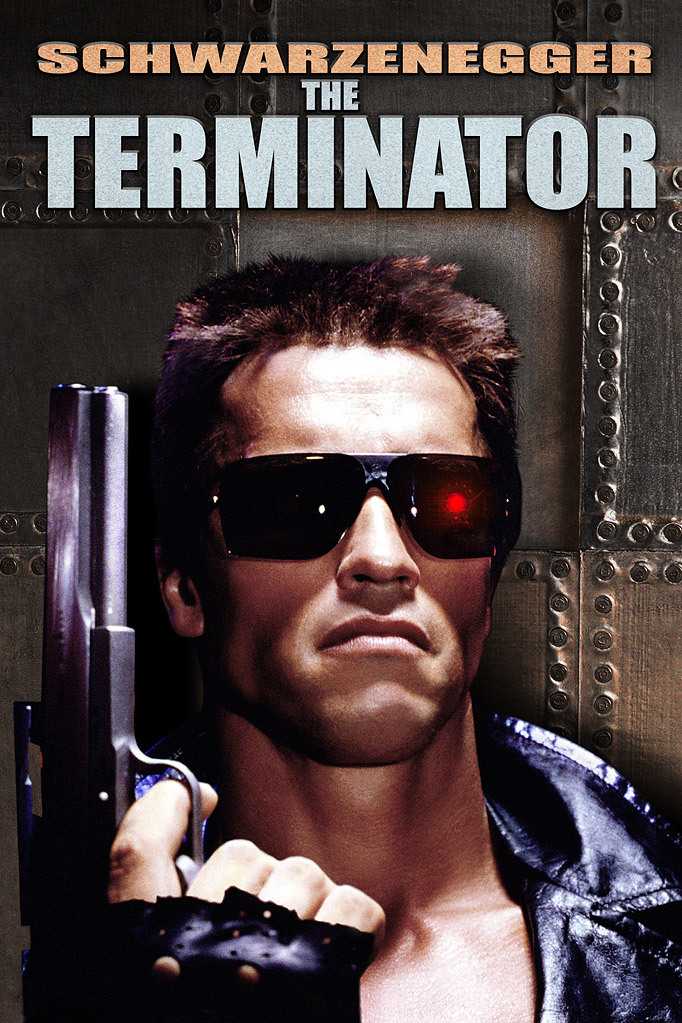 4. The Terminator (1984)
Even though The Terminator is only James Cameron's second full-length movie as a director, it is the one that made his career take off. Arnold Schwarzenegger is very scary as the Terminator, a killer robot from the future that has been sent back in time to kill Sarah Connor, a simple waitress (Linda Hamilton).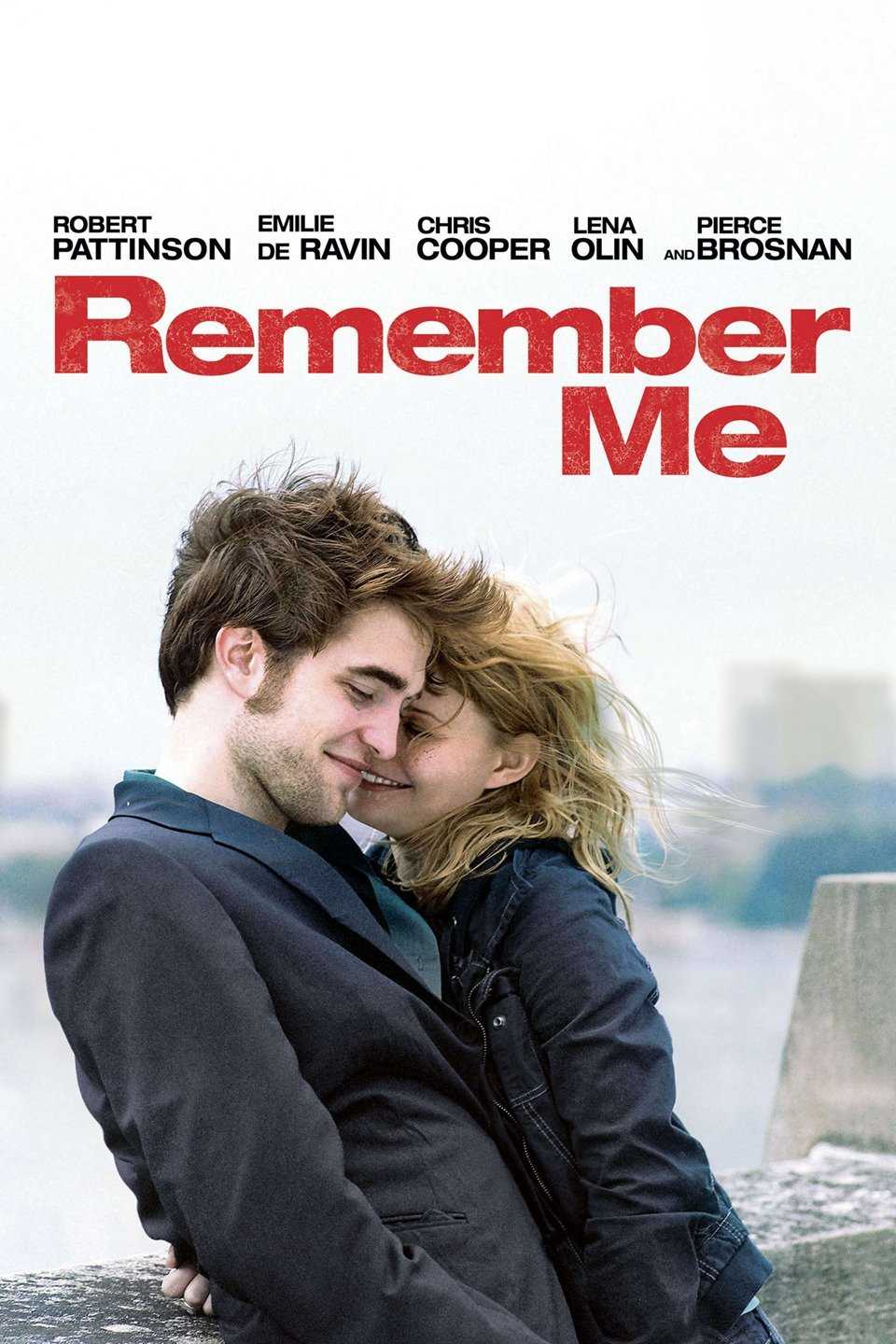 5. Remember Me
This coming-of-age romance is led by Robert Pattinson. In Remember Me, a college student deals with the death of his brother and a strained relationship with his father. He meets a classmate who understands his pain. Both Tyler and Ally (Emilie de Ravin) start to get over the hurts of their pasts as they get closer to each other. Also, there's a heartbreaking twist at the end that will make you cry.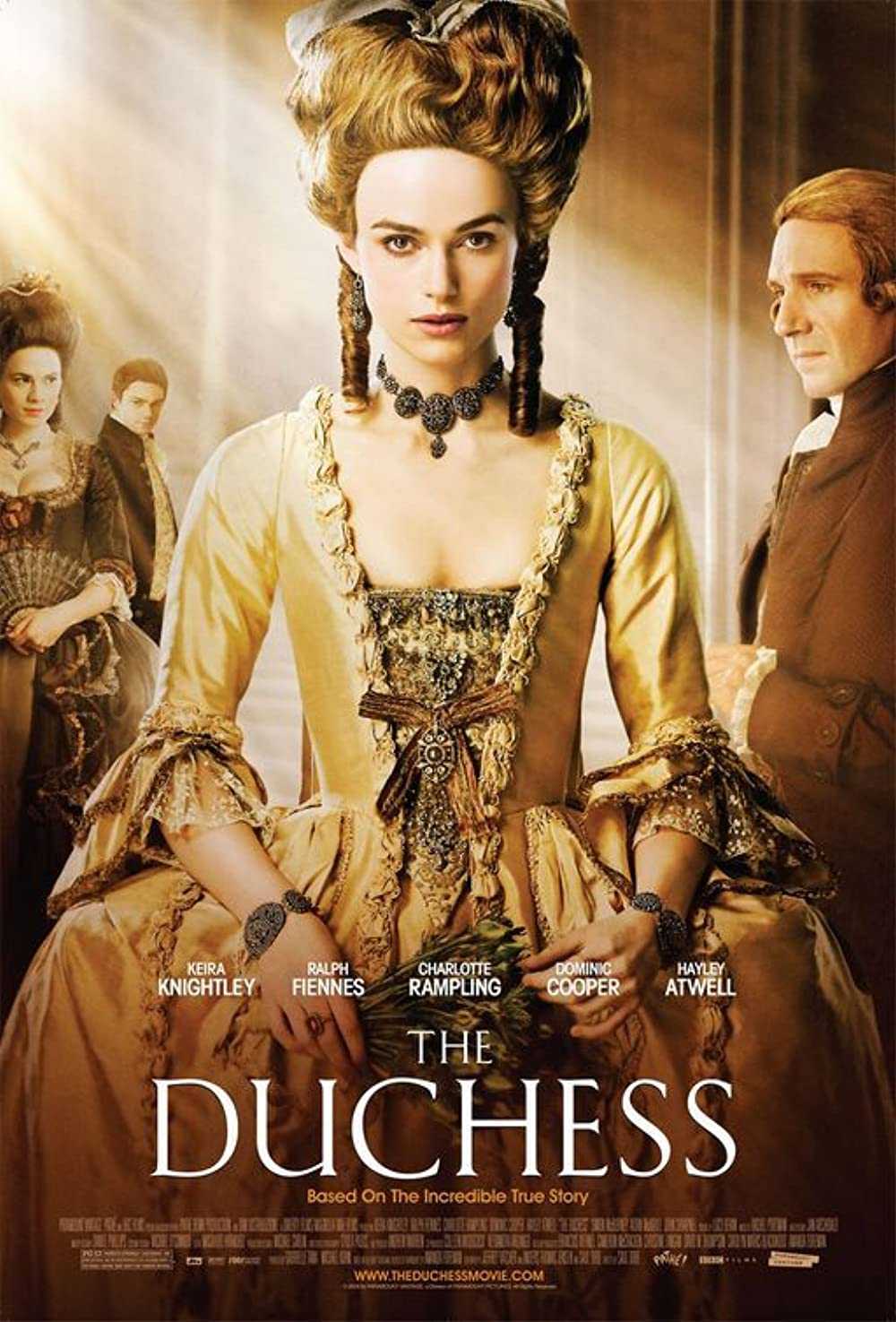 6. The Duchess
The Duchess tells the story of a woman with a lot of power and her troubled life. Based on the real life of an 18th-century noblewoman, Keira Knightley plays the title character, a duchess who marries the Duke of Devonshire (Ralph Fiennes) even though she doesn't love him, just to have a son. The Duchess is an interesting historical drama, and Knightley takes over every scene she's in. Her performance is anchored by the weight of the sacrifices women were expected to make at the time, between duty and their hearts.
7. Charade
What else can we say about Audrey Hepburn, Cary Grant, and Walter Matthau? "Charade" (1963) is the best Hitchcock movie that wasn't directed by Alfred Hitchcock. It deals with serious topics like murder, mystery, and spies, but it also has some great comedic banter to go along with the romance and suspense. Come for the twists and stay for the clear 1960s vibe.
8. Frank
The movie Frank is a lot of fun. It's about Jon, played by Domhall Gleeson, a young man who wants to make it as a musician and grow as an artist outside of his small town. During a walk on the beach, he runs into Don (Scoot McNairy), a tired artist who is looking for a new keyboardist for the weird pop band The Soronprfbs. When he meets Frank (Michael Fassbender), the mysterious bandleader who can only work when he wears a huge paper-mache mask over his head, he doesn't know what to do. Soon, you'll love the weird band as much as Jon does.