We often ask our friends and peers what movies they think we should see. But IMDb is the only place we can go to read reviews and find out what a movie is really about. Since Bollywood movies don't usually get good recommendations, we had to look at IMDB, which was the only list we could trust.

Some of the movies at the bottom of the list have the highest ratings on IMDb, so you should add them to your watchlist.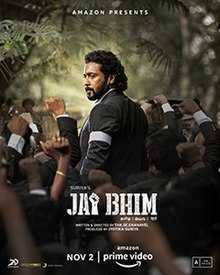 Source-Google

Jai Bhim – 9.6
Suriya's Tamil film The ratings for Jai Bhim are higher than those for the popular movie The Shawshank Redemption. Suriya plays advocate Chandru, who leads a protest for a case that big-shot lawyers in the High Court say has no point. This story is based on real events that happened in the 1990s. Chandru is determined to help a tribal woman who has been treated unfairly by the law. The system here has been set up so that the rich and powerful can take advantage of the poor.
Jai Bhim turned out to be a hard-hitting, raw, and powerful courtroom drama, and it's at the top of our list of shows we have to see.

Shershaah – 8.7
Without a doubt, this is one of the best Bollywood movies ever made. Even though the movie is about patriotism, it didn't show it very much, which made the whole plot hard to follow. It had a good number of stories, and most of them were told by Captain Vikram Batra's family. The movie was seen to have Siddhart Malhotra and Kiara Advani in it, and it has an 8.7 rating on IMDB. A definite must-see!

Tumbbad – 8.3
Without Tumbbad, no list of scary Bollywood movies would be complete. The movie's mythological story is all about a goddess who is thought to have made the world and a man who fights society and the goddess to build a temple for his firstborn.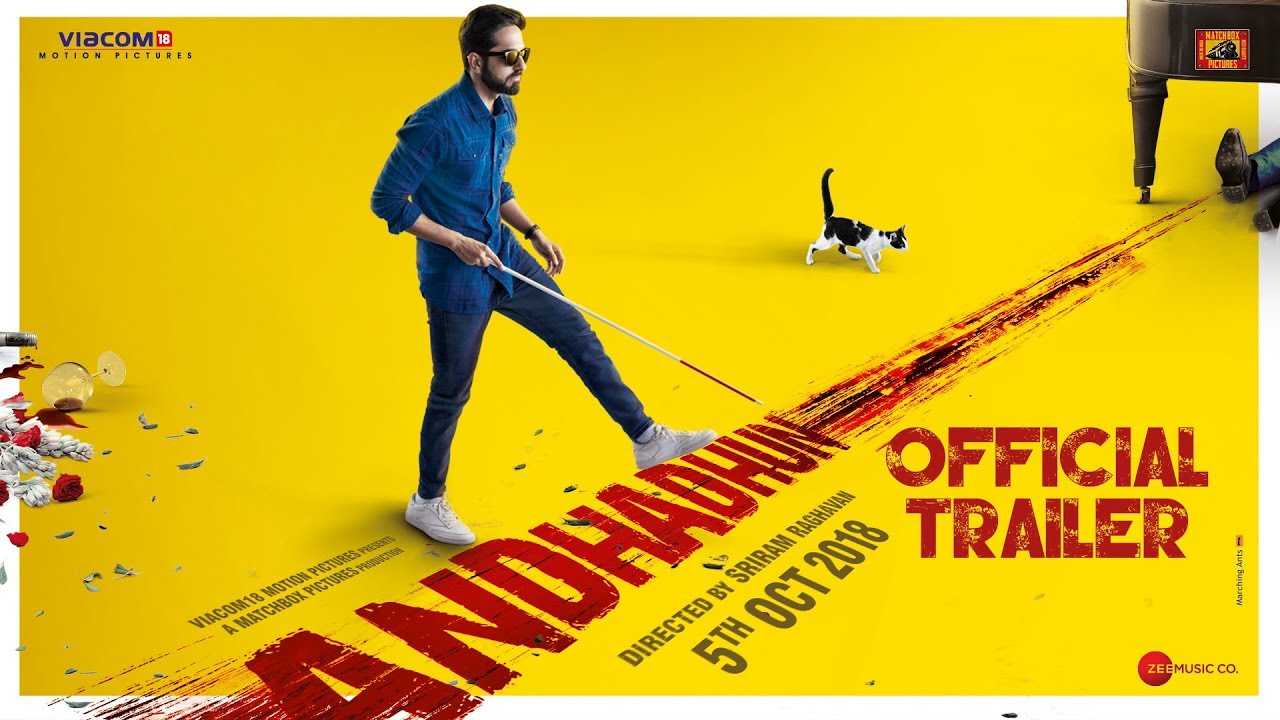 Source-Google

Andhadun – 8.3
In 2018, Ayushmann Khuranna won the national award for best male actor for his role in a movie about a pianist who pretends to be blind. There's no doubt that the suspense and thrills that Andhadun made are unmatched.

Rang De Basanti – 8.1
Rakeysh Omprakash Mehra wrote, produced, and directed Rang De Basanti, an Indian drama movie that came out in 2006. It has an 8.1 rating on IMDB, which is the highest of any Hindi movie. The movie is about a British film student who goes to India to tell the story of five Indian revolutionary movement freedom fighters. She makes friends with and casts five young men in the movie, which inspires them to fight against the corruption in their own government. It stars Aamir Khan, Siddharth, Atul Kulkarni, Soha Ali Khan, Sharman Joshi, Kunal Kapoor, and the British actress Alice Patten.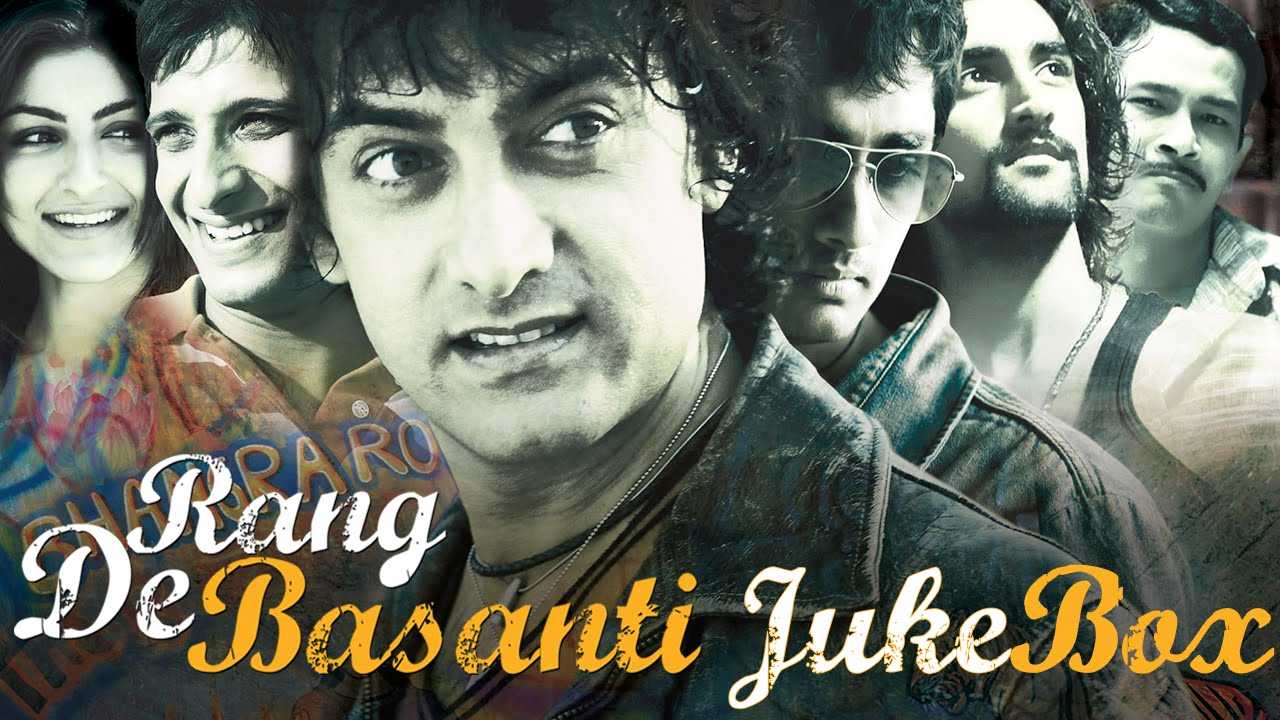 Source-Google

Gangs of Wasseypur – 8.2
Gangster crime action-thriller film directed by Anurag Kashyap. "Gangs of Wasseypur" caused a storm with the audience and is also available on Netflix and Prime Video. The movie has a score of 8.2 on IMDB. The movie is split into two parts that focus on the coal mafia of Dhanbad and the power struggles, politics, and vendettas between three crime families from 1941 to the mid-1990s.

3 Idiots – 8.4
The most well-known movie of the decade is a comedy-drama called "3 Idiots." It has an 8.4 rating on IMDB. Which is directed by Rajkumar Hirani, co-written by Abhijat Joshi, and produced by Vidhu Vinod Chopra. It is based on Chetan Bhagat's novel Five Point Someone, but only in a loose way. Aamir Khan, R. Madhavan, and Sharman Joshi are all in the movie.

Swades; The People – 8.2
One of the best Hindi movies is Swades, which stars Bollywood star Shah Rukh Khan. Ashutosh Gowariker is the same person who wrote, directed, and made the movie. The movie got an 8.2 rating on IMDB and is now thought of as a cult classic of Hindi cinema. People think that Shahrukh's performance in this movie is one of the best of his career.