Ritesh Agarwal, CEO of OYO Rooms, became the world's second-youngest billionaire in 2020. Yeah, that's a billion with a B. OYO Hotels & Homes, is the world's swiftest growing hotel chain. He had founded the company only at the age of 19! To give you guys an idea of how big the company is, OYO Rooms currently operates more than 43,000 properties and 1 million rooms across 80 countries worldwide. That is just simply astonishing.
We are here with some life lessons that we can take from Ritesh Agarwal's Journey to Success. If you want to know a detailed Oyo Story click here!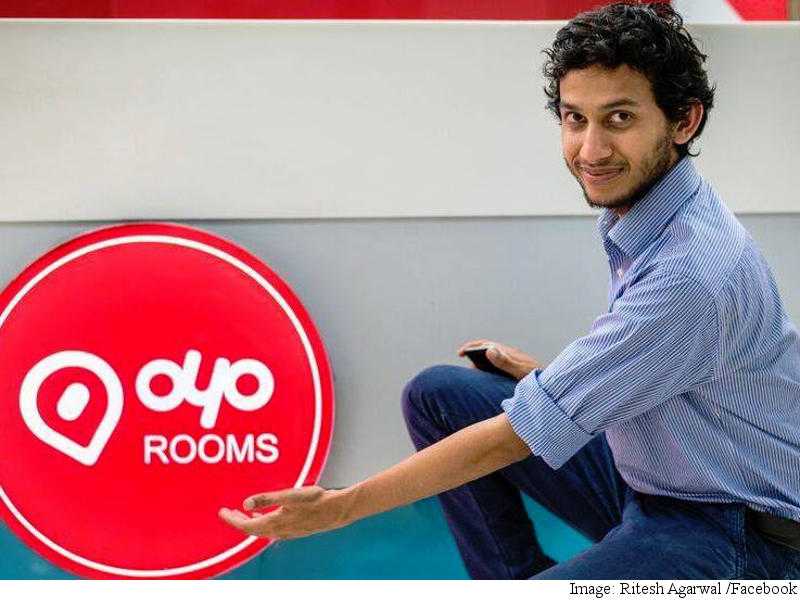 Source- Google

1. Age is just a number
Success Depends Upon Your Productivity, Not Your Age. Ritesh Agarwal is the top-notch example that has evolved this age bar synopsis. At just the age of 25 years, he is holding a net worth of 3500 crores. Moreover, Oravel Stays Private Limited, OYO, was established by Ritesh Agarwal in 2013 when he was just 19 years old. According to Ritesh, everyone can achieve success by just adding the right mix of dedication towards what they want to do!
2. Family Background does not Define You
Ritesh was born to a family that managed to run a small local shop. Simply if Ritesh had not opted for another path, he would have been busy supervising the shop alternately possessing one of the hugest hotel chains worldwide. Hence, proved that let it be a simple family background or a complex family background doesn't define a person's potential or abilities!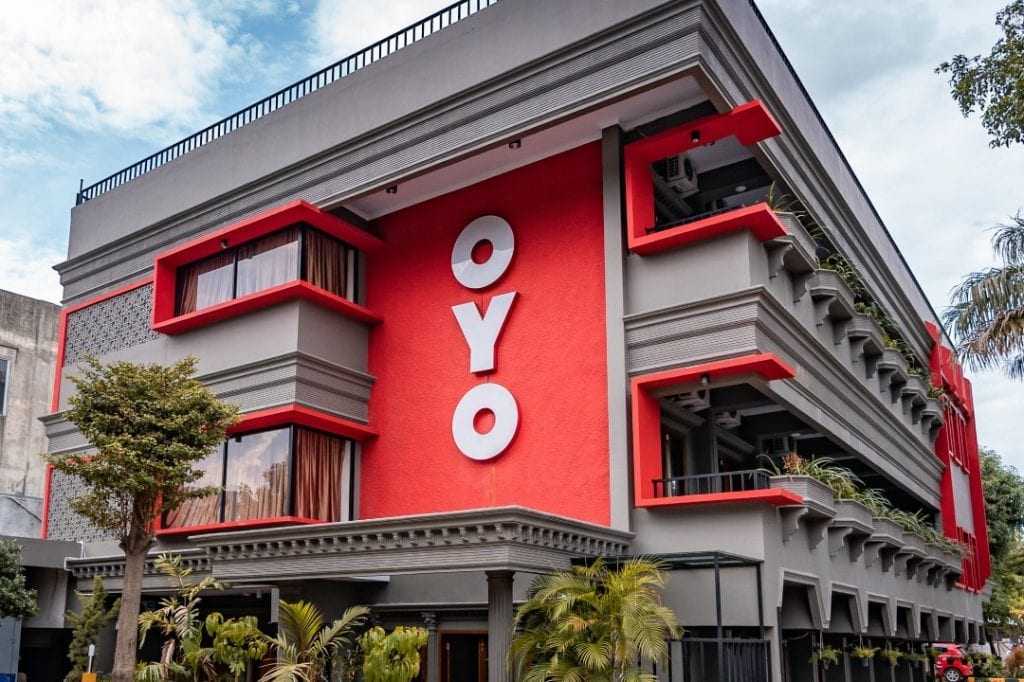 Source- Google


3. Problems will only make you stronger
With great success comes even greater problems. Ritesh thinks the bigger the problems that we face, the higher the success level rises, and by the time one gets the hang of this, everything seems easy to you! As a result, you take control; build confidence and efficiencies to pass on that faith to investors, employees, and customers. Therefore, it is a must to get out of your comfort zone and take risks as it is much better to take risks rather than have regrets!
4. Have faith in Patience and Hard-Work
Patience puts us in direct control of ourselves as it gives us time to choose how to respond to a situation. On the way to success, Ritesh Agarwal faced problems and many allegations. But these allegations did not stop him from eliminating patience and hard work. And then soon there came a pleasant phase, where OYO raised $25 million from San Francisco-based Capital, existing investors, DSG Consumer Partners, and Light Speed Ventures.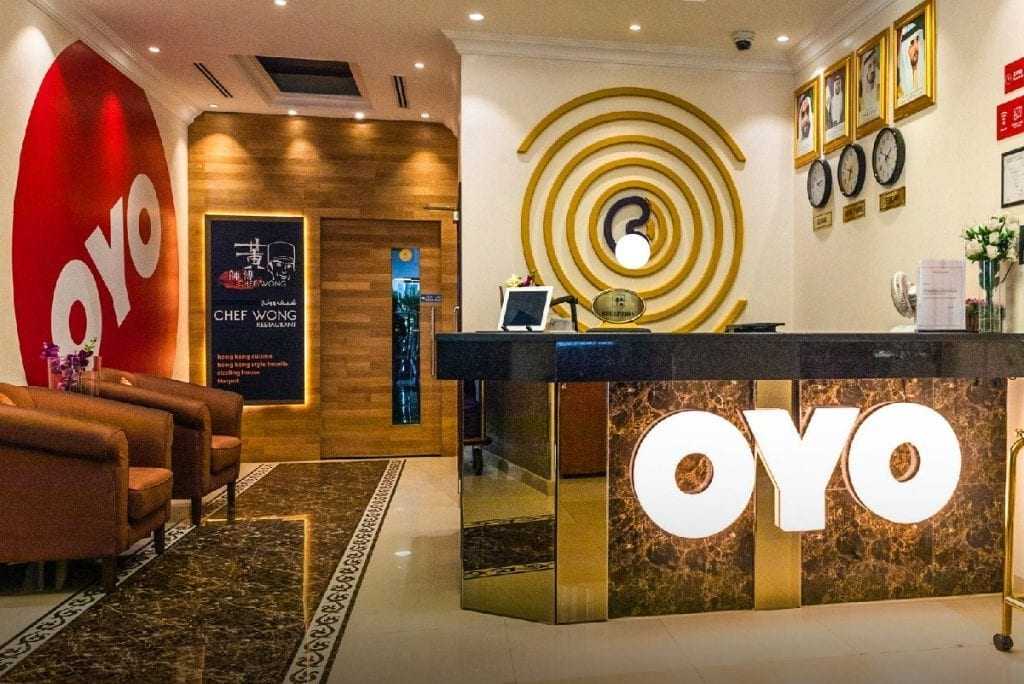 Source- Google



5. With success comes criticism
In the past, OYO has reportedly faced criticism on social media for its services. Ritesh didn't let these criticisms dominate him; rather, they made him introspect. He made sure to work upon them and ensure that the customers get a pleasant experience. This act of Ritesh, assuming criticism as a key to improvement, has given a remarkable boost to his company's productivity. Hence, criticism teaches you to listen, stay grounded, and aid in overcoming weaknesses, so take them as a price of success!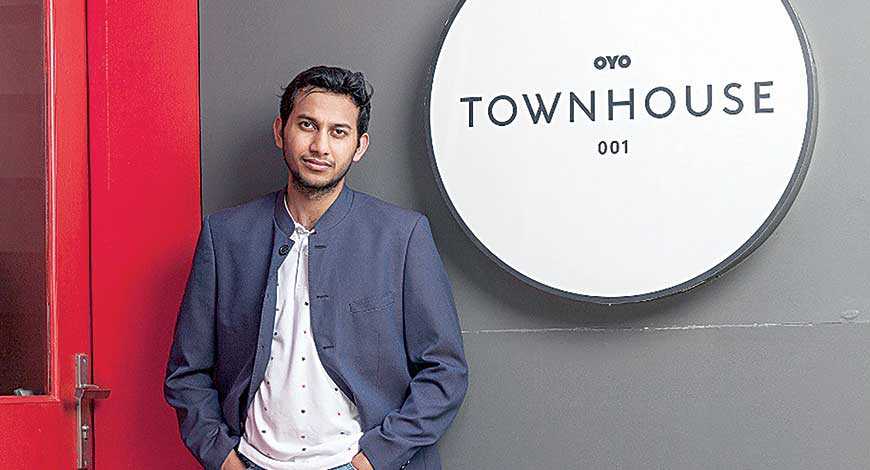 Source- Google

6. Making Wise Choices is a fundamental
Success is mostly a series of wise choices! Ritesh has completely opted for the best stable choices for OYO, and due to this, it does not have any international competitor who could take over its position. Thus, when we say about startups declining, OYO is far away due to the positive economic status in the international market. On this account, muse on that our future success is demonstrated by the choices we make in the present, so do make good choices!!