Disha Patani has made her mark as a total heartthrob and since the time she made her debut in the MS Dhoni biopic, this Bareilly-born girl has come a long way. From her smile to her vibes to her moves, she is literally killing it. Here's everything you should know about her if you ever get a chance to have a conversation with her.
1. Rise to fame
​​The beautiful actress rose to fame with an advertisement for a niche chocolate brand which made her a known face in every house. Her innocent smile, attractive facial features, and acting skills were well appreciated and opened the doors of the film industry for her. The advertisement surely attracted a lot of directors and she started getting film offers from various regional industries too.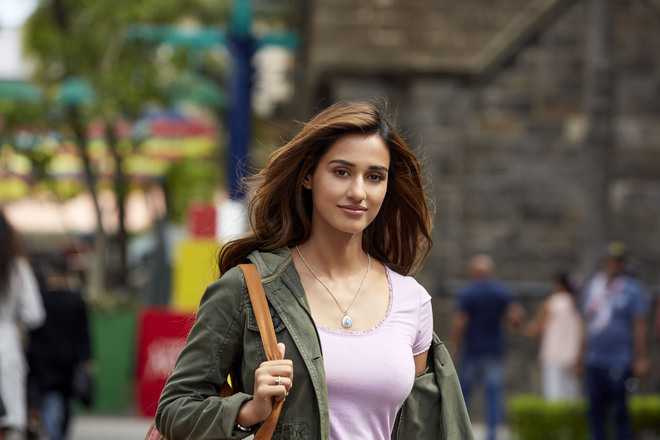 Source- Google
2. Early works
​​Before coming into the limelight in M.S. Dhoni, An Untold Story, Disha actually made her debut in 2015 with a Telugu film, Loafer alongside Varun Tej. The film was directed by Puri Jagannadh and produced by C. Kalyan. In the following year, Disha appeared in a music video, Befikra along with Tiger Shroff which was composed by Meet Bros.
3. The right pronunciation of her name
Well, pronouncing her name can be a task and many of us make that mistake. But let us tell you it's not pronounced the way it's spelled. It's like "Paatni" so maybe you would want to avoid saying 'pat-aa-ni'.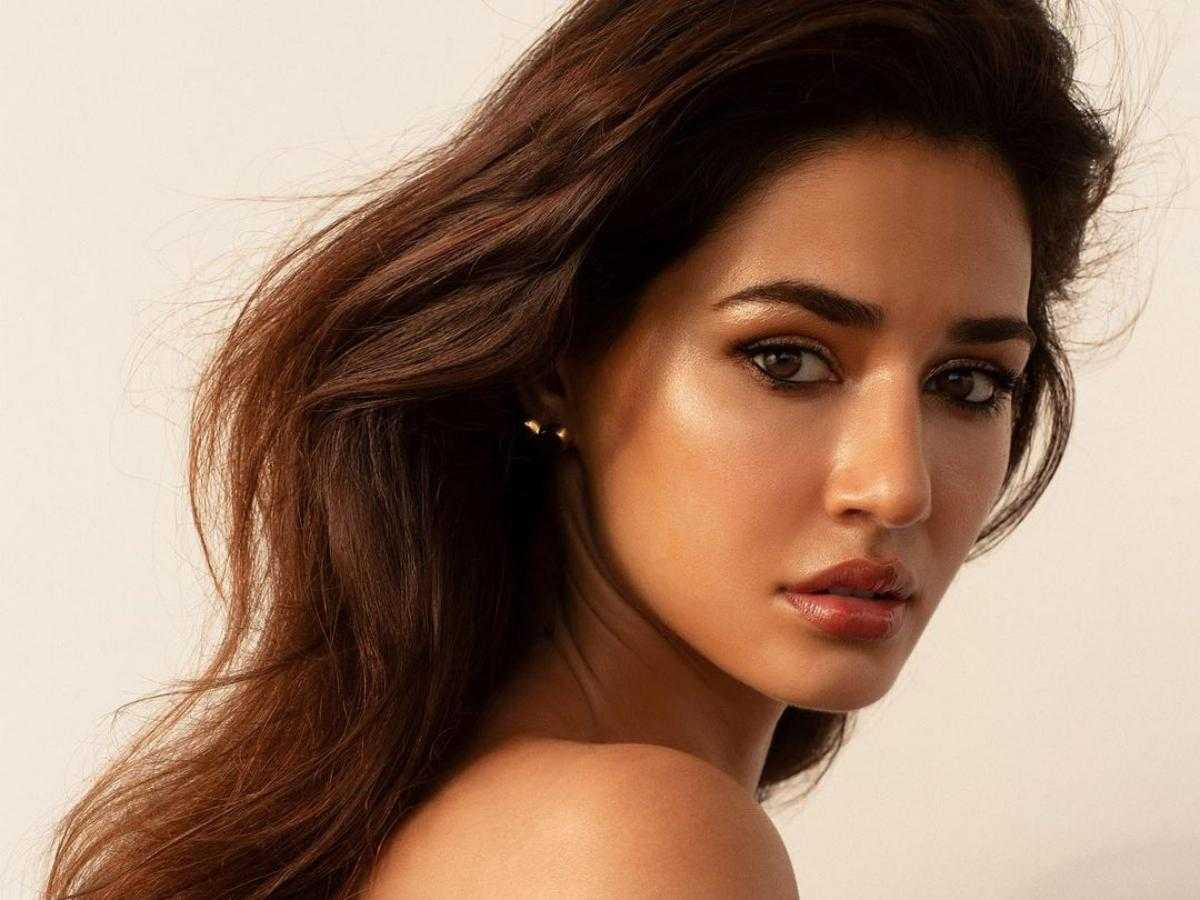 Source- Google

4. Beauty with brains
Bollywood actress Disha Patani, who is making the entire world swoon with her beautiful pictures on Instagram was born in Bareilly, Uttar Pradesh, did her Bachelors of Technology in Computer Science and Engineering from Amity University, Lucknow. She has an elder sister Khushboo and a younger brother Suryansh.
5. Guilty Pleasure
Don't we all have one? For Disha, it is her sweet craving. The stunning diva can eat 10 scoops of ice cream at once and binge on an M&M's bag at the same time. However, she avoids indulging in such guilty pleasures and sticks to her diet and workout regime.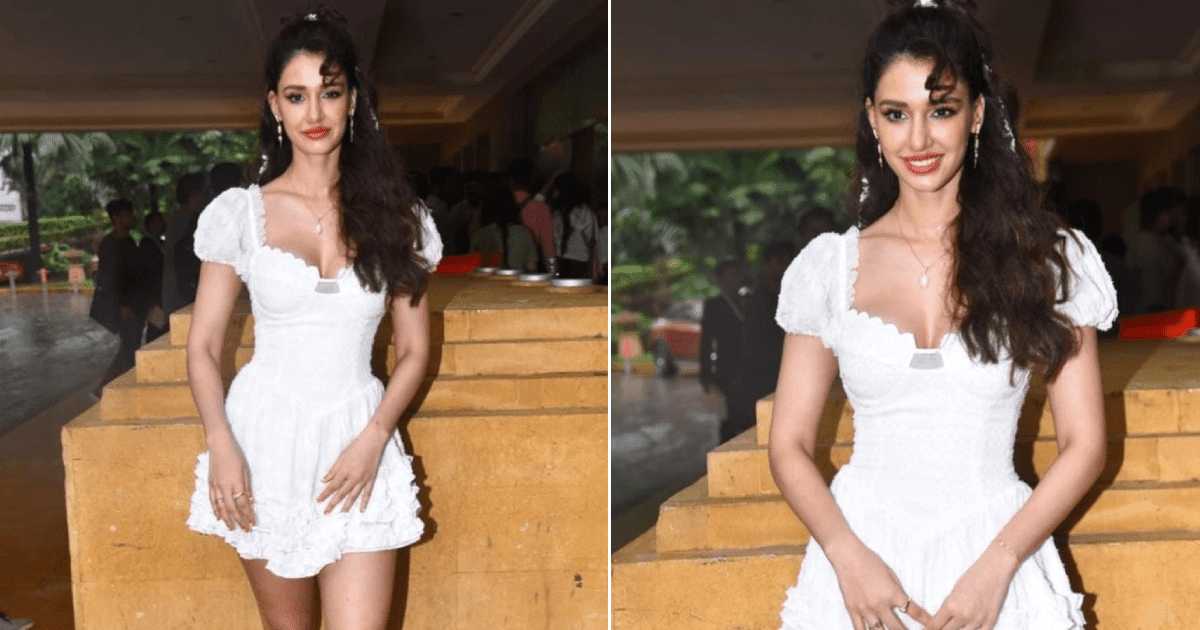 Source- Google

6. A bit of an Introvert
Disha Patani is a shy and reserved kind of person in real life. She had admitted, saying, "I am a big introvert person. Be it walking down the ramp or standing in a huge crowd, I get nervous when I am around a lot of people. Especially during fashion shows, I do feel nervous but I don't think too much. I just try to focus on my work and give my 100 per cent to everything."