Windows 11 is now available for download, and we'll walk you through the steps for installing the latest version of the operating system on your computer.
The latest version of Windows, Windows 11, is now available for users to upgrade to, and its rollout occurred much sooner than anyone anticipated it would. You will be able to install the latest version of the operating system on either your desktop computer or your laptop computer, depending on where you are. Right now, there are many ways to install Windows 11 that are simple, difficult, and risky; if you're unsure which method to follow, don't worry; we've got you covered in that regard as well.
The download and installation process for Windows 11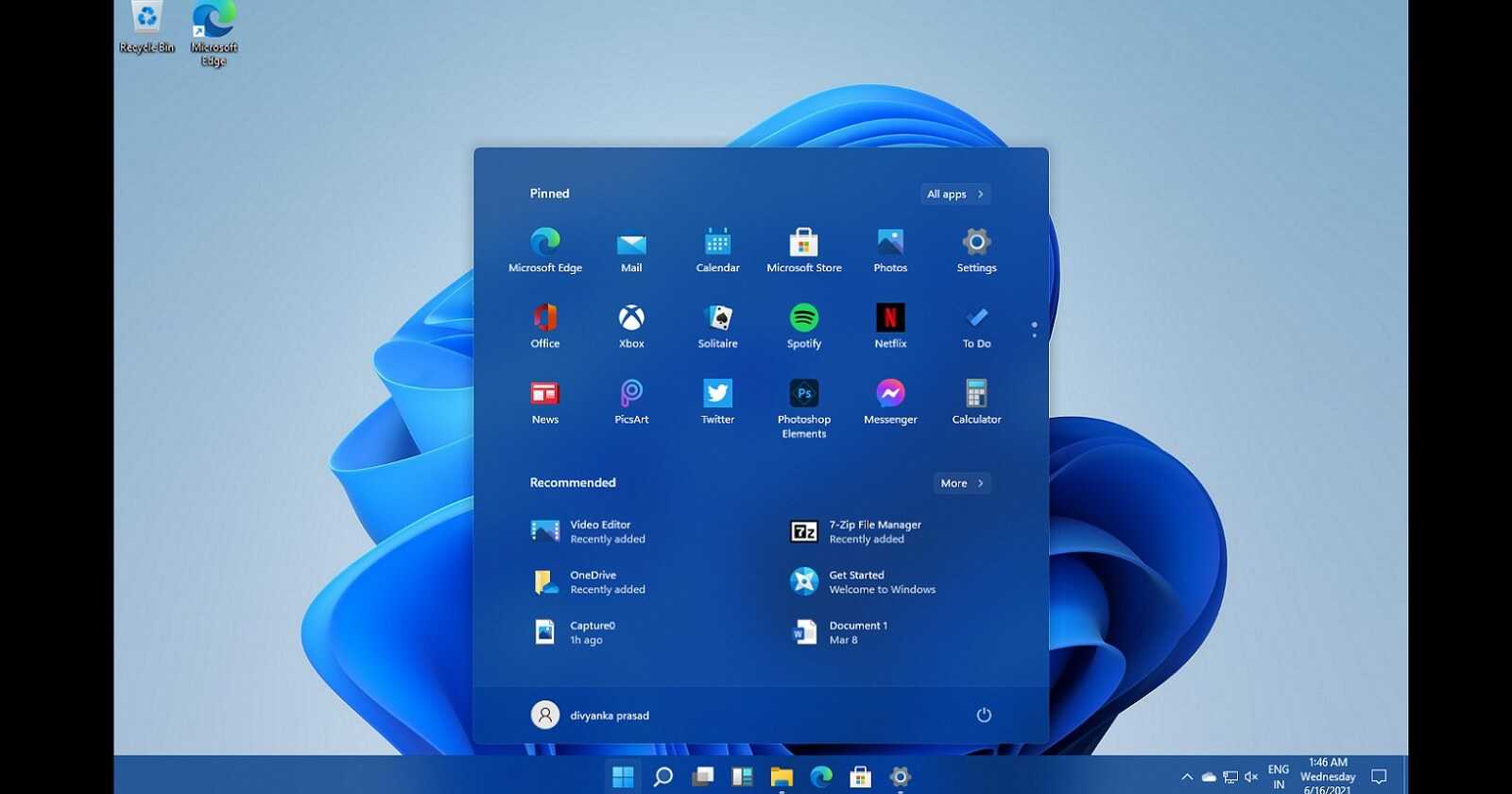 Source-Google
You can immediately install Windows 11 on your device by following these steps:
Simply navigate to Settings > Update & Security > Windows Update in order to download and install Windows 11 in the most straightforward manner possible. You can easily check to see if the latest update can be downloaded by performing a simple search to determine whether or not the update is currently being rolled out to everyone at this time. In the event that the update is made available, you will have the ability to download and install Windows 11 in the same manner as you would any other Windows update.
Utilizing the Windows 11 Assistant for Installation
In the event that you have not yet received the Windows 11 update as a result of the method described above, you are able to install Windows 11 through the method known as the Installation Assistant. This app will, in essence, allow you to download the update manually, which is useful in the event that you do not wish to wait for the rollout for your device. Even so, we would still advise you to check to see if your laptop or personal computer meets the hardware requirements necessary to install Windows 11. Simply navigate to this page and look for the Windows 11 Installation Assistant section to start the download of Windows 11.
Source-Google
A Fresh Installation

It is always possible to perform a clean installation of Windows 11, but doing so is not something we recommend unless you are absolutely set on upgrading to Windows 11. However, if you are still set on continuing, you will have to go to the download page for Windows 11 and download the Installation Media Creation Tool. This step is required before you can continue. Utilizing this tool will allow you to perform a clean installation of Windows 11 on your device by loading the ISO file of Windows 11 onto a rewritable DVD or USB drive. If you are serious about testing out Windows 11, we do not advise using this method on your primary computer because it may result in the loss of data or other errors of which we are not aware. Instead, we recommend using a secondary computer.
How to Determine Whether Something Is Compatible with Windows 11

Windows 11 is now available for download on compatible devices in India and throughout the rest of the world. Having said that, we do advise checking to see if the operating system can be run on your machine at the present time. You can use the app called Microsoft's PC Health Check to check the compatibility, and you can find it by searching for it from the taskbar on your computer.