Pooja Hegde is without a doubt one of the most well-known actors in South Indian movies. In August, the actress will have been in movies for 10 years. She has been in 14 movies so far, and there are five big releases coming up in Tamil, Telugu, and Hindi. With the success of "Radhe Shyam," which also starred "Bahubaali" star Prabhas, Pooja is ready to use her acting and performance skills to make a name for herself in the industry. Since she has done so much in such a short time, her story can teach us all important lessons about life.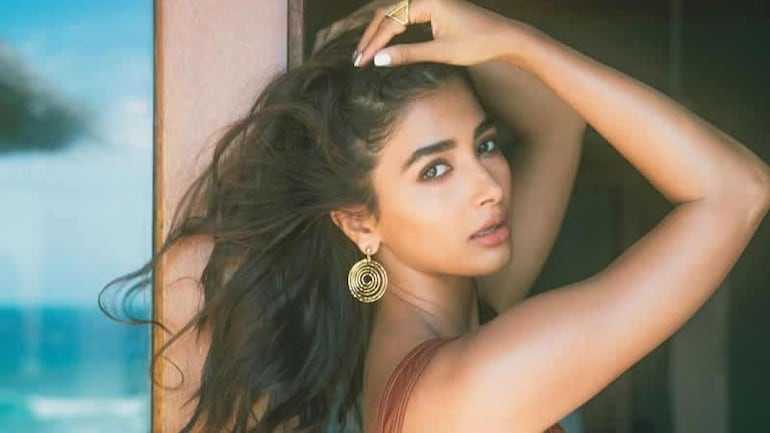 Source-Google

1. Never stop being a kid at heart.

In a recent post, Pooja told her fans that her dad taught her a very important lesson about life: to always keep her inner child alive. Just like her father, she lives by this advice and does what it says. And we can all learn something from it. Life is a journey with many ups and downs, which is why it's important to keep your childlike spirit alive and not take things too seriously. Keeping our inner child alive can help us be more creative and live this life with more joy and happiness.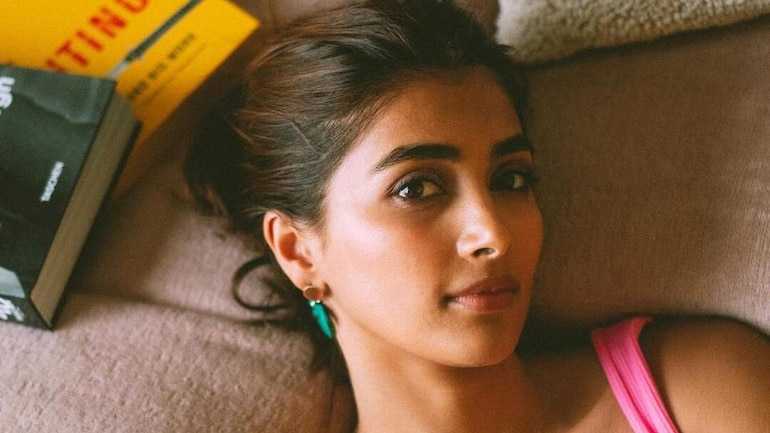 Source-Google

2. Outside of your comfort zone is where you'll find success.

Pooja was a shy girl who had terrible stage fright when she was young. In college, she decided to be more outgoing, so she started signing up for everything to get over her stage fright and build her confidence. When she was dancing to Madhuri Dixit's "Aaja Nachle" at a college event, she froze and did the same step for four minutes. She made a fool of herself in front of about 15,000 people, but surprisingly, that's when a Miss India talent scout saw her and told her to enter the contest. Fighting her fear and getting out of her comfort zone put her on the path to success. This is a lesson we can all learn from her life.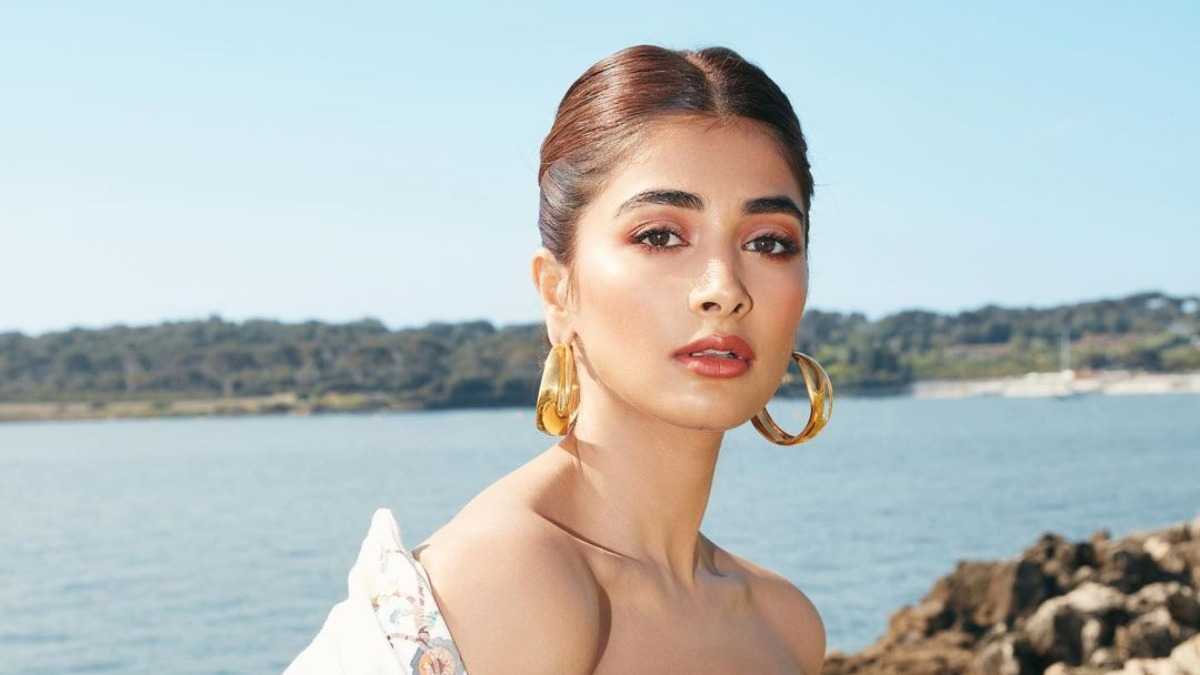 Source-Google

3. Try to help people and give them hope through your work.

Pooja Hegde has always wanted her work to represent, empower, and inspire women and their stories. In an interview, she said, "We don't tell enough stories with women as the main characters, even though there are a lot of movies and TV shows with women as the main characters." We've always wanted to have good things said about us. I hope that by playing certain characters on screen, I can inspire women." This shows us that we should all look for a reason to change the world and inspire others through what we do.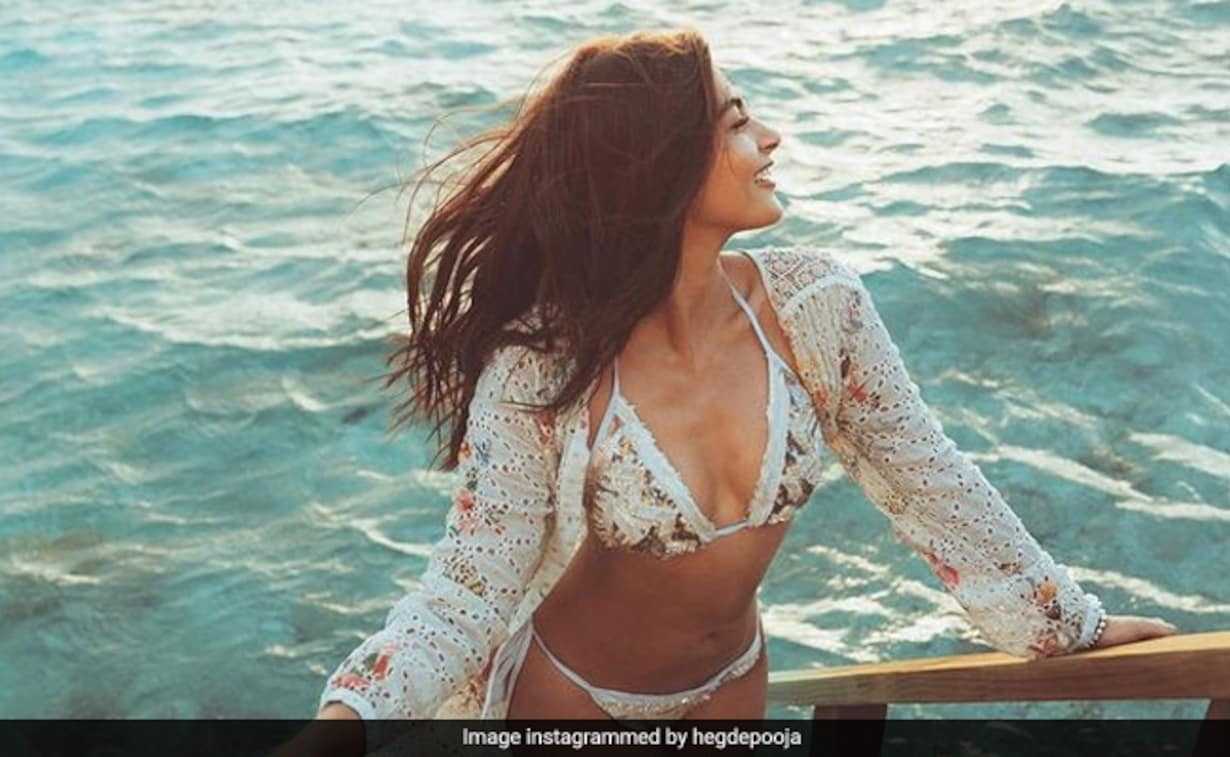 Source-Google

4. Always be close to your family

Pooja Hegde loves her family and values the time she spends with them. From her mom taking her to auditions when she was just starting out to being successful and celebrating all holidays with her family, big and small, she shows us how important it is to give our loved ones time and value and always share our success and happiness with them.

5. Learn from your mistakes and try again.

Pooja said in an interview, "I still remember something I learned from Oprah Winfrey. If something bad happens, you only have 15 minutes to deal with it. You can cry your eyes out or do whatever you want, but then you have to get up and go back to work. That's always what I've done." After her Bollywood debut in Mohenjo-Daro, which unfortunately didn't do well, she took this advice and instead of focusing on the failure, she focused on her strengths and moved on to other projects. This is something we should all try to do in our lives.