The right film can add spice to any occasion and help create the mood. This pastime is not often known as "Netflix and Chill" for nothing. In light of this, we've scoured the Netflix library in order to save you the trouble of searching for the most sensual films the streaming service has to offer. While not all of these films are what you'd call "sexy," they all deal with some aspect of human sexuality, whether that's the full range or just one aspect. Netflix has everything from romantic comedies to sensual thrillers to high-end dramas.
Read on for more suggestions for some of the sexiest Netflix offerings.
After We Collided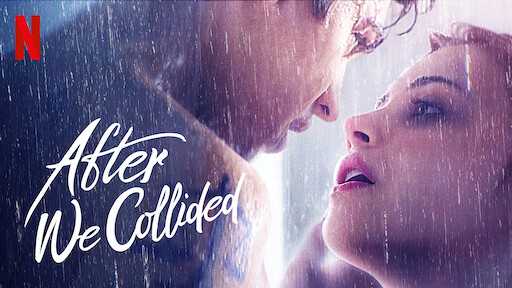 Source- Google
Based on the 2014 romance novel of the same name, this follows the love life of two young adults. The film stars Josephine Langford and Hero Fiennes Tiffin reprising their roles as Tessa Young and Hardin Scott.
Chloe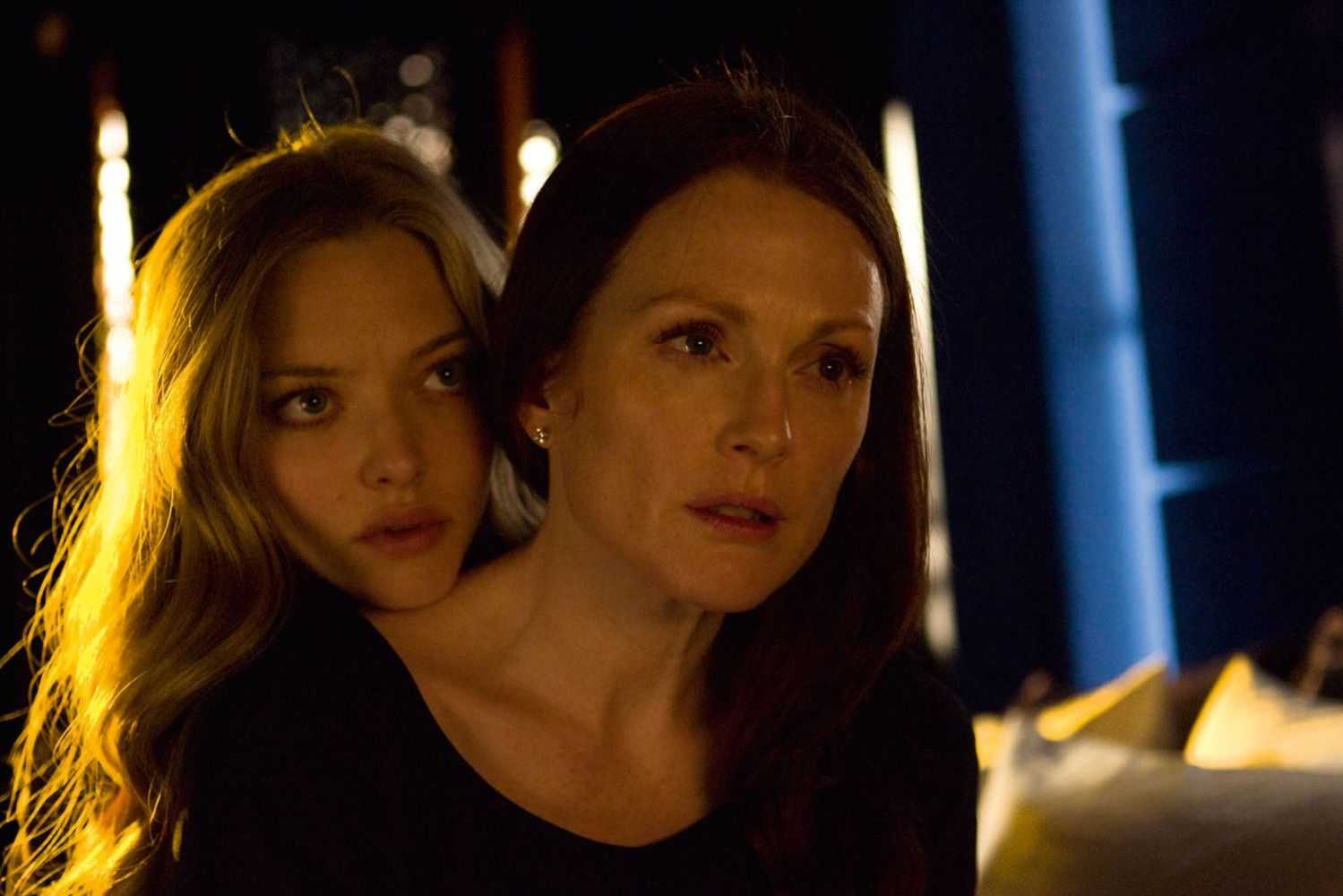 Source- Google
Catherine hires an escort to seduce her husband David into confessing his infidelity when she becomes suspicious of his behaviour. Chloe and David's lives become further intertwined, and Catherine's jealousy of them rises. It stars Julianne Moore, Liam Neeson, and Amanda Seyfried in the titular role.
Unfaithful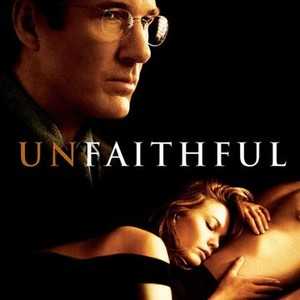 Source- Google
Richard Gere, Diane Lane, and Olivier Martinez feature in Unfaithful, a 2002 erotic suspense film. It follows a married couple from New York suburbia as their marriage begins to fall apart after the wife has an affair with a random stranger.
Through My Window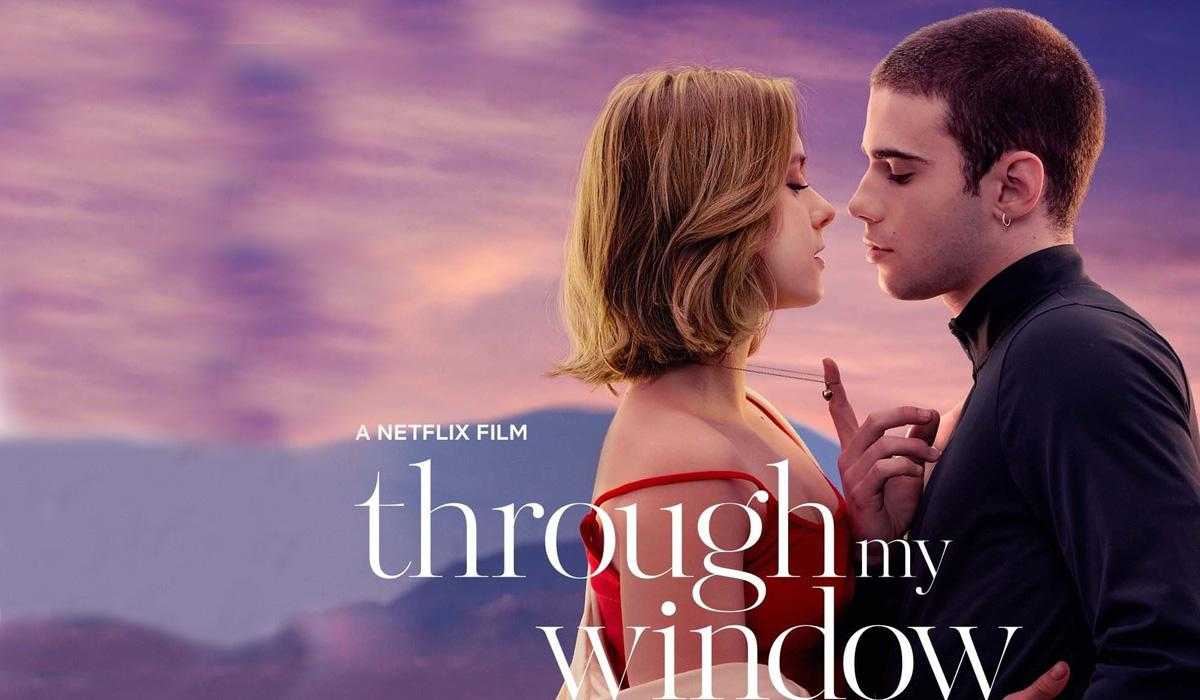 Source- Google
Raquel's longtime crush on her next-door neighbor turns into something more when he starts developing feelings for her, despite his family's objections. Through My Window is a erotic love story that is a must watch.
Amar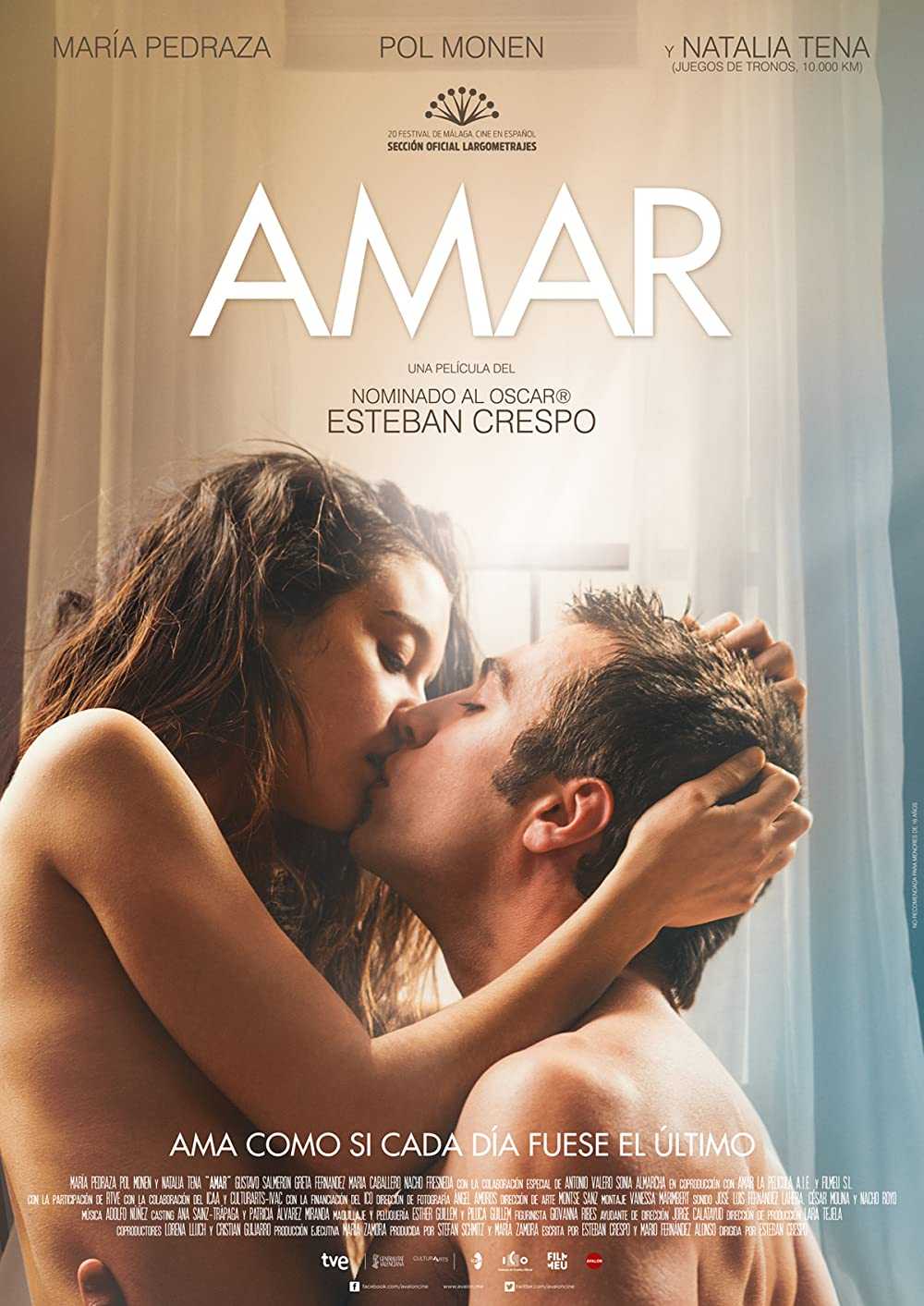 Source- Google
María Pedraza stars in Amar. After a year together, Laura and Carlos, a young couple experiencing first love, are torn apart by the same power that brought them together in the beginning.
365 Days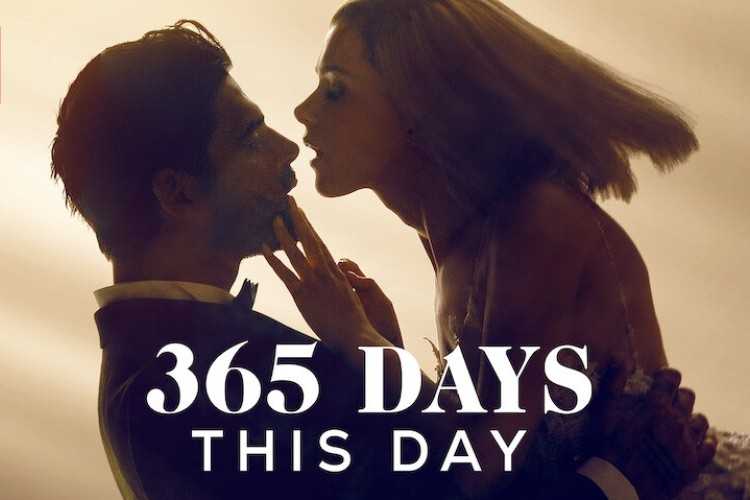 Source- Google
A trip to Sicily takes an unexpected turn for Laura, a mundane sales director, when she is abducted by Mafia member Massimo. For an entire year, Massimo holds her captive in the hopes that he can win her heart.
Fifty Shades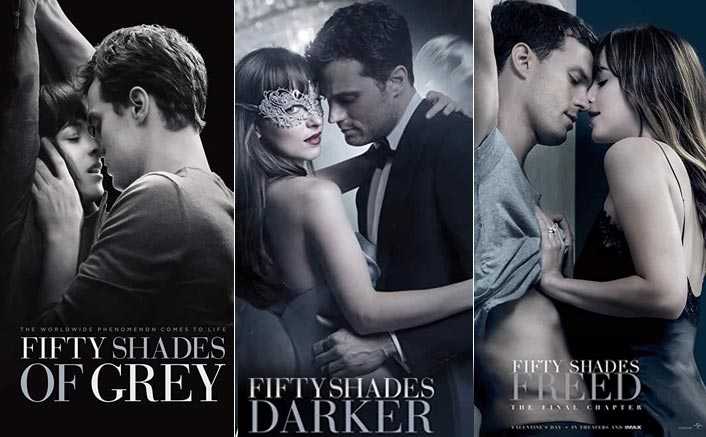 Source- Google
When Anastasia's journalist friend is out of town, she takes over her beat and conducts an interview with Christian Grey, a successful businessman. As their connection develops, she realises that his troubled past has a direct impact on his sex life. Watch this movie for Dakota Johnson!