The breakout success of Money Heist took the world by storm. The original series, known as La Casa de Papel (The House of Paper) had been canceled after it was first televised in Spain. Money Heist: Korea – Joint Economic Area (MHK) is an official remake of the immensely popular series, Money Heist AKA La Casa De Papel created by Alex Pina which was later acquired by Netflix. Let's have a look at some of the reasons that make this new adaptation an ultimate must-watch.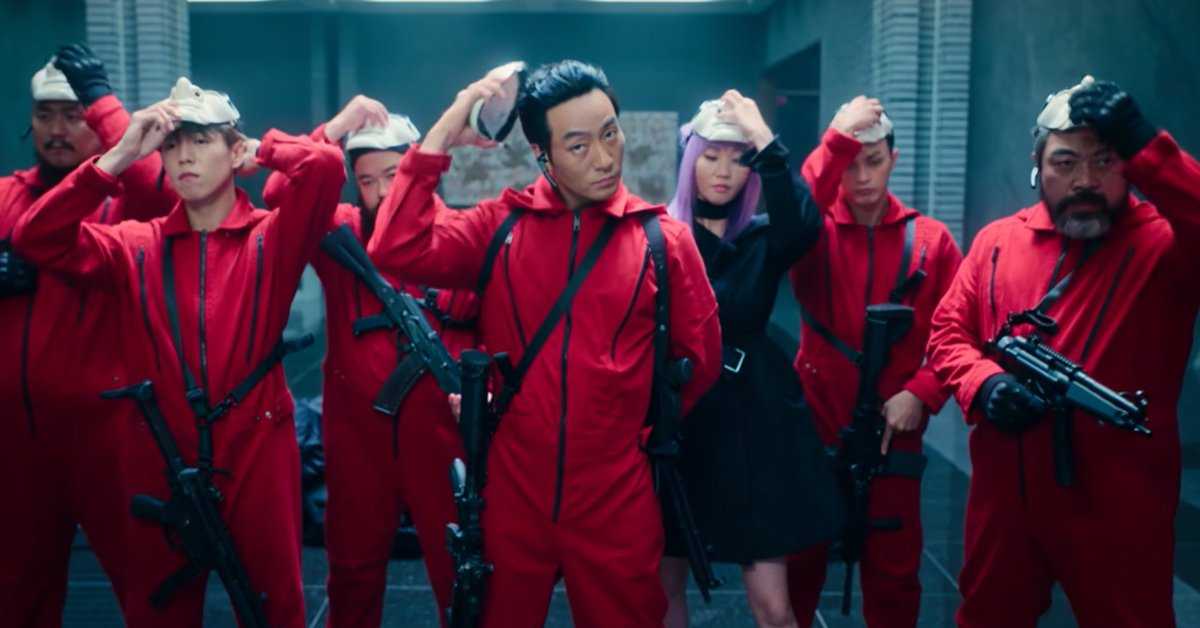 Source- Google


1. Plot and Backdrop
In Money Heist Korea's version, the backdrop is set in the Korean peninsula where both the North and Southern regions are tapering towards unification. Netflix's offering sees the group of robbers holding the mint area hostage. According to the creators, the heist highlights the rebellion against the unprecedented unification that would lead to an unstable and unjust society.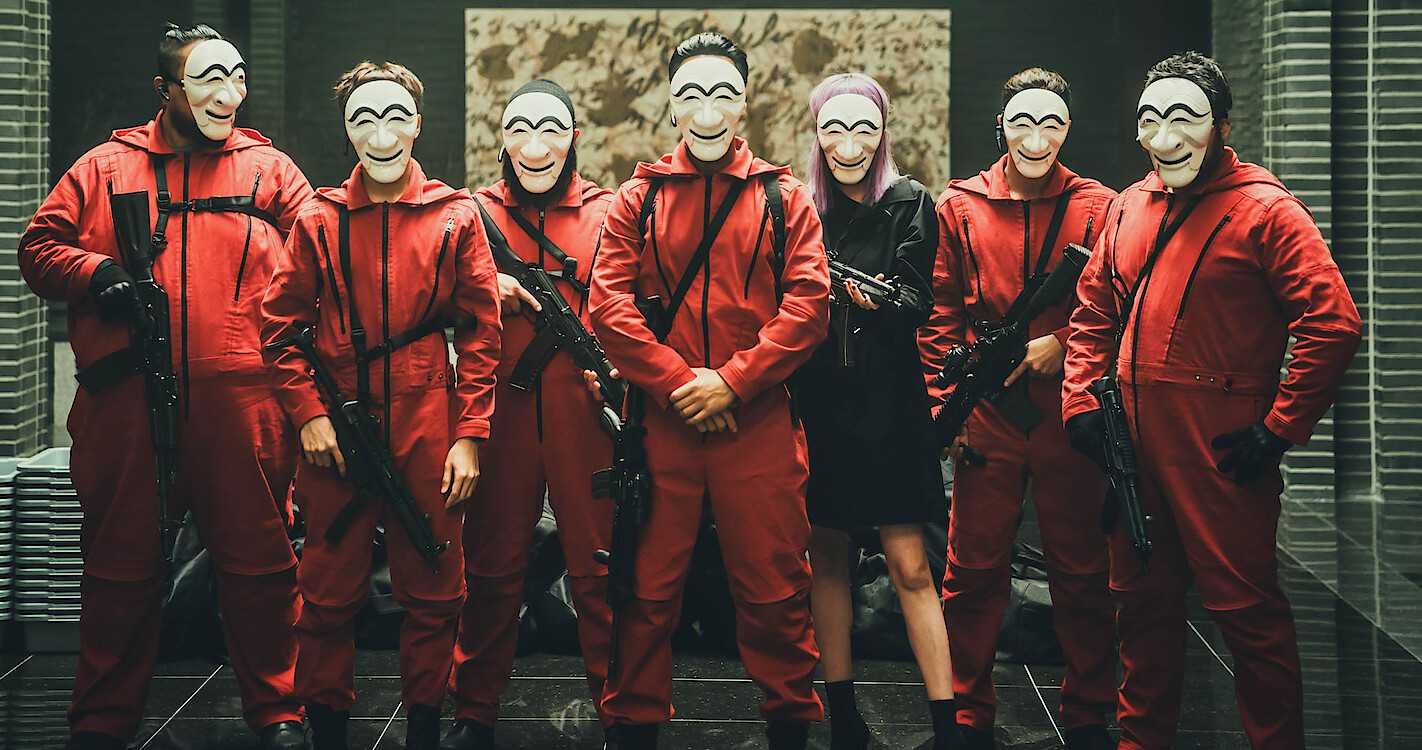 Source- Google

2. Similar yet different Characters
In the remake, the characters are said to be inspired by the original ones but each one possesses their own flair, individuality, and motives as they are from different regions and would be interesting to see. The creators have promised that the synergy and power of the original characters that enthralled viewers will also be visible in the Korean version.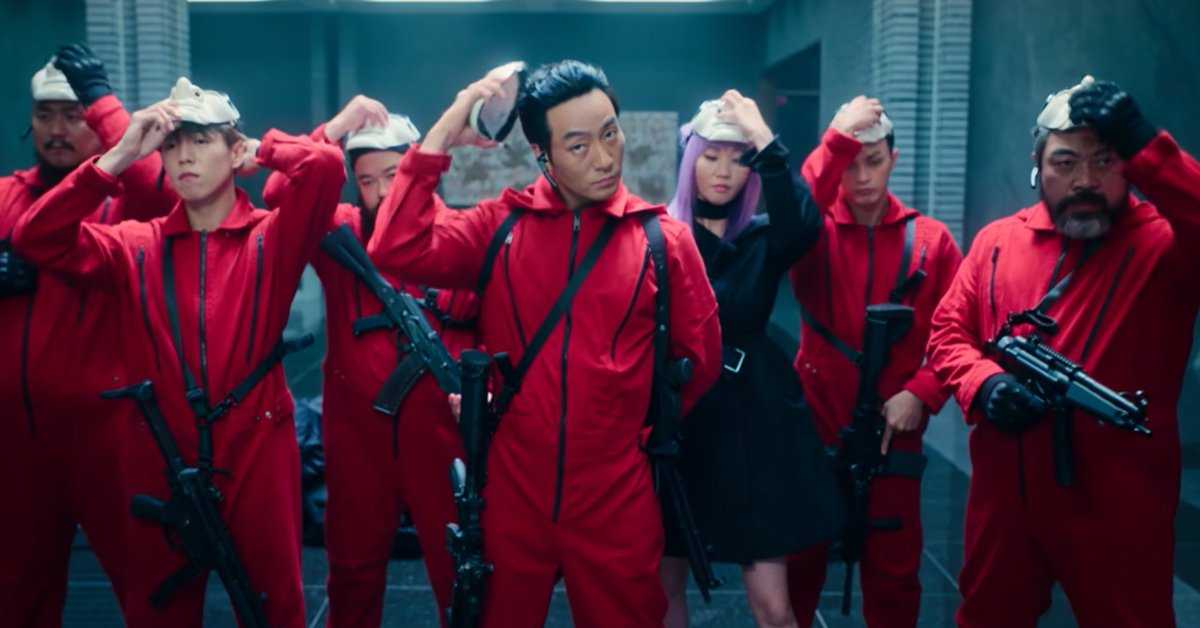 Source- Google

3. The Mask
The original Spanish series used the Salvador Dali mask as it symbolized freedom whereas in the Korean version the Hahoe mask is used. According to the creators, the mask comes from the Korean region of Andong which signifies criticism against the powerful and also embodies a sense of humor in it. The mask has layers of emotions and the real meaning can be only deciphered after watching the show.
4. The Korean Influence
The Korean touch to the show gives it a flair and makes it more attractive. This has greatly impressed viewers as it depicted the versatility of Korean shows and their genres. Makers have great confidence in their offering and its ability to wow their viewers and make it a great success.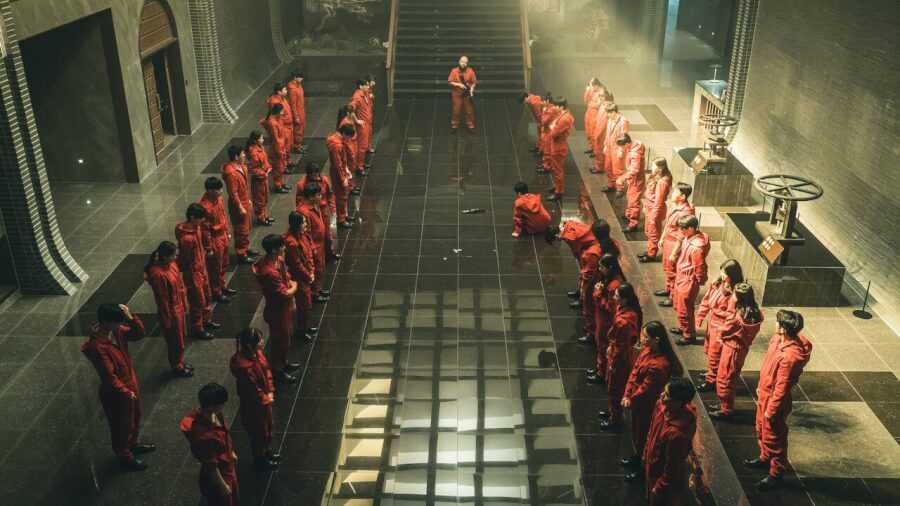 Source- Google

5. Societal Issues
The show touches upon the geopolitical differences between the North and South regions of the Korean peninsula. This gives an interesting take on the show. The show also highlights the economic disparity between the rich and the poor. The inventive storyline with its twists and turns will thrill, entertain and educate its audiences.