Swipe, get matched, chat, and go out on a date. Tinder is one of the fastest-growing social startups and mobile apps of all time because its business model is so simple and yet so effective. But have you ever wondered how money is made from this popular dating app? So, let's look at how Tinder makes money and brings in money.
How does Tinder work?
Tinder is a location-based social search mobile app that uses Facebook to connect people who are interested in the same things. Users who are matched can chat with each other. It is owned by InterActiveCorp (IAC), an American Internet and media company that also owns more than 150 brands and products, such as ask.com, Vimeo, Investopedia, Match, OkCupid, etc.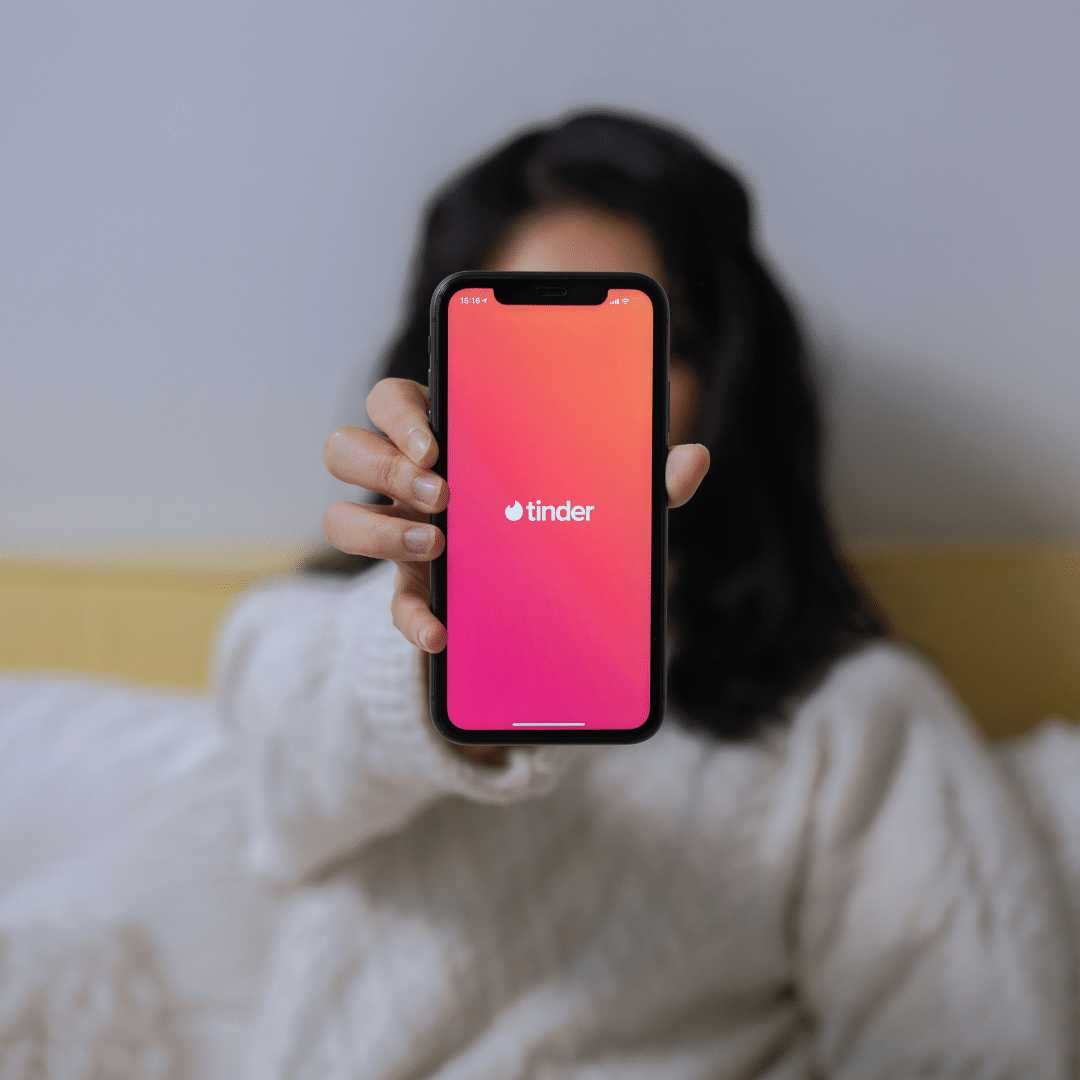 Paid (Premium Service) (Premium Service)
Tinder has been adding some paid features as it has gained a large number of users. When it launched Tinder Plus, a paid service. Tinder basic is for people who are happy with the most basic features.
Tinder Plus and Tinder Gold have more features and better ones than Tinder. Tinder makes money from these two new paid services.
Tinder Plus
It came out at the beginning of 2015. The table below shows some of the extra features that Tinder Plus users can use. Tinder Plus is a subscription service, and its monthly cost in the US ranges from $9.99 to $19.99, depending on how old the user is.
Tinder Gold
Tinder Gold is different from Tinder Plus because it has a new feature that only paid members can use. Tinder Gold is a paid service that gives users access to all the plus features and the new "Likes you" feature. It shows a grid, so the person can see who liked them even before they swipe, and they can like back if they want to. The gold heart logo has one more thing about it. Tinder Gold's price also changes based on age, location, and time of service. It costs between $14.99 and $82.99.
Super Like
As of June 2018, there is a new feature that lets you like someone by swiping up or giving them a blue star. Paid users get 5 super likes a day, while free users only get one. Users can also pay an extra $4.99 to $19.99 for a package of 5 or 25 super likes.
Boost
Paid versions of the Tinder app now have a new feature called "Boost." By getting more people to look at the user's profile, this feature increases the chance of a match. This extra feature can be bought for between $1.99 and $3.99 per boost.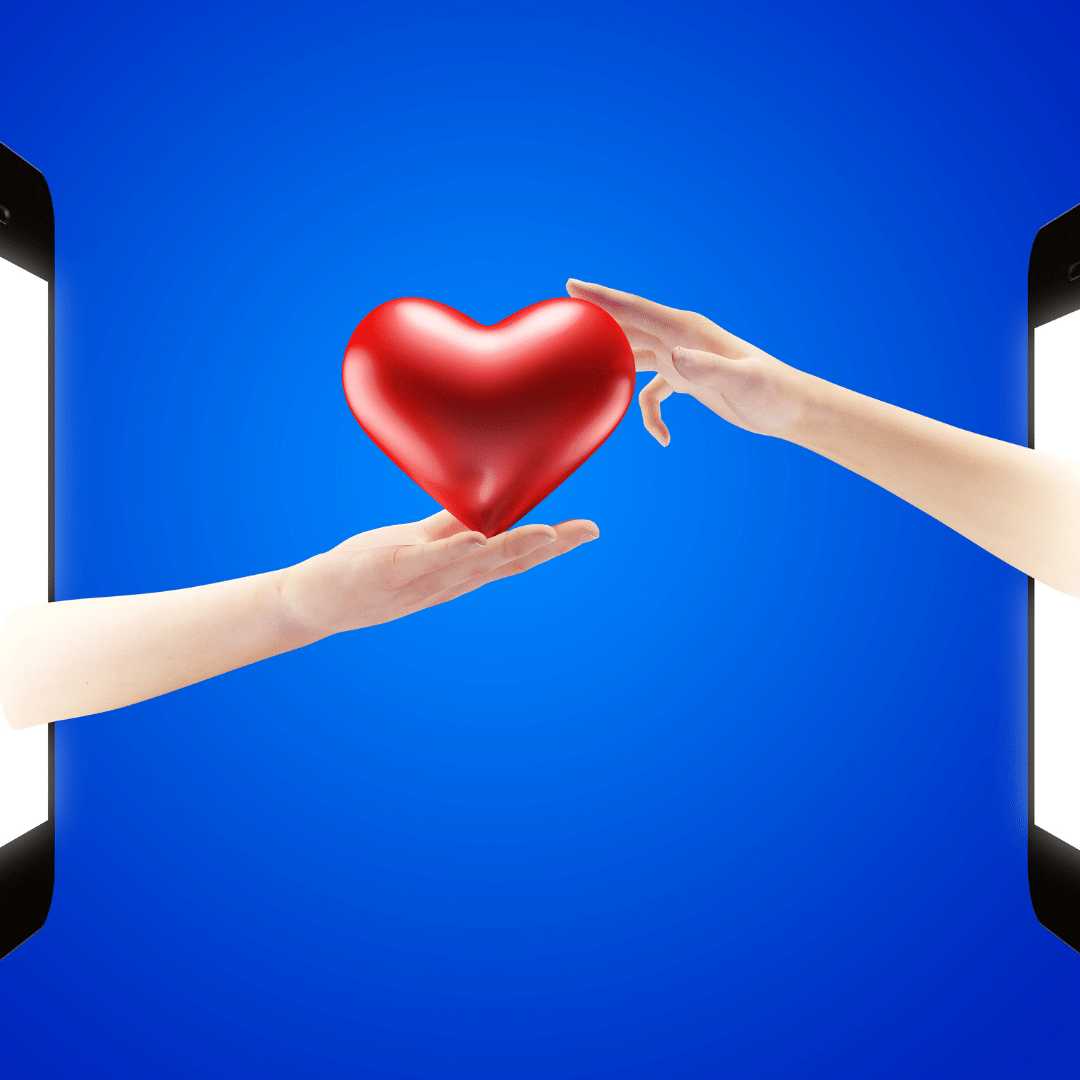 Paid-for profiles
Tinder has also teamed up with businesses, campaigns, and events to show sponsored content on users' profiles. By swiping right on a sponsored profile, the person can be automatically matched and get a message from the sponsor, just like on websites today. It's up to the user whether or not he or she wants to interact with the profile or talk to the person. The price of this feature starts at $9.
So, to sum up
Tinder's brand value is thought to be $42 billion as of August 2021. It looks like Tinder's current business model is doing well and making a lot of money. This is because there are new ways to date all over the world. People are willing to pay for the app because it has so many fun and advanced features that help them make friends or build relationships.