Evan Rachel Wood's stories are everywhere. She is a force to be reckoned whether it's her role as Dolores on Westworld or when she's belting out a tune on stage. And while we think we may know everything about her, there are so many facets and interesting facts about this incredible star and we are here to tell you all about them! Are you ready for it?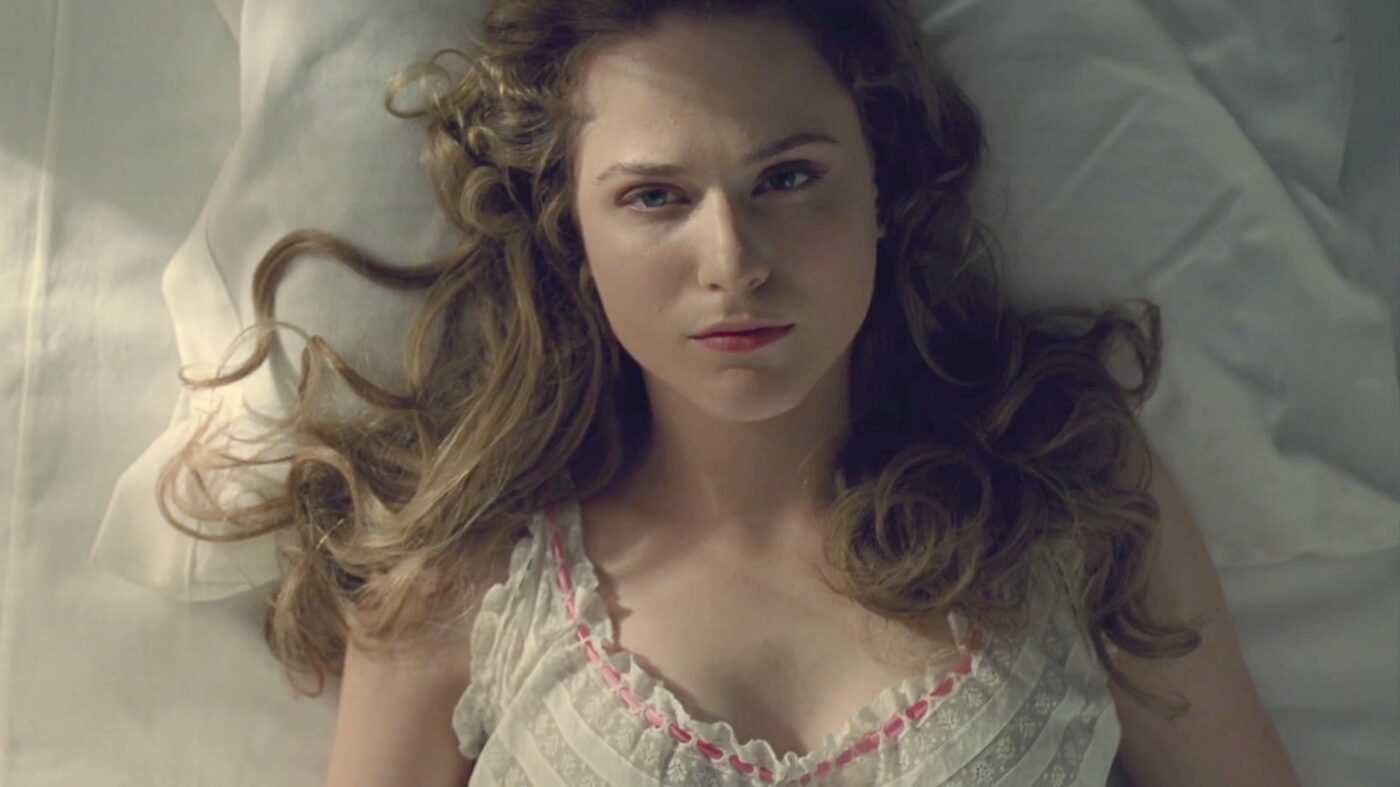 Source- Google

1. She is Genderfluid
The Westworld actress is genderfluid and came out as bisexual in 2011.
She said she started to feel attracted to women as early as age 4 or 5:
"It was always talked about like a phase or something stupid, or something you were doing for attention...You know, bisexuality is worthy of eye rolls. She said in an interview with the Rolling Stones
2. She's In A Two-Person Band Called Rebel And A Basketcase
Wood is part of a two-person band called Rebel and a Basketcase - the other member is Juilliard-trained actor Zach Villa. Wood and Villa met while performing at a John Hughes Cabaret wherein participants reenact scenes from the famed director's filmography. Wood played the basketcase and Villa played the rebel during their reenactment. The names are references from Hughes's 1985 high school dramedy, The Breakfast Club.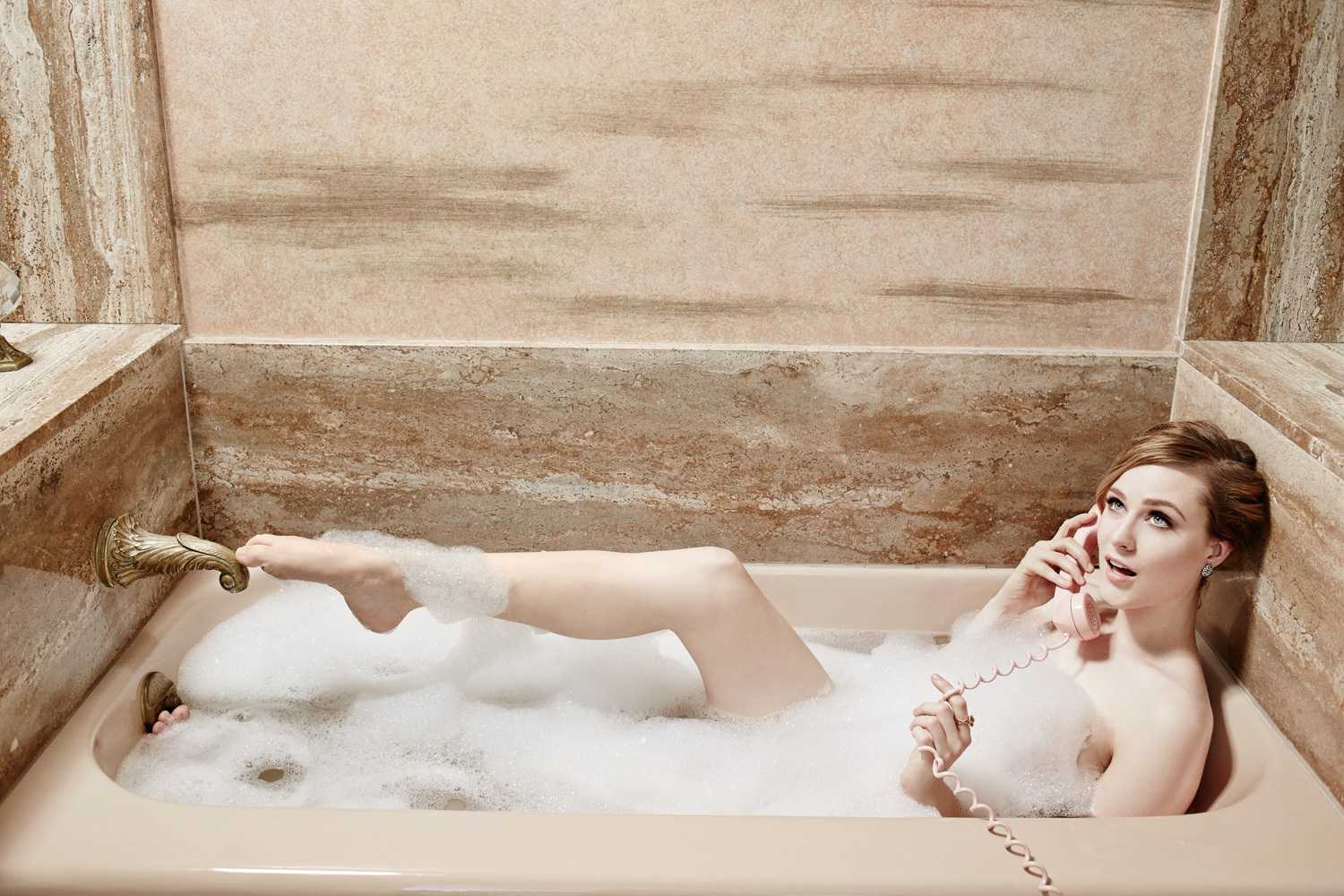 Source- Google
3. She Had A Tumultuous Relationship With Marilyn Manson
Wood and shock-rocker Marilyn Manson met at a party in West Hollywood's famed Chateau Marmont when she was 18 years old and Manson was 36. The couple went on to have an up-and-down love affair for four years, even getting engaged in 2010. Wood and Manson split for good in 2011. In later years, Wood made numerous references to an emotionally and sexually abusive relationship.
4. She Credits David Bowie With Saving Her Life
Wood credits David Bowie for being a musical influence and saving her life. Bowie passed when her band was in the middle of writing their first album. Wood talked about how Bowie's ever-changing identity helped her with her own struggles growing up.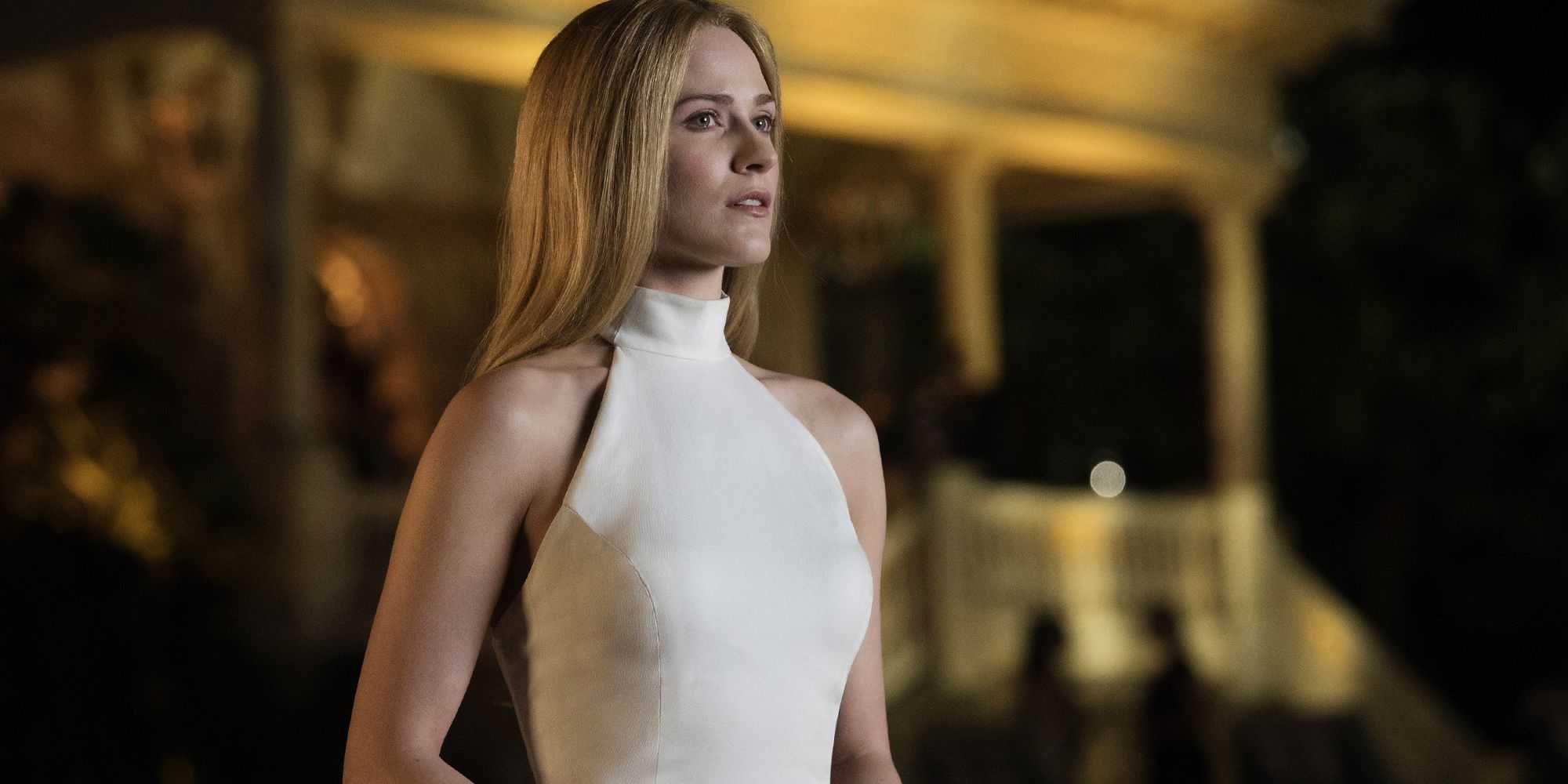 Source- Google
5. Wood Met Her Ex-Husband On The Set Of A Green Day Music Video
Wood met British actor Jamie Bell in 2004 on the set of Green Day's music video for "Wake Me Up When September Ends." The couple got married in 2012 and had a son together. However, they announced their separation in 2014.

6. She Was Nominated For A Golden Globe Award At 16 Years Old
Wood got her early start in Hollywood by appearing in several different series and made-for-TV movies. However, her breakout role came in 2003 with the independent film Thirteen. In the hard-hitting drama, she plays Tracy Louise Freeland, a rebellious teenager who gets involved with some very adult pastimes.
The role earned Wood nominations at both the Golden Globes and the Screen Actors Guild Awards.