The beloved cast behind the Harry Potter movies recently reunited for the 20th Anniversary: Return to Hogwarts special and it all was nostalgia hitting us with all its strength! And because we know you'd avada kedavra us into oblivion if we didn't do so, we've gathered together top highlights from Harry Potter 20th Anniversary: Return to Hogwarts: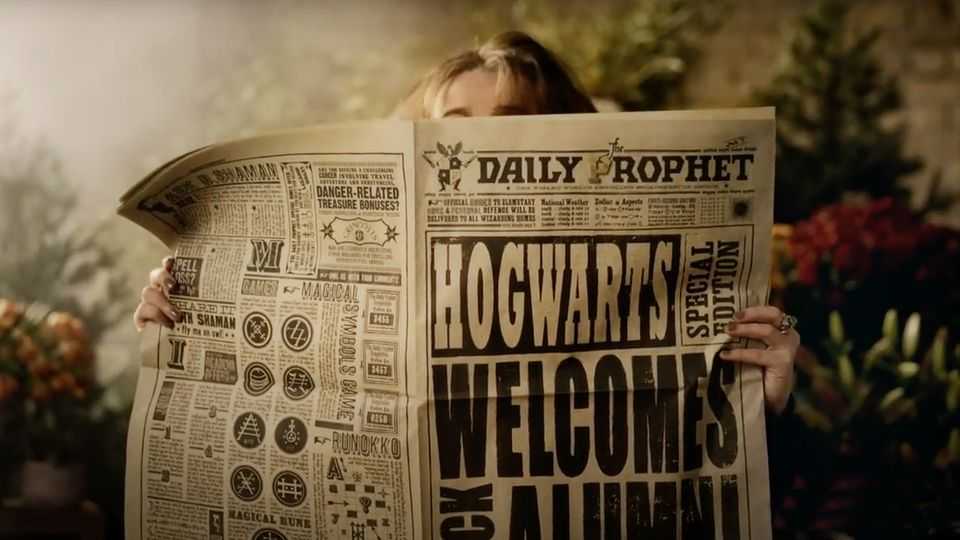 Emma Watson and Tom Felton
Emma Watson and Tom Felton confess their love for each other about midway through the special. The actors, who delighted Harry Potter fans by hanging out as adults, speak glowingly about each other and their connection in separate talking heads. It's a friendship that, according to Watson, has never been romantic, but it clearly means a lot to both of them.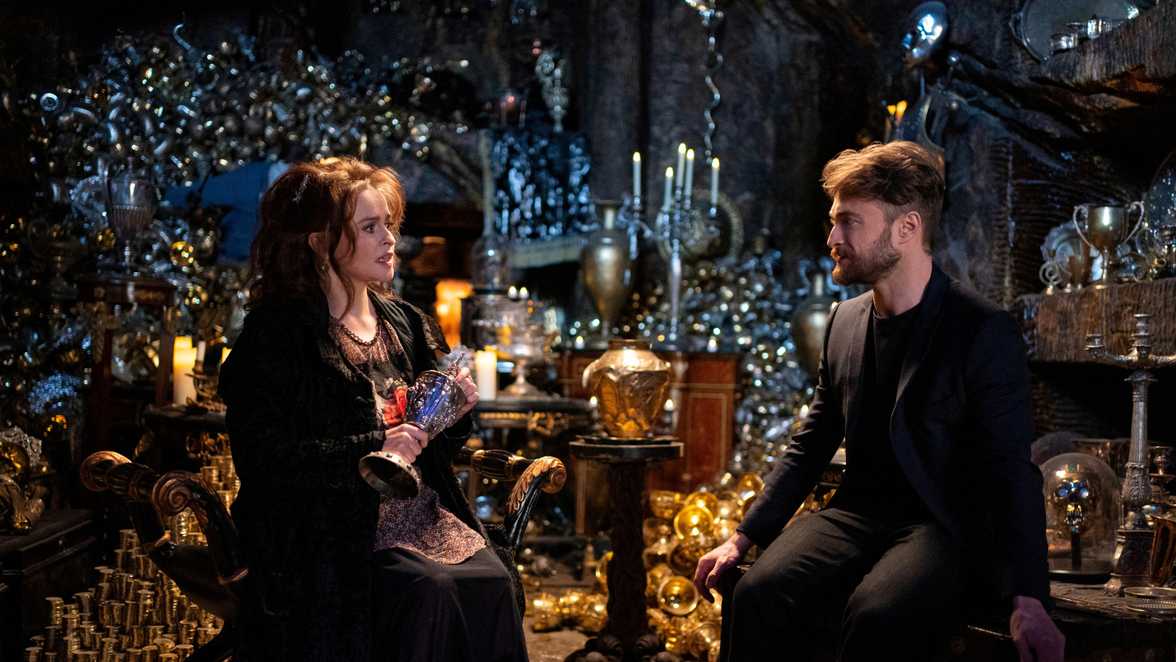 Game of Hand Slaps
During the early days of Potter, the stars recalled that their favourite pastime in between takes was a game of hand slaps. Behind-the-scenes footage confirms the memory, as the kids smiled from the sidelines of major sequences while clapping their hands competitively. Daniel Radcliffe, Emma Watson, and Rupert Grint all credit director Chris Columbus for making the sets of The Sorcerer's Stone and Chamber of Secrets so enjoyable.
Helena Bonham Carter being an absolute menace
If Bellatrix Lestrange is chaotic evil, Bonham Carter is chaotic good. Leave it to the actor who played a cackling sociopath to wreak utter havoc on every reunion frame she's in. All of the returning cast members brought fond memories, but Bonham Carter came with receipts. (As well as her fake Bellatrix teeth, which she shamelessly puts in her mouth after joking that they haven't been cleaned in years and smell "a bit whiffy.")
Homework Assignment
When Alfonso Cuarón was filming The Prisoner of Azkaban, he assigned the main trio an essay describing their characters as homework. While Watson turned in many pages and Radcliffe was able to submit some thoughts to Cuarón, Grint did not finish the project, claiming Ron would not cooperate, and thus he was following in the footsteps of the Weasley boy.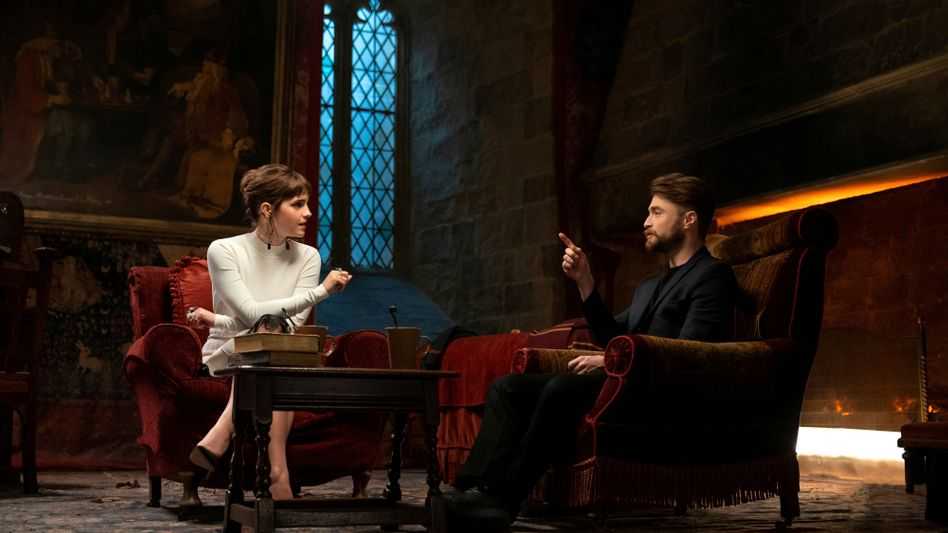 Saying goodbye to Rickman, McCrory and more
The special couldn't go on without paying tribute to the many outstanding talents who had passed away in the years after Harry Potter ended, including the great Alan Rickman as Severus Snape, Richard Harris, who played the first Dumbledore, John Hurt, and Radcliffe's personal friend Richard Griffiths, who played Harry's unpleasant uncle Vernon Dursley. In a nice nod to their co-stars and staff members who have since passed away, the segment reminiscing on their performances featured the names of several other costars and crew members who have since passed away.