While kicking off via hits like Kedarnath and Simbaa, Sara Ali Khan has paved her way to becoming Bollywood's most-followed rookie. She has impressed with her silver screen skills and glamorous style, but there's a lot more to know about the star kid. Check out some of the most interesting facts about star-kid Sara Ali Khan.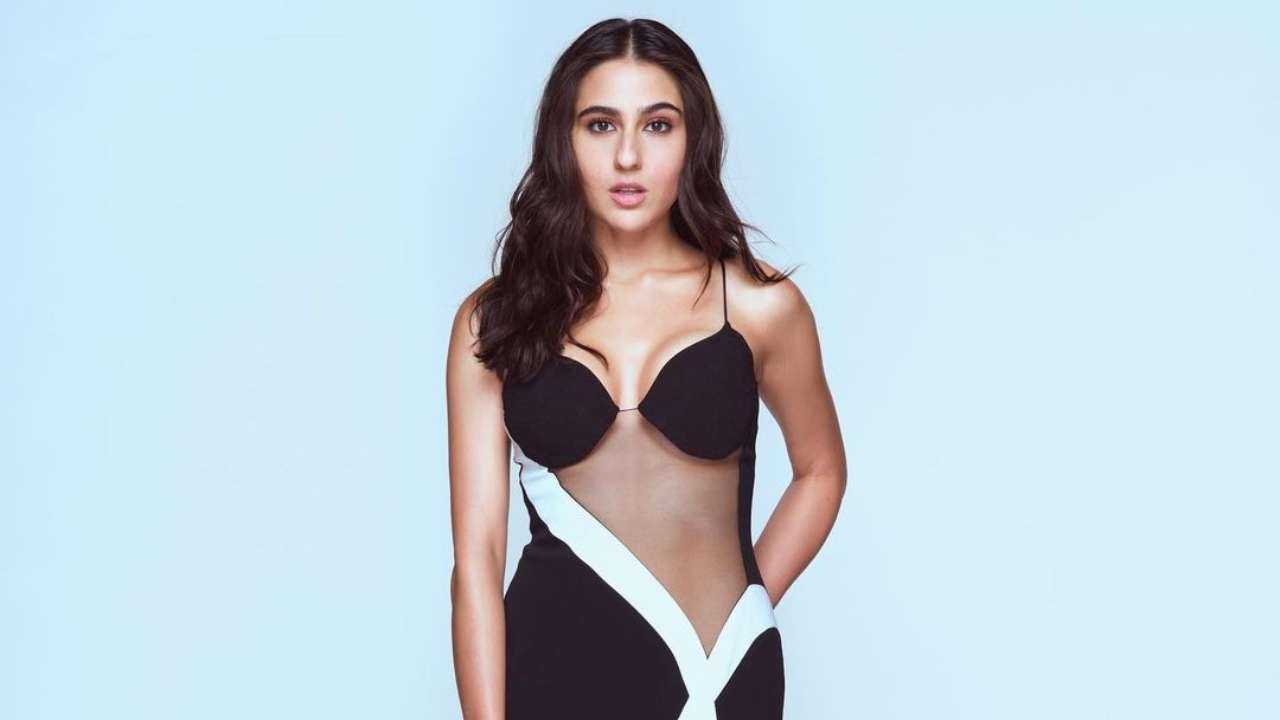 Source- Google


Sara is a Big Sridevi's Fan
Sara is a huge Sridevi fan. The main role in hit movies like Chandni (1989) and Reshmi in Sadma(1983) are her favorite characters played by Sridevi and she is often shocked to realize that both of them are played by the same actor.
She once nearly got suspended from school
When asked to share a memory from her childhood during a video interview, Khan once revealed that one of her most eventful days at school nearly got her suspended! The reason? "I threw Fevicol on the fan once and the bottle broke, and there was Fevicol all over!" she laughed.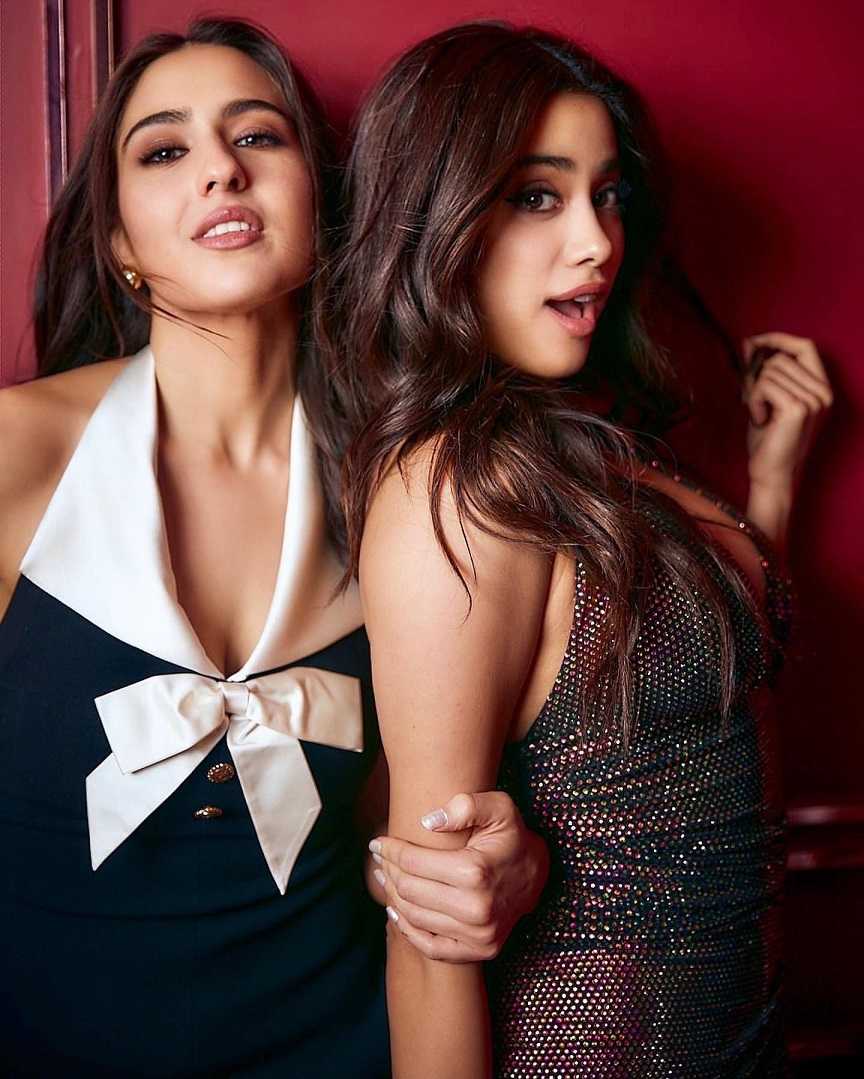 Source- Google

Did you know that she has a secret Instagram account?
Along with her super active public account, Sara Ali Khan also enjoys a bit of unrestricted online stalking via a second secret Instagram account, as revealed in an interview with Vogue India. Her trick to enjoying the internet is simple: "Anything in the world is as serious as you let it be. I don't read comments that bother me."
Sara inspired her mother to incorporate fitness into her routine
You may already know that Khan shares a deep bond with her mother, veteran actor Amrita Singh and that she's quite passionate about fitness. What you may not know, however, is that the young star's love for diverse and fulfilling exercise routines has now also rubbed off on her mother. In an interview, Singh revealed, "My daughter's very motivated when it comes to working out. It's something that she tries to inculcate in my life too. So I've started a little bit of yoga and stretching and I hope to continue that."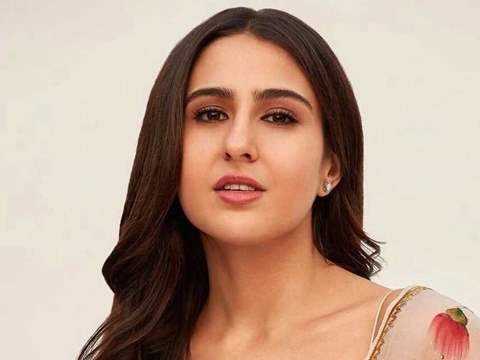 Source- Google

This is where Sara Ali Khan loves to travel to
"I like visiting spiritual places in our country a lot," Sara Ali Khan once shared in an interview. Her recent visits to the Kamakhya Temple of Guwahati, Assam, and the Ajmer Sharif Darga in Ajmer, Rajasthan prove the actor's unique vacation choices.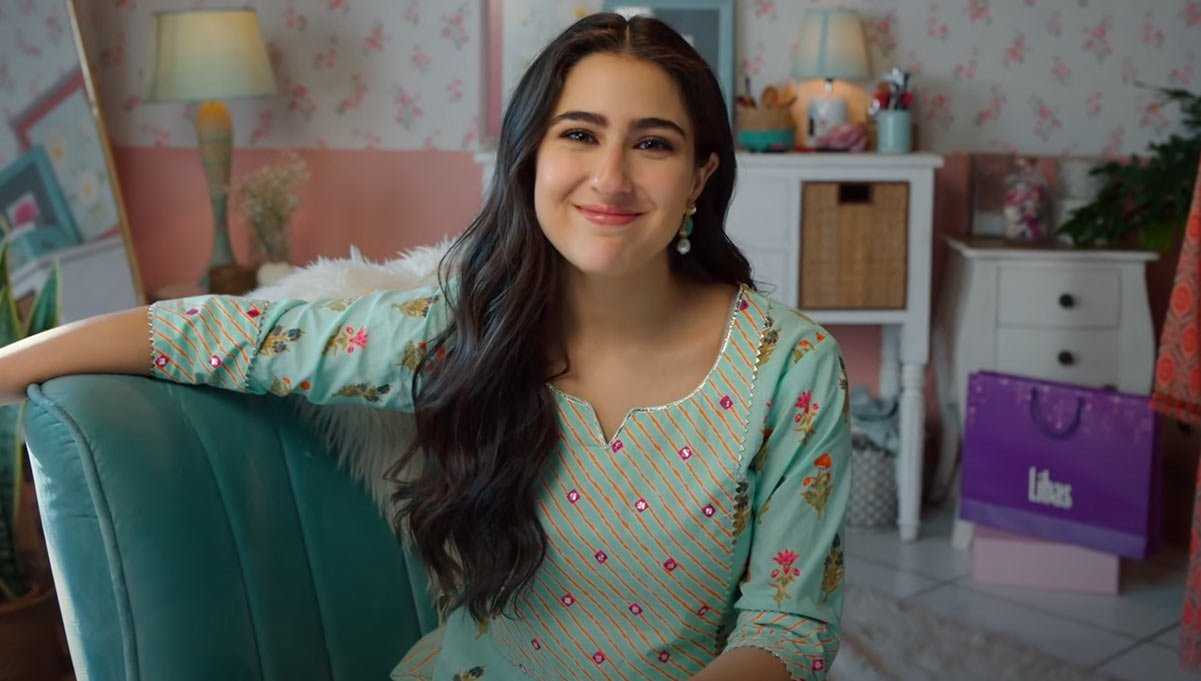 Source- Google

She holds a degree from Columbia University in New York
If you thought she was just a pretty face, you may want to rethink. Sara Ali Khan is one of those star kids who is the perfect example of beauty with brains. Before venturing into the world of cinema, the Pataudi girl completed her graduation in 2016 from Columbia University in New York. Papa Saif Ali Khan was very particular that she completed her education before following her Bollywood dreams.