What is Phonepe?
PhonePe is a payment app that has made the lives of millions of Indians simple.
Founded in 2015, PhonePe is a digital wallet and online payment app that allows users to pay bills, transfer money, invest in mutual funds and gold, buy life insurance and make instant payment to your favorite online and offline stores via wallet or UPI. It is available in 11 regional languages, and more than 280 million people use it. Let's get to know the success story of this excellent startup.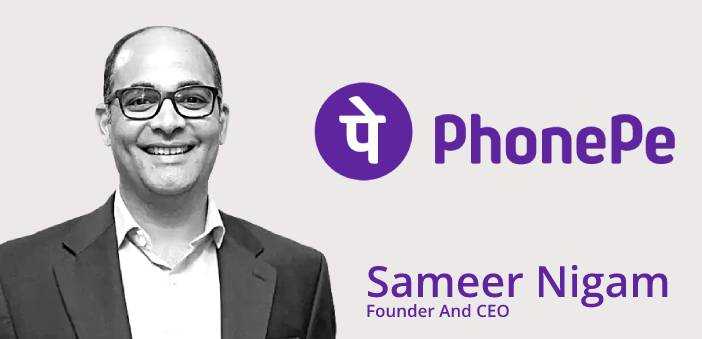 Source- Google
PhonePe Founders
3 faces have been an integral part of PhonePe, including Sameer Nigam, Rahul Chari and Burzin Engineer. Sameer laid the foundation of PhonePe in 2015 & is serving as the CEO of the company. Rahul is the CTO at PhonePe and has 20+ years of experience spanning embedded systems, e-commerce platforms, enterprise software development and apps. Burzin Engineer is working as the Chief Reliability Officer at PhonePe.
PhonePe – Revenue Model
PhonePe charges commission by promoting various products on its app and from the telecom companies. Every time customer recharges their phone through this app the company earns a commission. They have millions of customer base. The company continues to grow its user base through various offers and promotions on its app.
The Evolution of PhonePe
In 2018, the company partnered with giants like Jio Money and Airtel Money. As a result, users could link their PhonePe accounts with these platforms. PhonePe is the proud partner of more than 180 consumer brands, including RedBus, Ola, Swiggy, Myntra, Goibibo and OYO. Then, PhonePe entered into the market of mutual funds by collaborating with Aditya Birla Sun Life Mutual Funds. PhonePe launched its international travel insurance in collaboration with Bajaj Allianz General Insurance.
​​PhonePe Funding
PhonePe has raised nearly $1.5 billion through multiple rounds Flipkart has been the major investor in PhonePe. Walmart too invested in the platform in the December 2020. The most recent funds came to the Singapore unit of PhonePe in the form of $66.5 million (roughly INR 500 crore) by a Chinese technology firm Tencent Holdings along with the participation of New York-based investor Tiger Global.
Flipkart continues to be the largest stakeholder in PhonePe with an 87.30% stake, followed by Walmart, as reported by EconomicTimes.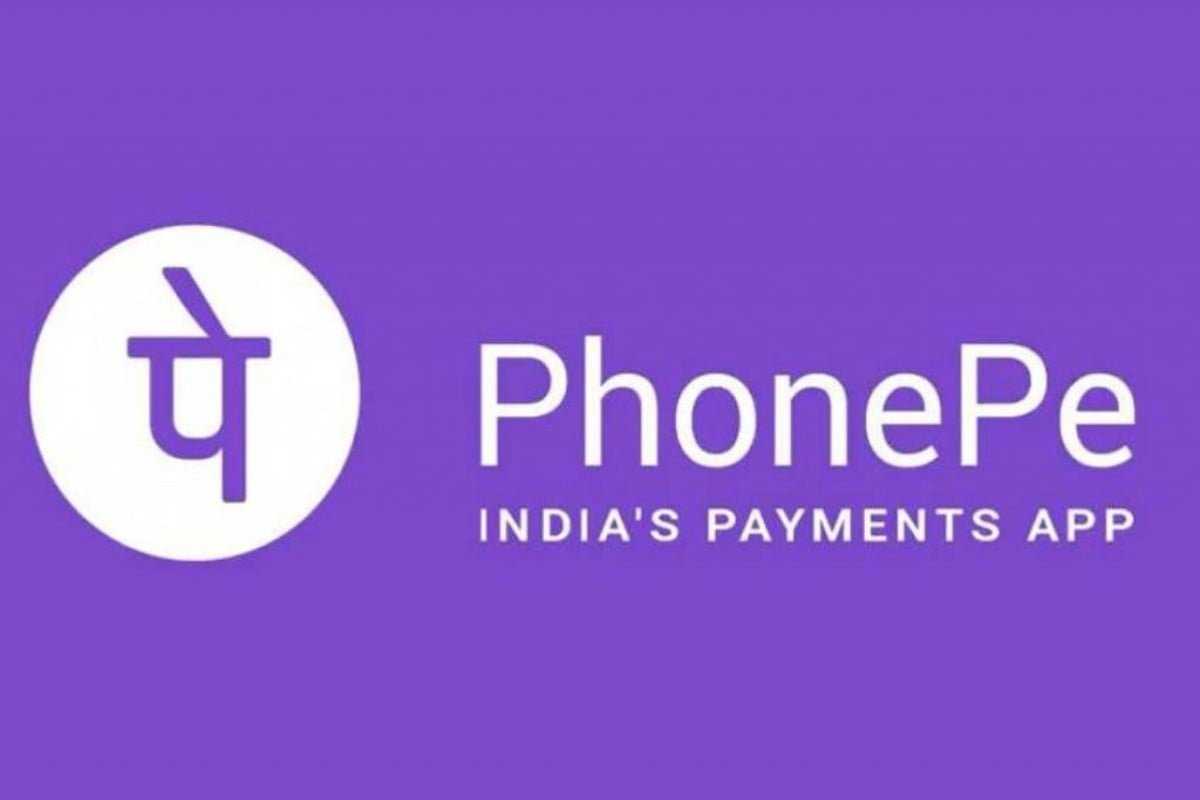 Source- Google

PhonePe Growth
PhonePe has seen the most growth amongst its rivals.
Its growth for the year 2019 was 857.22% and, all the other payments apps saw a growth of not more than 90%.
It is also leading from its rival, Google Pay. According to the data, PhonePe had 1293 million transactions, whereas Google Pay had 973 million transactions.
PhonePe has a market share of 46% in the UPI ecosystem and, Google Pay has 34%.