Edtech startup PhysicaWallah has recently raised $100 million in Series A Funding, becoming a part of the list of unicorns in India. Physics Wallah (PW) is one of those many startups that flourished during the pandemic. The passion for teaching has pushed the founder to start a YouTube channel that has today become the 101st Unicorn of India. The story of Physics Wallah and its founder Alakh Pandey was so inspiring. The below article portrays their success story, growth, funding, hardships, and how it turned into a Unicorn despite the challenges.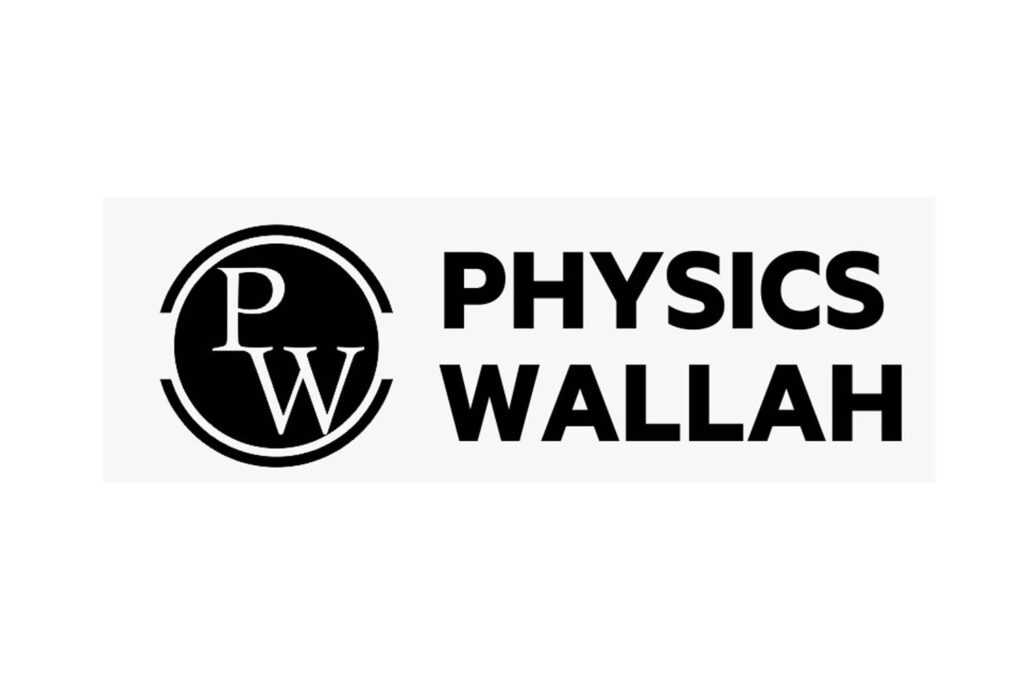 Source- Google
1. What is Physics Wallah?
Physics Wallah is an EdTech startup founded in 2014 by Alakh Pandey. It is an e-learning platform that offers quality learning experiences at an affordable cost. This startup provides lectures and solutions on various subjects for students between classes 6 and 12, JEE, NEET, and various other entrance exams. Starting as a YouTube Channel, it now Offers both free and paid batches, Physics Wallah has gained the reputation of lakhs of students through experienced and quality coaching.
2. What are the Founders of Physics Wallah?
Alakh Pandey and Prateek Maheshwariare are the founders of Physics Wallah.
Alakh Pandey is the founder and CEO of Physics Wallah. Born in Prayagraj Uttar Pradesh. Pandey always had a love for teaching since his school days. He wanted to be an IITian but couldn't clear his entrance exam. Prateek Maheshwari is the co-founder of Physics Wallah. He graduated bachelor's in Technology from IIT Varanasi. Before joining hands with Alakh Pandey for PW, Prateek Maheshwari was a founder at NightPanda, Moon2Noon, PenPencil, and Edu4All. His experience as a founder proved to be a great pillar of support for Physics Wallah.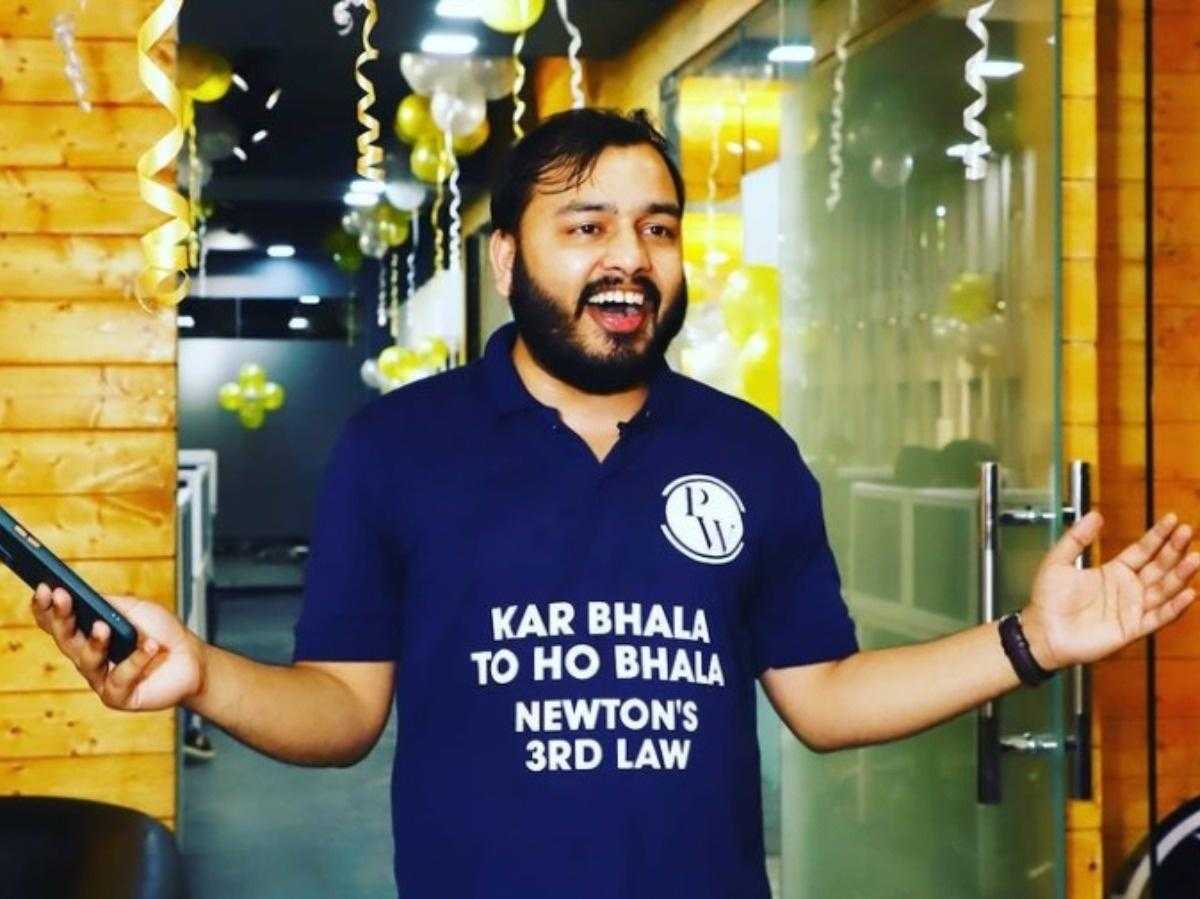 Source- Google

3. Startup Story
After dropping out of college, Alakh Pandey's love for teaching pulled him toward a coaching institute in Allahabad. There he groomed himself as a teacher. His style of teaching received a huge reception and the Physics he taught was loved by everyone. So, with the idea of reaching more students, Alakh Pandey started a YouTube channel named 'Physics Wallah' in 2016. This is where the seed for PW was sowed and the startup started to germinate.
4. Growth
Despite a slow start in the first year, Pandey quit his job at the coaching center in 2017 to turn into a full-time YouTuber. The channel started slowly picking up and by 2019, it had 2 million subscribers. When the country entered lockdown due to the Covid-19 pandemic, the demand for Physics Wallah grew higher and higher.
5. Mission and Vision
Physics Wallah's vision is to provide "education for all, regardless of their socio-economic status." The company wants to provide affordable education for all students. It believes that education has the power to change anything and everything. This is the motto with which Physics Wallah is marching forward.
6. Business and Revenue Model
Physics Wallah's business is to offer lectures and train students in various classes either online or offline or both. It also provides coaching for national-level entrance exams for students. Physics Wallah's revenue comes through YouTube ads. Also, there is an optional subscription plan that gives access to exclusive doubt-solving sessions. In addition to it, PW offers courses, lectures, and materials for a price. The cost depends on the level or course or the plan chosen by the students.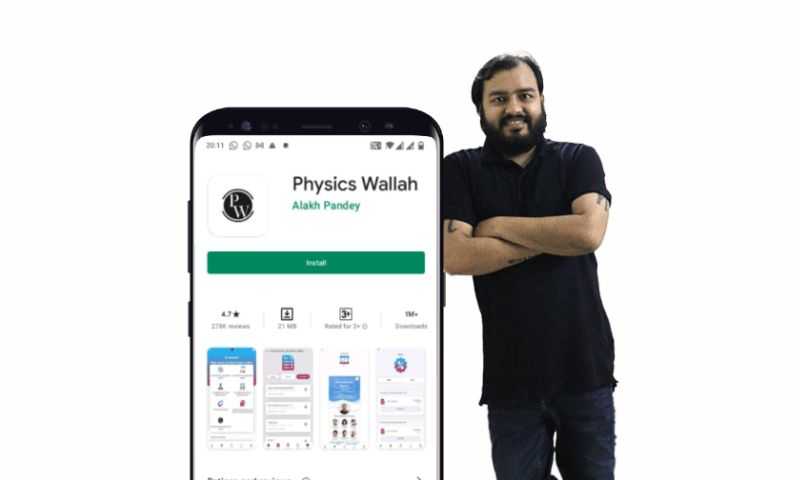 Source- Google


7. Funding and Investors
Physics Wallah was bootstrapped until 2022 for six years since its inception as a YouTube channel. In fact, Alakh Pandey used his revenue from YouTube to register the company and develop the PW app in 2020. Physics Wallah's finances worked this way until a breakthrough happened in June 2022. The startup went through Series A funding on 7th June 2022 and received $100 million from Westbridge Capital and GSV Ventures. This maiden funding round made Physics Wallah a Unicorn and its valuation reached $1.1 billion post-funding.
8. Future Plans
Physics Wallah plans to open more offline centers and introduce more courses alongside enhancing its online platform. Also, the company plans to expand its content to nine vernacular Indian languages like Gujarati, Malayalam, Tamil, Telugu, Kannada, and a few more. This would expand the student base of Physics Wallah which could be estimated at around 250 million by 2025.